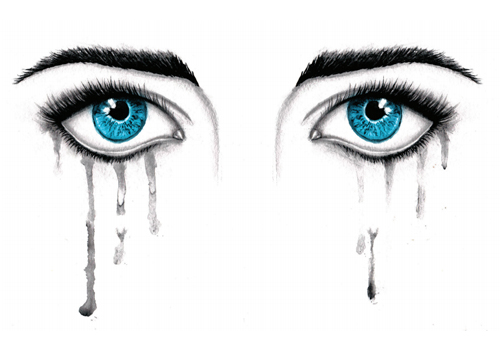 In the wake of #metoo (https://metoomvmt.org/) and #TimesUp (https://www.timesupnow.com/) Twitter campaigns, the profile of sexual harassment has been raised. It has empowered thousands of women and men to speak out about this issue, and for many this cannot have come soon enough.
Sexual harassment complaints are coming to the forefront of companies' agenda's. They are taking the allegations seriously rather than ignoring them or casting them off as 'harmless banter' or 'playful flirting'. Many businesses are introducing new codes of conduct along with zero tolerance programmes to eradicate the type of behaviour which for some can be seen at best irritating, at worst frightening or threatening.
Companies introducing set policies that their HR Department can implement and follow with clear guidelines, are sending out a clear message to the workforce that inappropriate behaviour will not be tolerated. Plus, should the worse happen and a case ends up in tribunal, the company will feel protected if they have followed the ACAS code (to find out more about the ACAS code follow this link: http://www.acas.org.uk/index.aspx?articleid=2174).
However, when a company relies heavily on such formal approaches to tackle allegations of sexual harassment in the workplace, they may find that this method is not always helpful and instead, can sadly, in some cases inflame rather than resolve the situation.
It's at this point that companies can feel at a loss. They have followed the process and have genuinely tried to do the right thing, but the result can often look like they haven't done anything at all. The victim has no resolution, the perpetrator is likely to be bought back into the fold, and the team who have witnessed the traumatic events are left with a low morale. Everyone involved will be feeling demotivated, disengaged, angry, resentful, unheard and unfairly treated.
But it doesn't have to be this way.
Restorative justice, a practice used commonly in criminal justice, is an approach that can be applied when it comes to getting to the root of complex issues such as sexual harassment at work. If you haven't heard of this term before you may be asking what is restorative justice and how can it help?
Restorative justice is an approach that gives victims of harassment the chance to meet or communicate with the perpetrators, so that they can explain the real impact the behaviour has had on them. An expert facilitator creates a safe space, where both parties can have a reflective conversation which is not about blame or retribution but is about gaining insights and moving forward.
It may at first seem counter-intuitive asking a victim of alleged sexual harassment to talk to the perpetrator, but many people are often more willing than you would think to engage in dialogue. Victims of sexual harassment mainly want the behaviour to stop and to feel that they have a voice.
The individual who is on the receiving end of allegations of sexual harassment also often wants to be heard. They may feel that their behaviour has been misinterpreted and want the chance to explain and try to rectify the situation.
TCM has developed a unique restorative justice toolkit to assist these kinds of conversations. It is called The FAIR Conversation™. You can find out more about this process by downloading a copy of the White Paper here.
This new approach which is person centred, compassionate and values-based, can help organisations deal with complex conflict in a meaningful and sustainable way and build positive, respectful workplace cultures where people can go to work without fear.
If you would like to find out more about our Services or our Course & Events please follow the links or Contact Us for more information.