Mediation for Prejudice, Power Imbalance and Discrimination
This one day programme will equip mediators, facilitators, coaches and change agents with the skills and processes that they need in order to resolve work with the Working with prejudice, power imbalance and discrimination across a diverse range of industries. The course is delivered by The TCM Group's highly experienced mediators who draw upon their vast depths of knowledge and experience to ensure that delegates become industry standard team mediators. The course provides experienced mediators, coaches and facilitators with the skills and tools needed to resolve a wider range of internal disputes.
Duration: Full day
Delivery: This course is available for in-house delivery or delegates can attend an open course at the TCM Academy.
Trainers: Delivered by TCM's expert resolution consultants.
Suitable for: Workplace, commercial and other professional mediators, management and mediation consultants, facilitators, coaches and
change agents.
Learning outcomes:
Cost: 

£295 + VAT

for open-access courses. Contact us for our latest prices for in-house courses.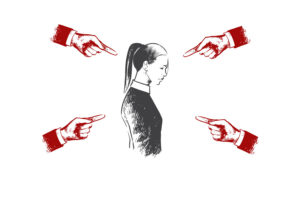 Understand the impact of a power imbalance in a mediation
Challenging prejudices, stereotypes and assumptions held by parties
Reframing statements verbal and written
Bias as a toxin to a healthy working environment
Reflections, next steps and course wrap-up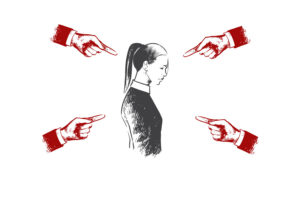 Would you like this course delivered as an in-house course?
TCM specialises in tailoring all of our courses for in-house delivery. We also design and deliver bespoke courses and training programmes for our customers. If you would like to find out more, please call us now on 0800 294 9787 or complete the enquiry form below and we'll call you straight back.
Related Courses