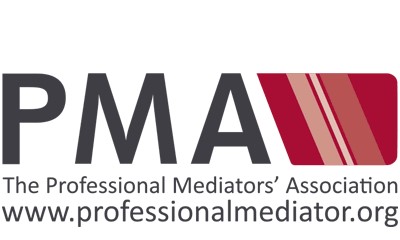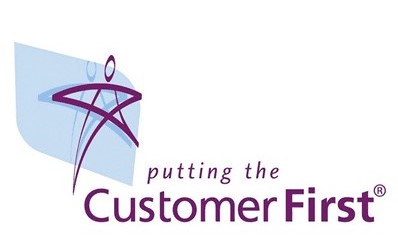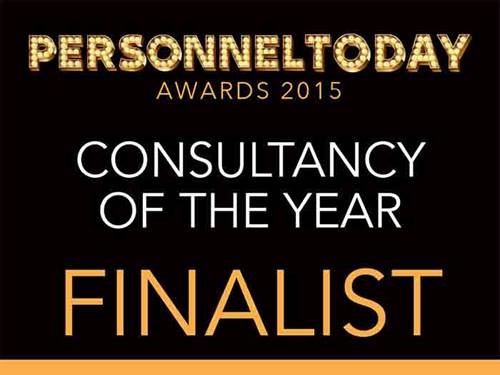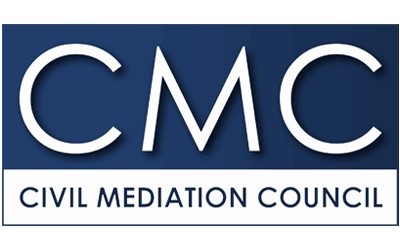 Supporting the Stephen Lawrence Charitable Trust 

TCM's campaign not only focuses on helping people enjoy Christmas, it also raises money for charity which is a subject close to the hearts of the team at TCM. Over the years they have raised money for several different charities and this year they are aiming to raise £1,000 for The Stephen Lawrence Charitable Trust – http://www.stephenlawrence.org.uk/.
Karen Satterthwaite, Business Development Manager from the charity explains why their work is so important and valuable right now: "We are delighted that TCM have chosen our organisation to support as part of their Christmas Campaign. We share a commitment to the nonviolent and collaborative resolution of conflicts across society. 2018 has been a momentous year, marking both the 25th anniversary of Stephen Lawrence's murder and 20 years since the Trust was founded in his name. We are asking you to join us as a friend, to help us continue our vital work. In 2019, we will deliver the very first annual Stephen Lawrence Day, providing schools and communities with the opportunity to engage in activities that strengthen and empower them to 'live their best life'.  "
The TCM Group will donate money when people post pictures of their clear desks on social media using #clearyourdesk, as well as when their mediation services are booked in December or places booked onto their National Certificate in Workplace Mediation course.