The modern manager.
The modern manager is required to perform a wide variety of activities with a seemingly endless list of responsibilities. The role of the manager is often opaque and nebulous which can make the role seem utterly confusing. Trying to manage competing pressures from, amongst others: team members; colleagues; senior managers; investors; customers; suppliers and regulators can create confusion. It is no surprise that some activities will get prioritised above others.
However, to succeed, the modern manager needs to be equipped for the challenges that a diverse, connected and flexible workforce will create. This is especially important during these times of constant change and complexity. These are certainly VUCA times (Volatile, Uncertain, Complex and Ambiguous) and the modern manager is on the frontline. When handled well, these pressures are minimised. In fact, they can create stronger teams and promote synergy and increased performance. However, when the pressures are not handled well – stress creeps in, relationships malfunction, teams become divided and performance drops. If you've ever been there, you will know at these times that the pressures of being a manager seem to be magnified 1000x and you can never seem to do the right thing.
How can TCM help?
We design behavioural and competency frameworks which help you and your managers to understand precisely what is required of them. The frameworks are designed collaboratively and they provide clarity about: what your expectations are as well as your managers expectations; how issues will be resolved; the essential skills, knowledge and attitude (competencies); how managers will be trained and supported; and critically, how you expect your managers to behave in a way that exemplifies your values. These behavioural and competency frameworks don't just sit on a shelf gathering dust. They are embedded into your leadership and management training; performance reviews; bonus schemes and appraisals. As a result, they became part of the fabric of your organisation. Out with confusion, complexity and conflict. In with clarity, common sense and collaboration!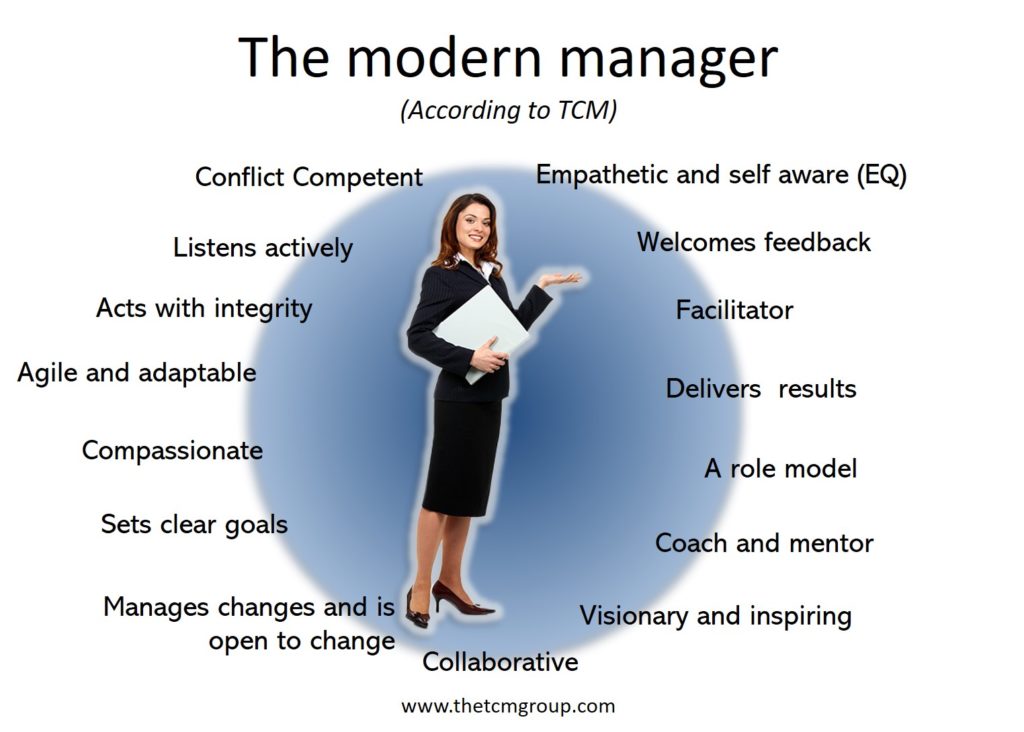 We look forward to the prospect of helping your managers to bring the best version of themselves to your organisation. The TCM Team!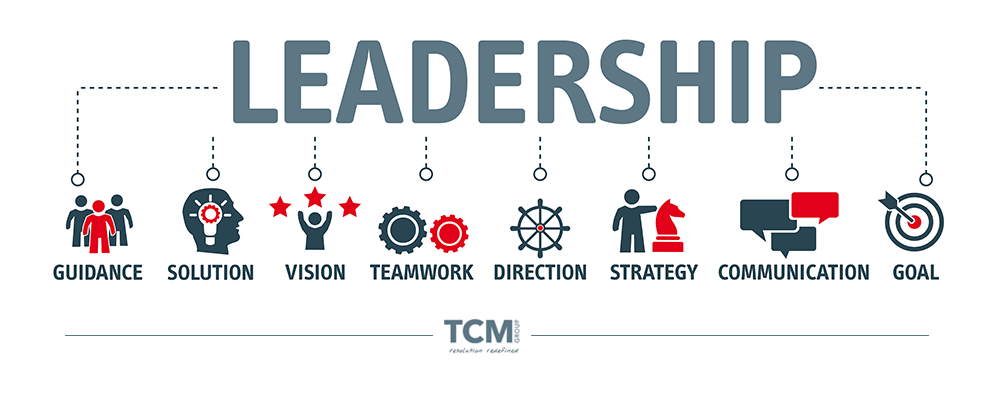 Trending
Workplace Mediation Courses