TCM in the News.


A selection of content, articles and podcasts.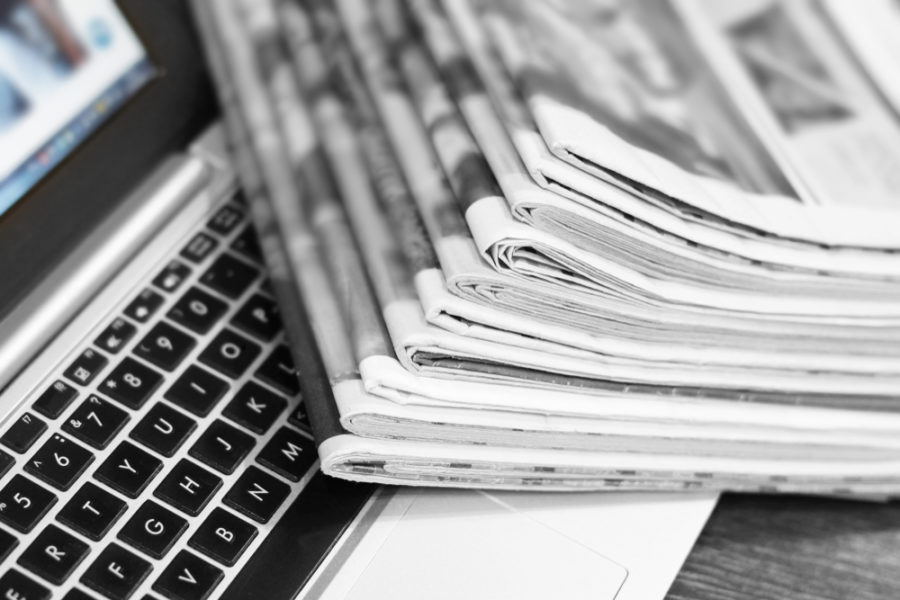 Providing global thought leadership.
The TCM Group is regularly featured within a variety of industry magazines, journals and on blogs. Topics span our full range of products and services: from conflict resolution, to leadership development and culture change. On this page you'll find a collection of just some of the contributions that we've made.