TCM mediation, investigation, training and consultancy services are moving to TCM Online.
We are running mediations online and conducting interviews for investigations remotely. Our core training programmes and consultancy are moving to virtual delivery – not as static e-learning products, but as facilitated, interactive sessions where people can learn and practice new skills for leadership, managing teams, conflict management & resolution and workplace investigations. Our new online training is all live and instructor led and is a highly engaging and a dynamic way to build skills, knowledge and capability.
You can register for our courses individually, or as a team. We can also customise programmes to support your needs, to align with your culture and organisation development objectives for 2020.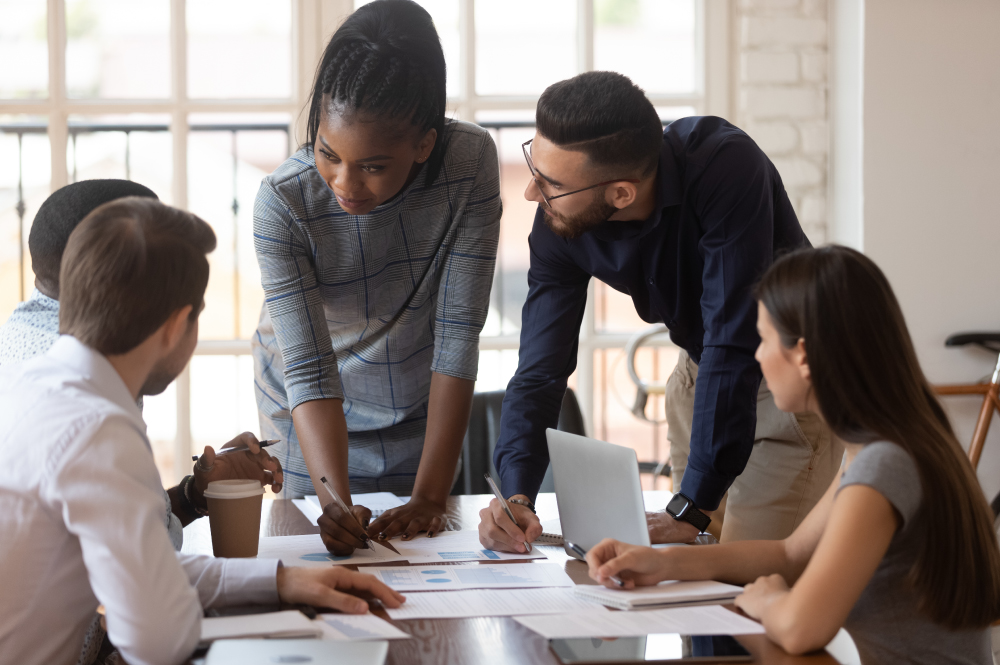 Watch here
Listen here to our Heads of Service talk about Instructor Led Training in each of their specialist areas.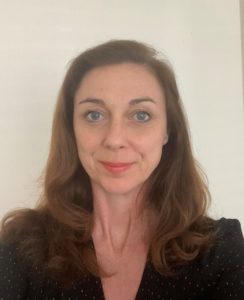 Claire Gearon
Talks about Values based Leadership in the TCM System™ to promote Fair, Just and high performing cultures in organisations as well as our range of leadership and management training programmes and how we are approaching making these highly interactive and engaging learning experiences.
Masterclasses and roundtable online events
We run a series of open free events including leadership roundtables, Mediation & Resolution webinars and Investigation skills masterclasses. These are intended for our valued clients and stakeholders but we invite anyone with an interest to join. Typically we attract a wide range from our most experienced practitioners to clients just starting out on their journey to create fair, just and high performing cultures.
Leadership Roundtable events
Managing Conflict Masterclass
Online investigations masterclasses
TCM Community
We offer a range of programmes intended to build on the skills and knowledge from our core programmes, these can be delivered online for a group from our client organisations or we run as open courses and invite interest from our TCM Community. Learn more about our CPD courses, now all available online.
Investigation and Mediation services & training – We're here to help!
Accrediting a cohort of mediators and investigators is a great way to develop skills to enable them to use these online while working remotely or on return to the workplace to help embed and maintain a fair and just culture. Our training programmes will help you build this capability. We also offer our expert Mediation and Investigation services online should the need arise while teams are working remotely.
Mediation Services offered by TCMOnline
Investigation Services offered by TCMOnline
FAQs
Will training be interactive, as online training can be boring?
Our programmes are different from much of the eLearning available in as much as it is led by an instructor, is conducted live with interaction an important aspect of the training, involves skills practice and feedback to enable participants to feel fully engaged and proactively learning through the programme.
Will I be able to use the technology effectively to share my ideas and ask questions?
Yes we will start all training programmes with a very interactive session to enable competency in using the system and promote relationship building in the virtual space.  We've no doubt that the skills you learn doing this will be valuable in future virtual forums in the future in your workplace.
Will leaders and managers really be able to apply their skills online to lead people effectively?
All of our well practised approaches have been converted to an online format and we have introduced new styles of role plays and scenario based skills practice. The online space brings particular focus to some of the most important aspects of leadership effectiveness and so leaders will have opportunities to develop skills such as clarity in communication and emotional intelligence to enable themselves to engage well with others.
Can mediations and investigations really work effectively online?
We have experience leading mediations and investigations online, we also train professional workplace mediators and investigators in these skills, to achieve the best outcome for all parties, using technology effectively while maintaining the integrity of the process to engage effectively with all parties.  Our approach has stood up to legal scrutiny in tribunals.