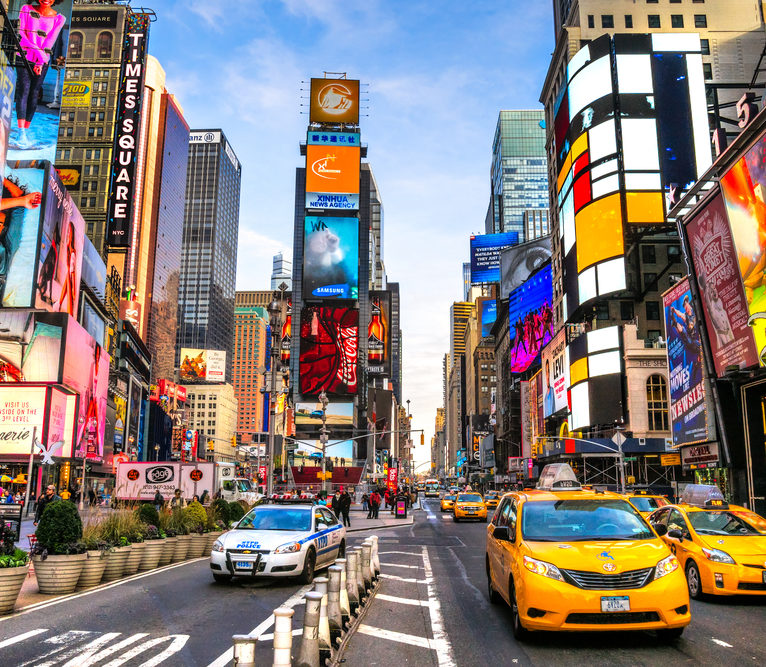 Managing Conflict and Culture (1 Hour)
A TCM company launch webinar for US-based organizations.
Introduction
As organizations across the US attempt to recover from the devastation caused by the COVID-19 pandemic, workplace conflict remains rife. With struggles around employee retention and difficulties in hiring new staff further exacerbating the issue, said conflict is costing businesses upwards of $359 billion per year.
Having spent 21 years transforming the way that businesses across the UK respond to issues of conflict, damaged working relationships, team dysfunction and formal complaints, The TCM Group has recently opened a second office, based in New York. Led by our US-based mediator and culture change catalyst, Merry Brown, we are seeking to assist organizations both large and small to deal with workplace conflicts justly and swiftly.
For any HR executive interested in finding out more about what we have to offer, we have scheduled an introductory webinar, offering the exclusive opportunity to hear from our founder and CEO, David Liddle. David has spent his entire career in this field, and has won multiple awards for both his work through TCM, and for his two books: Managing Conflict and Transformational Culture. This webinar provides a unique opportunity to hear from David, and have your questions asked!
The session will be taking place online, via Zoom on Wednesday 3rd August between 1:00 – 2:00pm EST
Benefits
During the session, you'll have the chance to meet TCM's CEO David Liddle, and US-based consultant Merry Brown. Together they'll be sharing their industry knowledge and unique experiences, covering a range of key topics:
An introduction to workplace conflict and culture transformation
What mediation is, how it works, who's involved, and when it makes sense for you.
What can The TCM Group offer to US organizations?
First-hand experiences working as a mediator for US businesses
How does mediation relate to the HR Director's role?
Beyond conflict management: how to transform your workplace culture
Limited FREE PLACES are available to US-based HR professionals, business leaders, people & culture professionals, leadership specialists and other relevant roles.
Further information