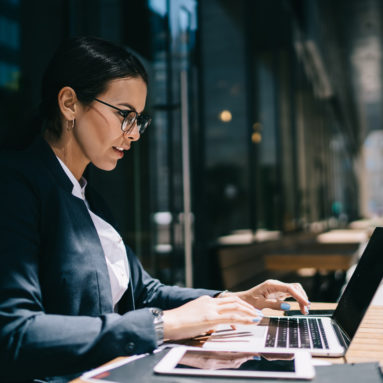 Neutral Evaluations: An Impartial Lens (1 Hour)
Understand your organisational culture, via a confidential and anonymous process.
Introduction
When an organisation becomes aware of conflicts, or unresolved issues, it isn't always clear where to begin. The origins may be uncertain, or perhaps complex or multiple allegations have been made. In these circumstances, we very often recommend a less formal alternative to traditional procedures.
Our Neutral Evaluation process has been carefully designed as a unique tool, to gather information from a variety of sources, about your staff, the organisation, its systems and culture. The evaluation is designed to create an open and frank dialogue around potentially destructive issues.
In this upcoming webinar session, you'll have the opportunity to hear from Harriette Wolff, our Head of Investigation, Mediation and Coaching Services. Accompanied by one of our expert consultants, Thoralf Kretzschmar, she'll be explaining how we use these processes to support our diverse portfolio of clients.
The session will be delivered online, via Zoom on Wednesday 12th October, between 12:30 and 1:30 pm.
Benefits
During this exclusive webinar session, you'll have the chance to hear from Harriette and Thoralf on a variety of key topics, including:
What is a Neutral Evaluation?
What are the benefits of the process over traditional HR procedures?
Our process: incorporating a rigorous 5 phase methodology
Real-life scenarios: how we've supported a unique range of clients
Limited FREE PLACES are available to HR professionals. business leaders, culture change specialists and other relevant roles.
Further information