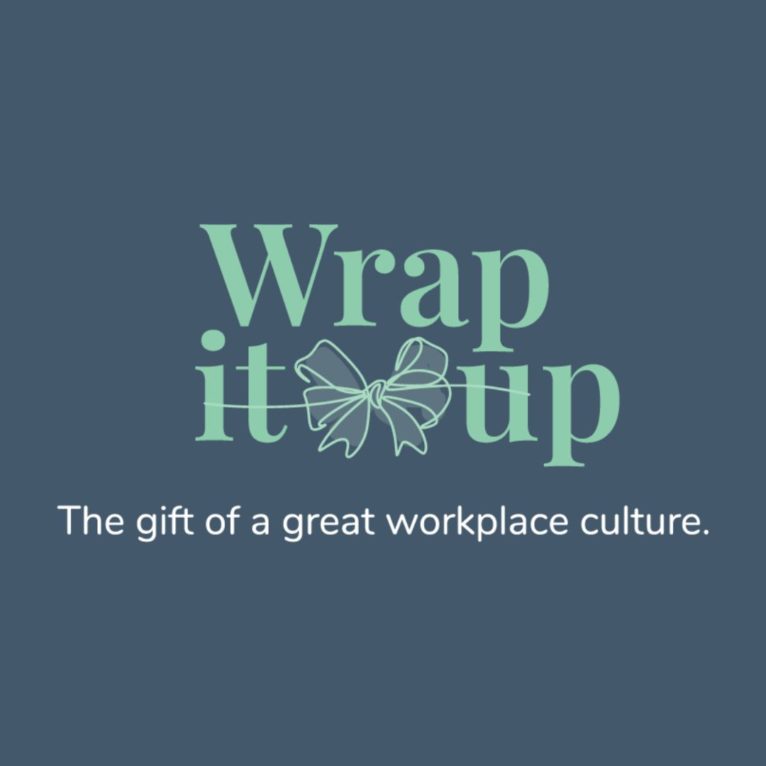 Share article:
About the author:
If you would like to discuss 's post in more detail, please contact at
Tags:
At TCM we believe in transforming workplace cultures to be fairer, just, sustainable and inclusive. We believe that by transforming experiences and culture within workplaces, employees are more engaged, loyal, innovative and high-performing.
During December we will be exploring how organisations can foster a great workplace culture; a warm hug which allows employees to be their authentic selves within the workplace and subsequently be at their best.
Contemporary research has shown that great workplace culture is at the top of 'must-haves' in regard to a good Employee Value Proposition, with many indicating they would rather a great workplace culture than higher pay. Employees want to see their workplace embed initiatives that champion wellbeing, social justice, sustainability and creative working.
We here at The TCM Group want to empower organisations to achieve exactly this and our mission is to illustrate how to gift a great company culture this festive season. We've reached out to experts give you even more insight into how you can really work towards deploying your dream culture…
Expect to hear from:
Mark Simmonds, Author of Beat Stress at Work and Founder of GeniusYou
Shola Aminu, Head of Diversity, Equity and Inclusion at DAZN
Dr Ilham Sebah, Health Psychologist and Co-Founder of The Resilience Enhancement Programme
On December 5th, we'll be launching our Culture Change survey to find out your views on contemporary company culture, what you'd like to see in the future and what's really important to you as an individual.
It's a real collaborative project and we're super excited about it! Connect with us on social media to stay-up-to-date with all the updates and #wrapitup this Christmas season! Additionally, you can explore our culture change services here.
You may also like to read