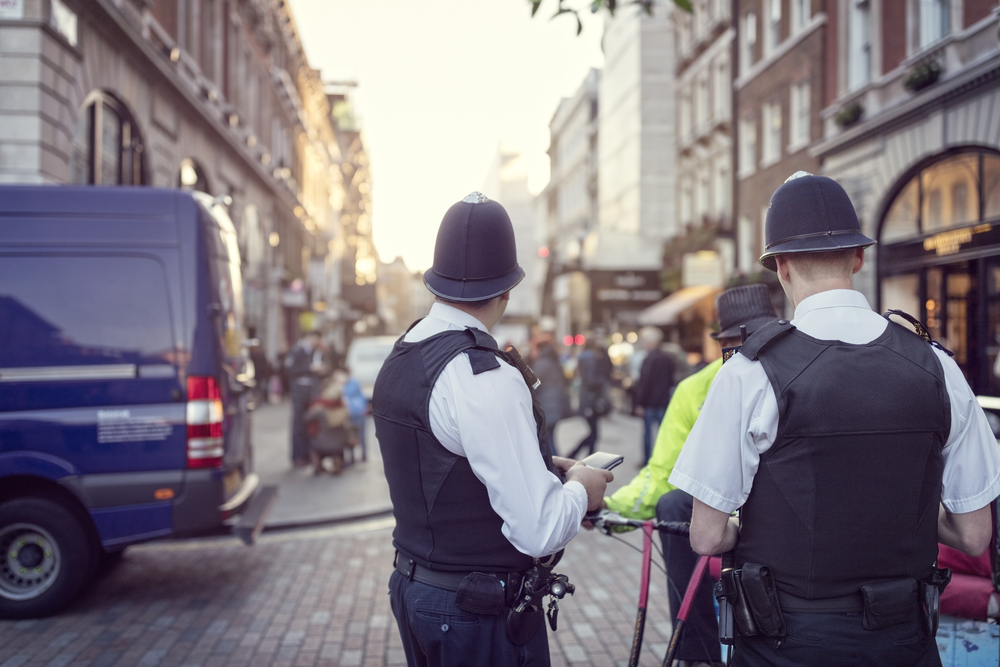 Police & Justice
Transforming the way that the police and justice sector handles conflict, change and challenge.
The very nature of the police and justice sector poses challenges for the constructive resolution of workplace conflicts. Much of the work that our law enforcers do is centered around finding someone to blame or "the culprit" for a given crime. Recent reports have highlighted that this culture can spread across the workforce, building a blame focus, and a fear of speaking up around important issues.
Such toxic cultures are very often enabled by those in positions of power, at the top of what is a very hierarchical organizational structure. When this happens, employees are often forced into an Attack: Defend mindset rather than making efforts to uncover the root cause and resolve the problem. Since our launch in 2001, The TCM Group have been supporting a full range of organizations to build happier, healthier and more harmonious workforces within this challenging sector.
Adversarial, retributive, shame and punish methodologies worsen cultures. Leaders need to be supported to build the competencies to deliver a values-based, purpose-led organization, realizing that there needs to be some allowance for errors.
David Liddle, CEO and Founder of The TCM Group
How we support police and justice sector organizations
For over twenty years, here at The TCM Group, we have been supporting police and justice organizations including the Metropolitan Police, Surrey & Sussex Police, Cambridge Constabulary, The British Transport Police, and many more to develop better workplace cultures with a focus on the resolution of complaints, concerns and conflicts.
Our police and justice sector resolution services and training programs are delivered by experts with extensive experience of working within the sector. These include:
Supporting senior leaders and other stakeholders to embed fair and just cultures
Professional mediation services and training for police officers and teams
Designing and delivering high quality bullying reviews and neutral evaluations
Providing professional investigation services and investigation skills training
Embedding alternative HR and ER policies which support a fair and just culture
How we can help your organization
Some of our recent projects within the police & justice sector include:
 We trained over 50 staff members at the Metropolitan Police to become fully accredited workplace mediators via our flagship National Certificate in Workplace Mediation program.
Avon and Somerset Constabulary have been working with The TCM Group closely since 2008. We have trained many of their employees on our 2-day Practical Mediation Skills course, in addition to developing a cohort of fully accredited mediators.
We have maintained a close partnership with The British Transport Police, having trained several members of their organization in mediation skills and how to manage workplace conflict more effectively.
We have worked with Surrey and Sussex Police to upskill their staff in Practical Mediation Skills while providing additional support to the development of their internal mediation service.
Bringing restorative justice to the people who look after the safety of us all.