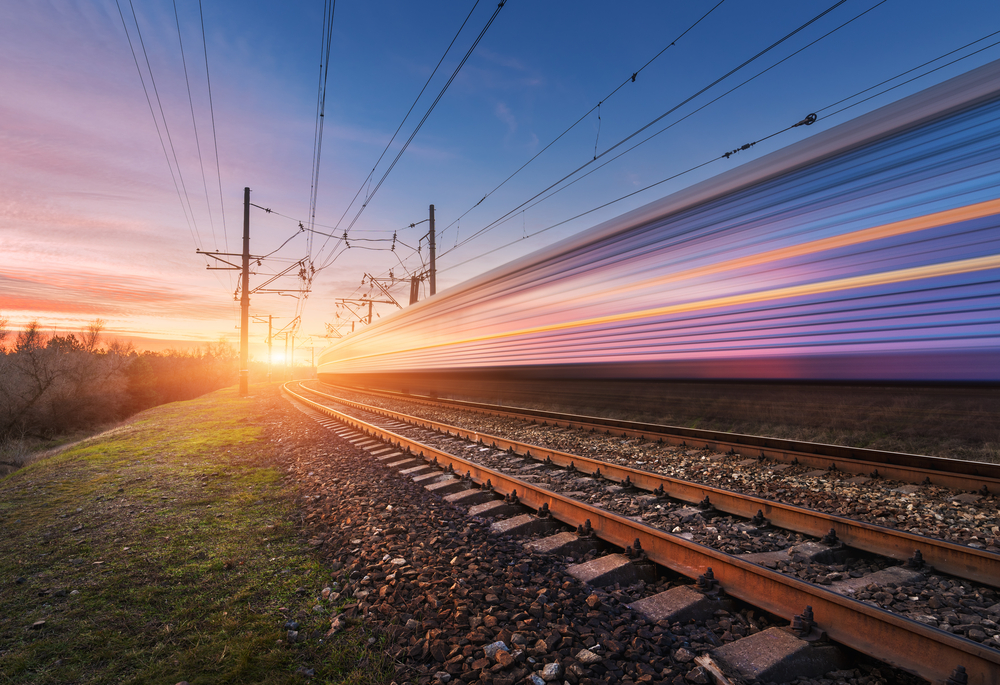 National Infrastructure
Delivering resolution, leadership and culture change to a highly unionized workforce.
Organizations which support our national infrastructures, such as our railways, energy providers and civil engineers, have a longstanding history of conflict. Witness regular tube strikes within Transport for London, or our railway unions, bringing our cities to a standstill.
Industrial action generally occurs as a result of an unresolved conflict. Bargaining and negotiation processes typically follow in order to settle the situation and meet the needs of the parties involved. Our expert team have supported a full range of organizations, where union action has been involved.
Whether it's a dispute between two colleagues or a large scale strike that threatens to bring our capital city to a halt, the principles of open and honest communication are what will finally bring about an effective resolution.
How we support national infrastructure organizations
For over twenty years, here at The TCM Group, we have been supporting national infrastructure organizations such as Arriva, Transport for London, Network Rail, BT, EDF Energy and many more to develop better workplace cultures with a focus on the resolution of complaints, concerns and conflicts.
Our national infrastructure resolution services and training programs are delivered by experts with extensive experience of working within the sector. These include:
Supporting senior leaders and other stakeholders to embed fair and just cultures
Professional mediation services and training for managers and teams
Designing and delivering high quality bullying reviews and neutral evaluations
Providing professional investigation services and investigation skills training
Embedding alternative HR and ER policies which support a fair and just culture
How we can help your organization
Some of our recent projects within the national infrastructure sector include:
We developed a mediation and early resolution scheme at EDF Energy consisting of a multidisciplinary team of mediators who provide independent and impartial resolution support.
We worked with Transport for London to implement an internal mediation scheme. We have worked closely with them since and through their merger with London Underground Ltd.
We set up and ran a pilot mediation scheme within BT Retail through the delivery of accredited mediator training for a team of internal mediators.
We have worked with Arriva to deliver on-site mediation services in support of the resolution of workplace complaints, concerns and conflicts.
Restoring union within a highly unionized workforce.