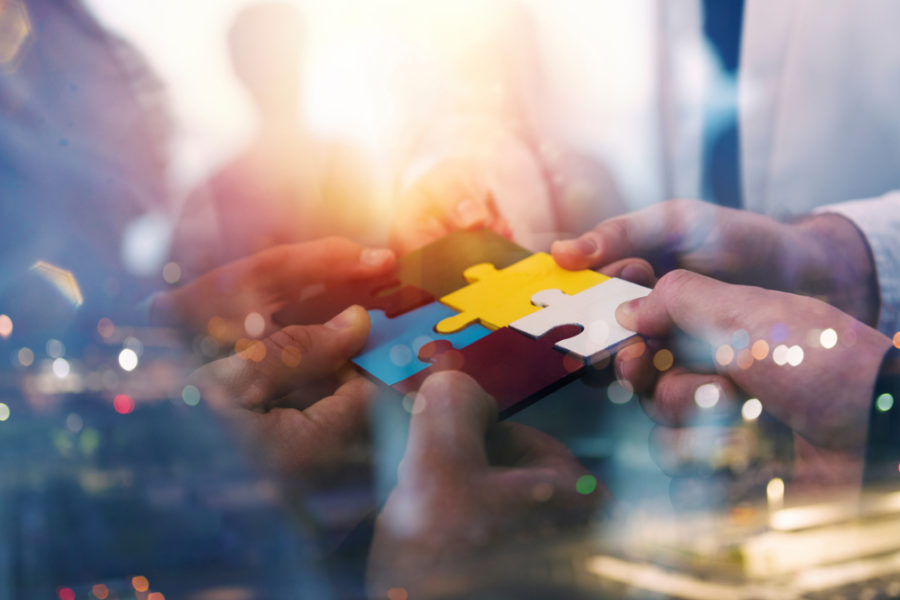 A variety of worthwhile organizations who support our values and vision
As well as directly employing the very best staff at The TCM Group, we also choose to work strategically with a full range of organizations through various means. All of these companies will have an overlap in terms of business specialism, while closely aligning to our values and vision.
Strategic alliances, joint ventures and partnerships
Mediation, restorative justice and conflict resolution
Professional bodies, trade associations and regulators
Positive psychology and mindfulness
Retail and business crime reduction and safety
Academic bodies, colleges and institutions
The TCM Group's Chosen Partner Charities: The British Heart Foundation & Alzheimer's Society
We first launched our ongoing partnership with these two wonderful charities during our 2020 festive fundraiser, 'ThumbsUpForResolution'. We chose these two causes to support, based on the struggles they had faced during the COVID-19 pandemic. Alzheimer's society was faced with the additional challenge that almost every dementia patient also fell within a high-risk category for coronavirus. The financial uncertainty posed by the pandemic also meant that the British Heart Foundation's income was halved, forcing vital research to be put on hold. During the festive campaign alone, we managed to raise over £1,000 for each charity, after which we decided to form a longer-term partnership with each organization.
Throughout our 20th anniversary year, in 2020, we have supported both charities through an ongoing profit share donation, portioned from two of our most popular services. We donate £20 to our customers' chosen cause, for each mediation service, or place booked onto our open access National Certificate in Workplace Mediation training course. We also carry 'suggested donations' in place of booking fees on our free events and webinars, and welcome corporate donations via our JustGiving pages.