Careers & Consultant Opportunities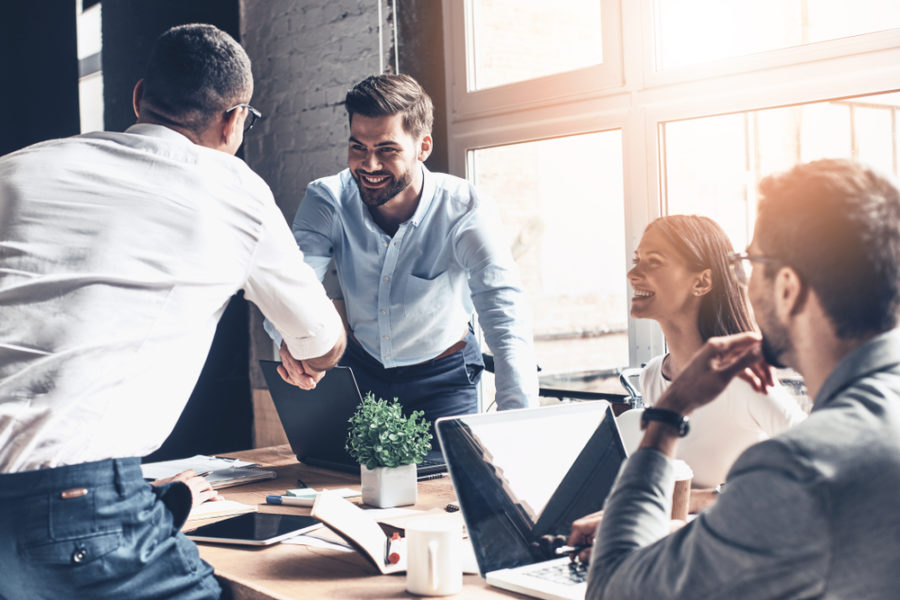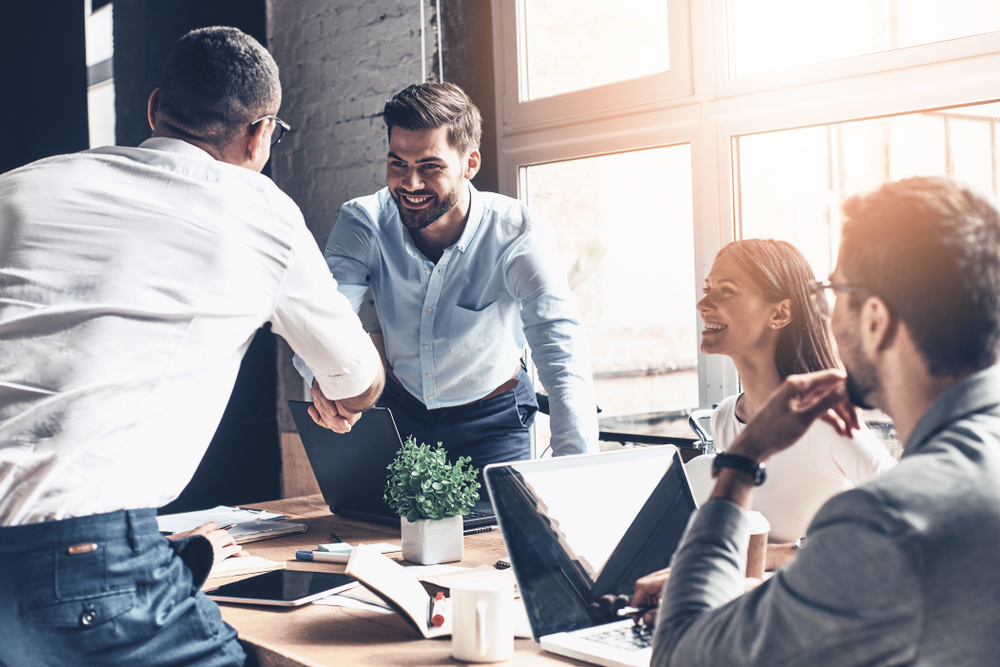 Jobs & Careers at The TCM Group
Welcome to the jobs and careers section of the TCM website. Join a world-class team of mediation, conflict management, employee relations and learning and development industry experts. If you are interested in joining The TCM Group as an associate consultant, please see full details below. We look forward to hearing from you – The TCM Team!
Benefits of working for TCM
TCM is one of the world's leading mediation, conflict management, employee relations and leadership consultancies and training providers. TCM works with well over 4000 organizations worldwide. We offer a wide range of opportunities in the areas of training, mediation and resolution consultancy as well as corporate roles such as management, finance, customer care, marketing, administration, project management, sales and account management.
Our vision is simple: to help organizations to embrace a form of justice which promotes dialog, compassion and collaboration. We don't just focus on what we do; we care deeply about how we do it. We have an expectation for ourselves and each other that guides our work and behavior every day.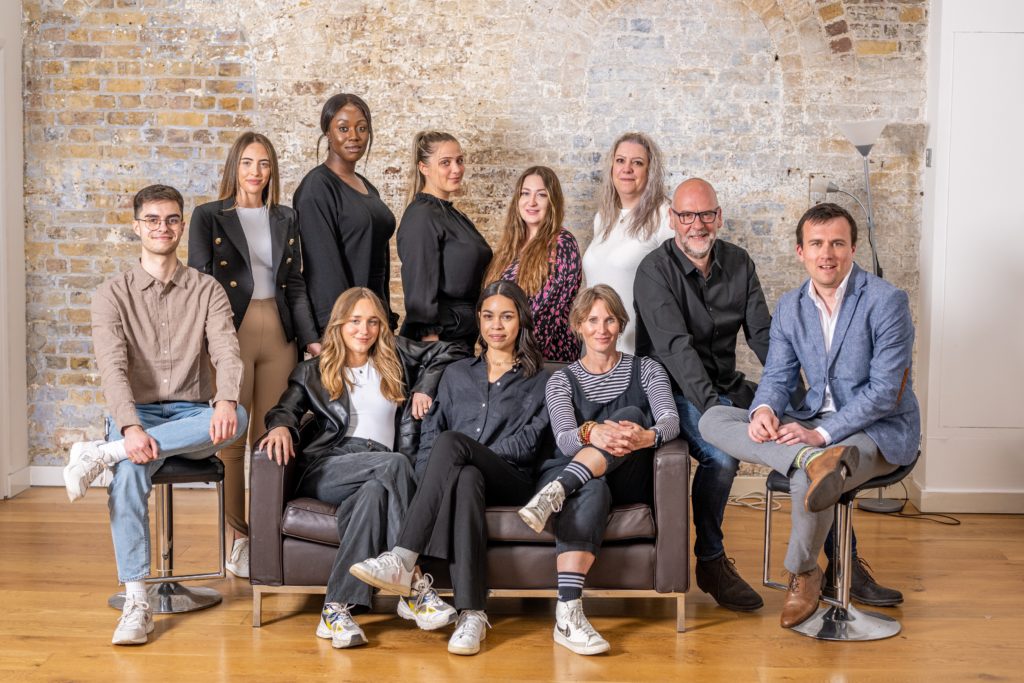 Given the work that we do, it will be no surprise that our values  define us:
Innovation
Courage
Excellence
Collaboration
Integrity
Expression of interest to become a TCM Transformation Consultant
If you would like to express your interest in becoming a consultant with TCM, please complete the form below, with a short summary of your current situation and relevant experience. Please also include a link to your LinkedIn profile, if you have one. Many thanks!