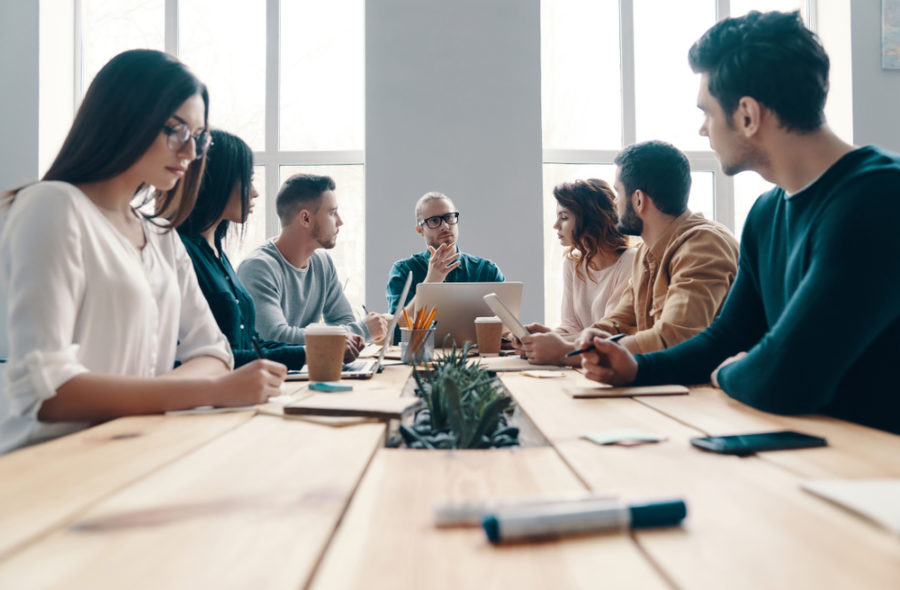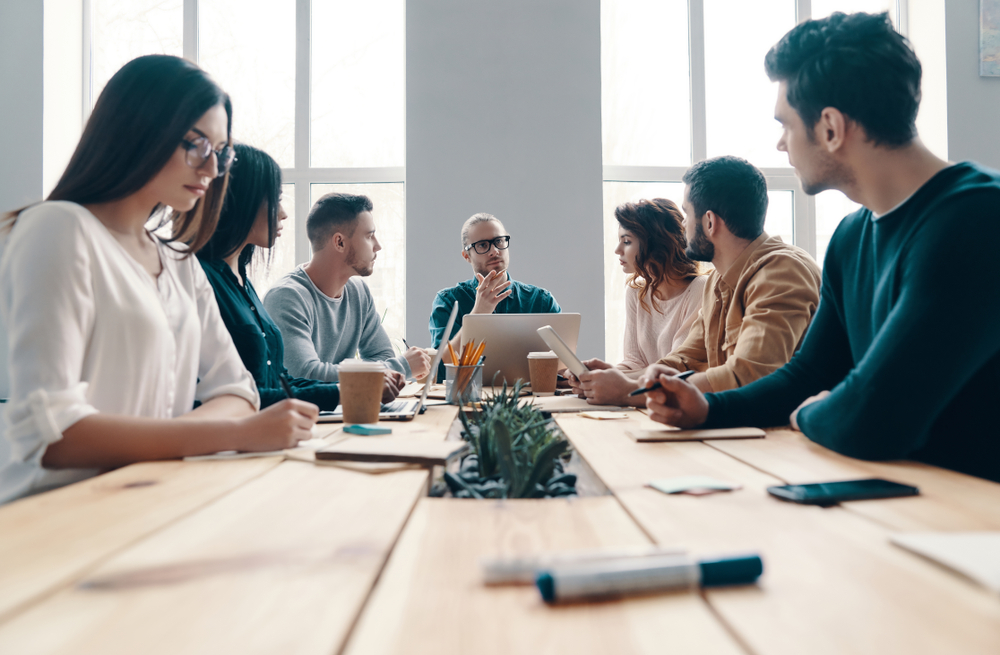 Supporting the strategic transformation of the traditional HR function to an integrated people and culture team
Continually evolving and adapting, the meaning and function of the traditional HR profession has changed. Traditional, damaging HR policies and procedures should be rejected and replaced with more restorative-focused models. A transformation to 'People & Culture' better defines the strategic role of this function within your organization.
Over recent years, the HR function has been one of the most transformed of all organizational functions. Traditional HR policies and orthodoxies have been regularly challenged, and heavily debated.
With pressures such as low employee engagement, rising inequality and the threats posed by climate and economic emergency, HR in its traditional sense is under threat.
To adapt to these changes and pressures, HR needs to evolve into an overarching People and Culture Function and become one of the most strategic functions across the entire organization. To be successful, the function should be seen as an impartial role, operating across 4 broad pillars:
People
Culture
Justice
Strategy
"By owning and communicating culture, ensuring that it is embedded yet constantly evolving and by acting as the intermediary that aligns those at the top with those lower down the chain, HR can effect significant change at every level and enable the delivery of results that empower and engage the entire organization."
How we help support your People and Culture Function
Our expert team deliver people and culture consulting services and training to ensure for the development and maintenance of a highly effective function. Our support is delivered at 5 key levels:
Developing an overarching people & culture strategy
Training staff to carry out their roles
Providing external support with conflict resolution
Delivering ongoing CPD and thought leadership content
People & culture consultancy services
How we can help your organization
Supporting the strategic transformation of the traditional HR function to an integrated People & Culture team
The People and Culture Strategy is probably one of the most important documents in the modern organization. It sets the tone for the kind of organization that you want to be and it ensures that your vision and core values are articulated clearly. Your values then act as a golden thread upon which every other part of your organization can function and succeed.
TCM's expert consultants have extensive experience of supporting organizations as they develop their People & Culture Strategy.
Our portfolio of support includes:
Undertaking a people and strategy audit to gather baseline data.
Defining your core organizational values.
Prioritizing equality, diversity and inclusion.
Developing and embedding values-based leadership competencies.
The strategy can be used to build on an already successful company culture. It can also support organizations seeking to transform away from a toxic culture, towards a happier, healthier and more harmonious workplace for all.
People & Culture Services Inquiry