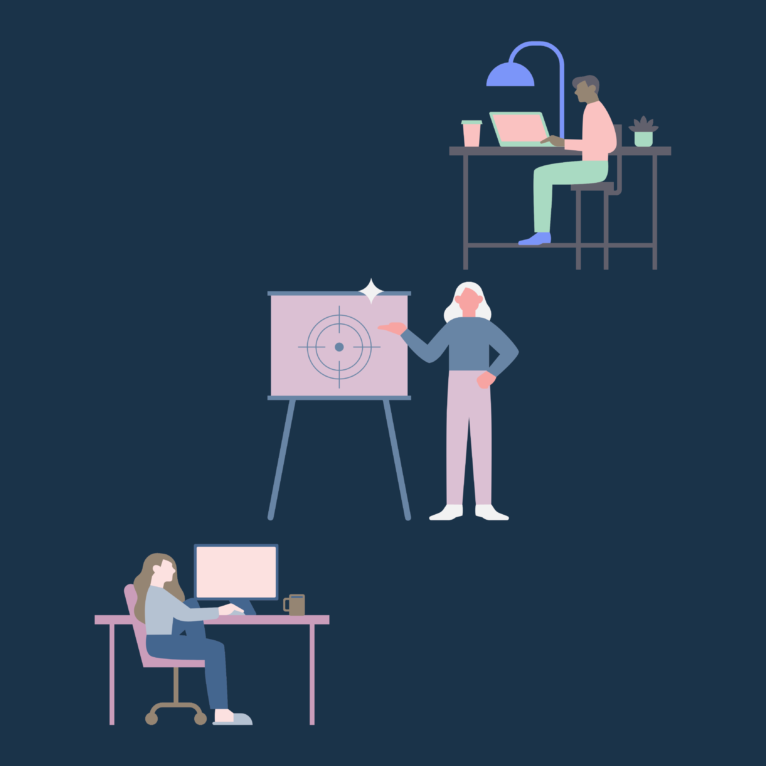 A day in the life of a TCM trainee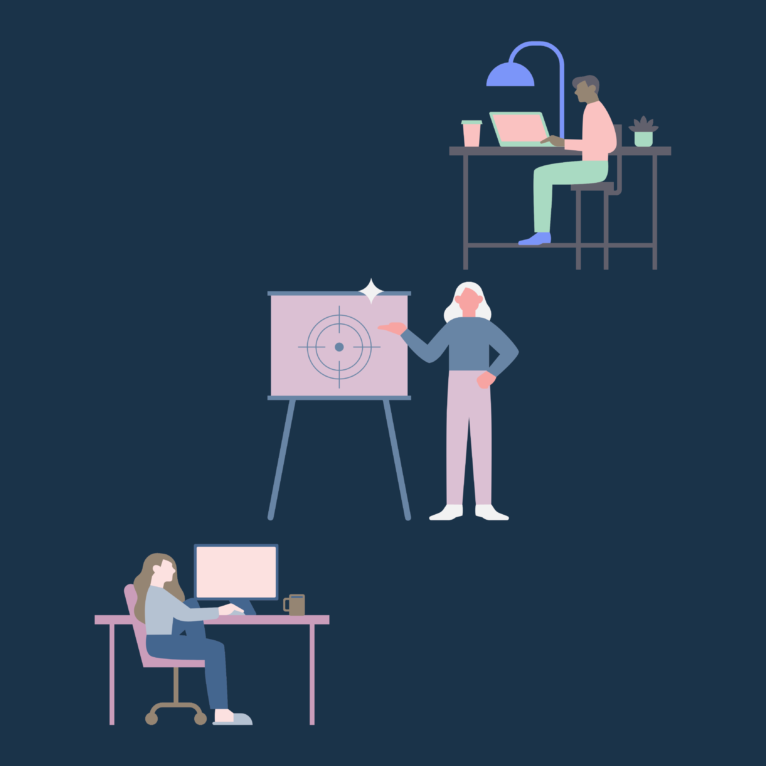 Download this case study
Client feedback
I think the format that TCM uses to conduct the sessions is excellent and it's easy to learn from the trainer as their training skills helped us gain a better understanding of the subject being taught.
You've heard countless times why you should choose TCM Academy for all your training needs.
But what about how we do it?
Step into the world of TCM training.
From the moment you sign up, we've got your back. The process is streamlined from start to finish, allowing you to sit back, learn and engage with the course of your choosing.
First, our training and events coordinator Cameron Duncan will send you a magic link to your own personal portal. This grants you exclusive access to countless useful resources, course information and trainer details to browse at your leisure.
You'll have your course handouts, slides, and learning logs to hand – all in one place – to ensure that you never lose anything and that you can truly squeeze the most out of your 1, 2 or 5-day course.
If you're eager to learn, we've also got links to similar courses to advance or continue your professional development, plus various webinars, case studies, articles and recommended reading to add to your library.
The fun doesn't stop there. Once your course has concluded, we're always on hand to answer any questions, provide further support or just to have a good old natter. That's all part of the TCM package.
Whilst people love the content of our courses, and the interactive and engaging manner in which they're conducted, we're always struck by how helpful people find the process of learning with us.
According to one trainee, from booking through to post-communication, "the whole TCM process is seamless."
Learning has never been easier. Watch the video below to find out what it's like to spend the day in TCM training.