Team Development Programs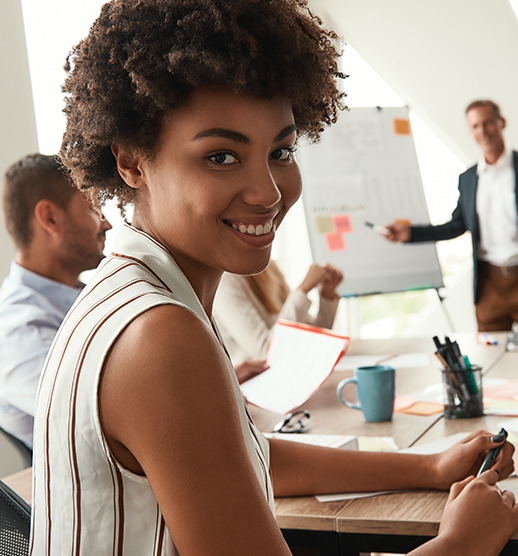 Build and sustain high performing, synergistic teams
At its best teamwork can be a highly energizing experience, creating high performance through synergy. Working in a dysfunctional team can have the opposite effect, limiting the potential and engagement of every individual and diminishing the performance results they can achieve together.  Our team development programs support leaders in making high performance a priority.
Our approach to team development focuses on working with managers and their team members to build each individual's own competency for collaboration while supporting the team as a whole to develop good team spirit and capability. Each of our programs is highly engaging and experiential, with opportunities for both interaction and reflection.
We provide support to teams in a full range of situations, including:
Where teams are faced with a high-performance team challenge
To meet a new or elevated demand for results
To develop collaborative team working practices which enable synergy
Where conflict within the team is limiting their capability to work effectively
In a high functioning team, team members benefit from the highly engaging experience of working to their full potential with a sense of ease. Creating this level of performance requires a dedicated, conscious commitment by managers.
Our unique range of team development programs include:
High performance team development
Do you need to build a high-performance team? We help teams to achieve significant improvements in performance and productivity.
Creating synergy, collaboration and common purpose
Our team development specialists support your subject matter experts to move from working in silos to working in synergy.
Helping teams to move beyond conflict
We work with teams to help them to restore relationships, develop boundaries and celebrate their individual and collective talents.
Struggling with a team that has become damaged by conflict?
Our expertly delivered range of team mediation, facilitation and coaching services help teams to move beyond conflict, to restore relationships, develop boundaries and celebrate their individual and collective talents.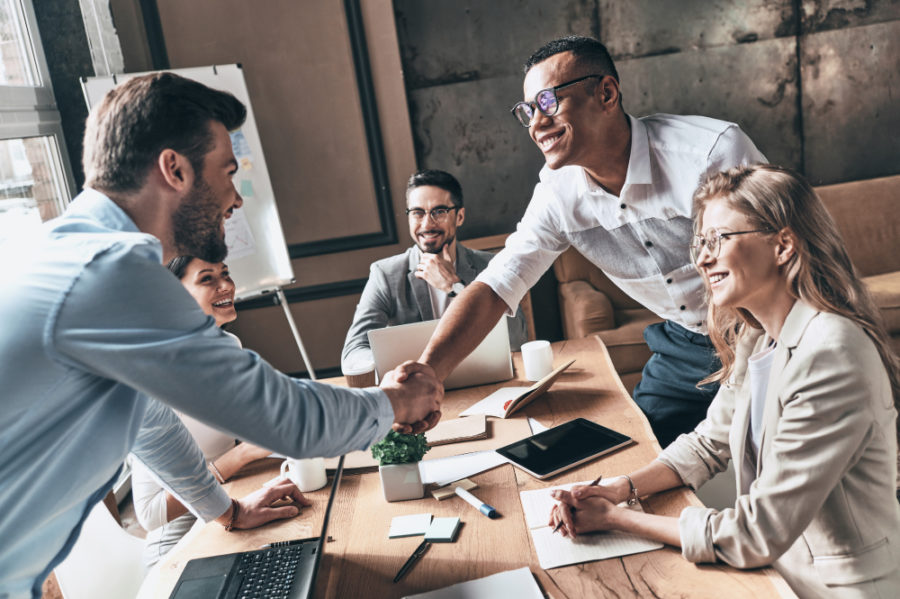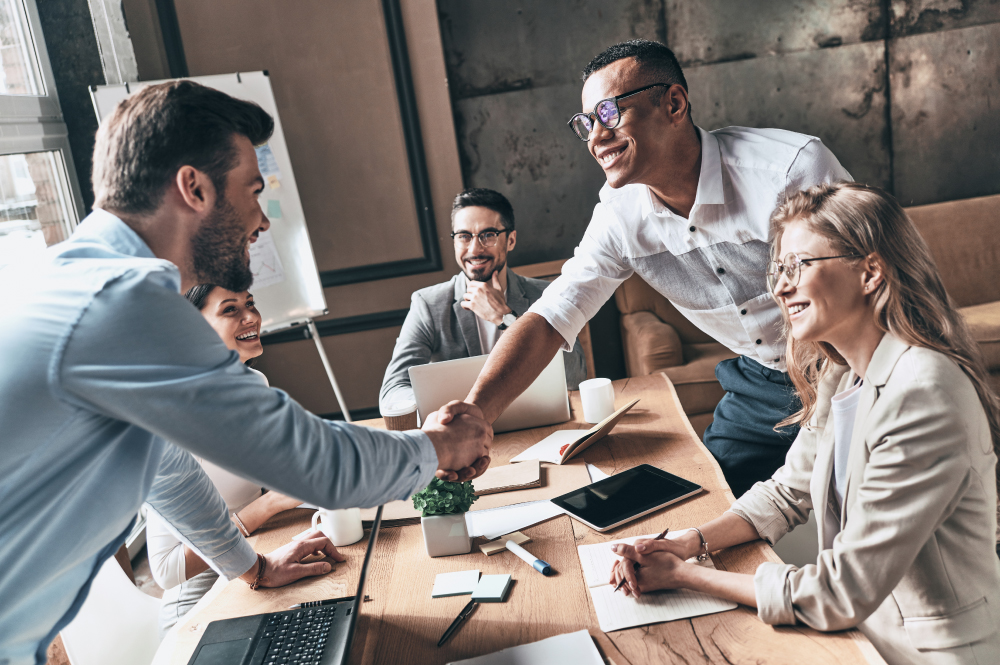 High Performing Teams
Many of our teams are facing the biggest challenges of their careers and demand an extraordinary response. Our high-performance team development programs help to re-orientate communication and team working practices, by focussing each member on individual goals to stretch them.
These programs create intensity and passion while inspiring collaborative achievement. The format is highly experiential, allowing teams to understand how high performance can be achieved through focus on specific goals. We'll develop a bespoke program that aligns with your unique team's goals and timeframes; which can be delivered either remotely or face-to-face.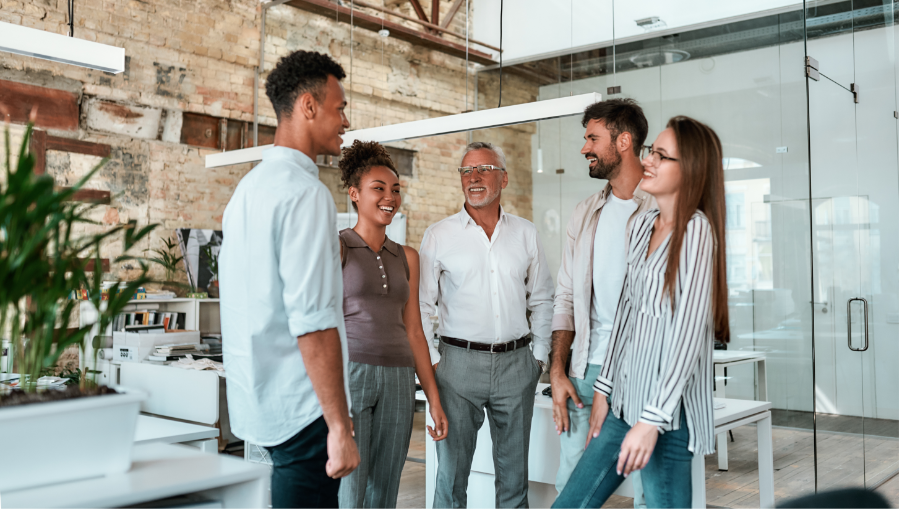 Team Synergy, Collaboration and Common Purpose
When teams collaborate most effectively, they can achieve results which are far more than the sum of their individual contributions. This is synergy. Achieving this demands alignment towards shared goals. Our approach to create team synergy is to develop awareness around team strengths, natural styles and perspectives.
Trust is established in each other's capability and commitment, while boundaries are established to maintain wellness and diversity. These all set the foundation for effective innovation, debate and functional conflict. Using experiential activities, either online or face to face, team members explore each of these important aspects of team synergy. They'll create connections that can be built on to achieve their team goals.
Team Development Services Inquiry