Webinars, podcasts, workshops and keynote presentations.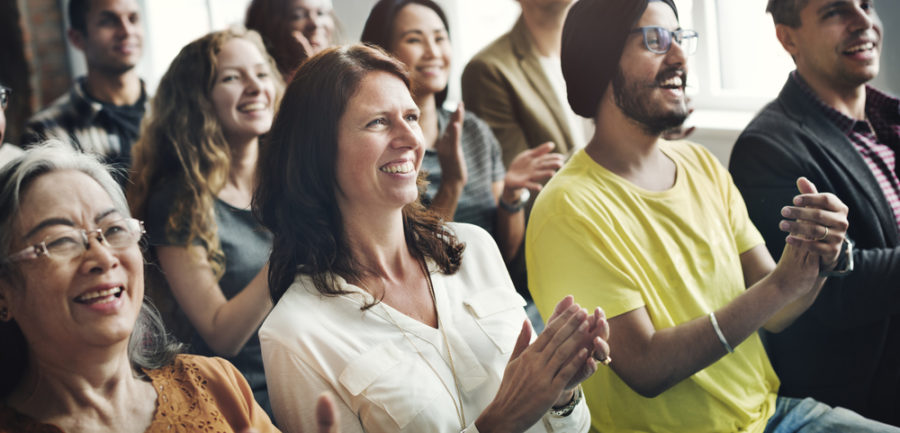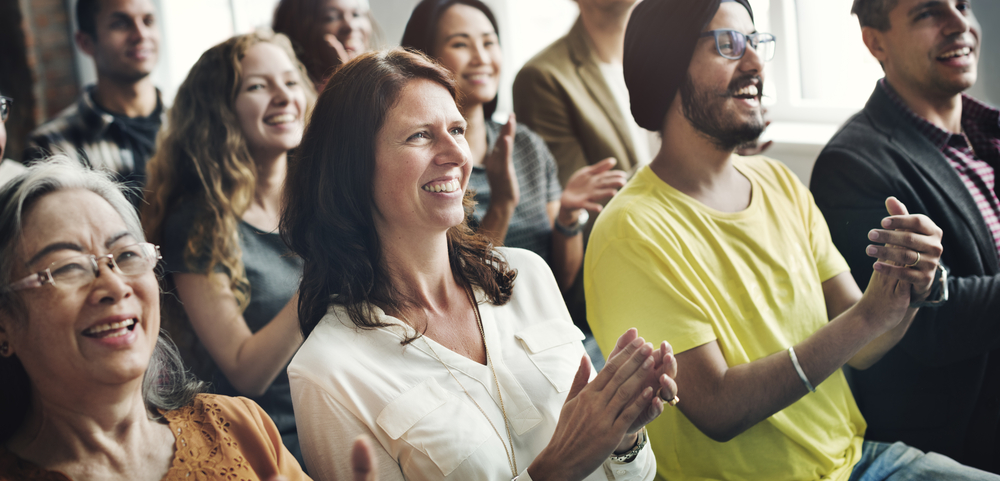 Our CEO David Liddle and other members of the TCM team are regularly invited to give keynote speeches and run workshops at conferences. Topics that TCM are regularly invited to deliver keynotes and presentations on include:
Transformational culture and culture change
Aligning purpose, values and people
Conflict resolution
Organisational development (OD)
Behavioural science and nudge theory
Systems thinking
Positive psychology and neuroscience
Principled negotiation
Nonviolent Communication (NVC)
Leadership and management
Coaching and mentoring
Restorative Justice (RJ), social justice, social value and employee activism
Climate change and sustainable business practices
This page contains details of just a few of our recent speaking engagements and keynotes.

Quality Conversations: How to Disagree Well
Wednesday 27th April 2022
"Confrontation is a choice that we make as human beings. Every day, we choose how we react, how we behave and how we speak to others. In conflict, we can choose to respond rather than react, and collaborate rather than confront."
In this unique webinar, delivered by David Liddle and hosted by The Institute of Leadership & Management (ILM), delegates were introduced to a variety of practical tools to support leaders in navigating the complex maze of difficult conversations, managing performance and giving bad news.
The ability to have good quality conversations is one of the cornerstones of effective management and leadership. Conflicts both at work, and throughout our personal lives are somewhat inevitable, however, the ability to disagree well can prove critical in remaining productive and collaborative when disputes do arise.
In the online session, David helped registrants to understand how to prevent workplace conflicts escalating, understand barriers to communication, and how to handle challenging behaviours.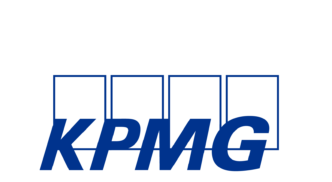 KPMG Greece: 25th Annual HR Symposium
Tuesday 12th April 2022
Our CEO David Liddle was one of the speakers at the 25th HR Symposium organized by KPMG in Greece on Tuesday 12th of April.
During the session, delegates had the opportunity to learn about "Transformational Culture: How to develop a people cantered organization for improved performance".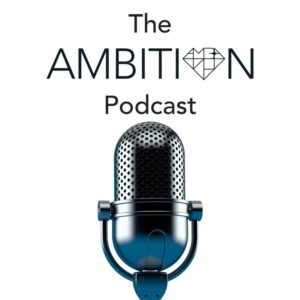 Is your HR Department Outdated? - The Ambition Podcast
Wednesday 8th December 2021
Current common grievance structures in organisations can lead to animosity on both sides, even when the issue has been resolved – but does that have to be the case?
David Liddle, the author of Transformational Culture, spoke to The AMBITION Podcast about his belief that HR departments should be reconfigured into a People and Culture Function, with a focus on restorative justice. He also explained why he thinks that wellbeing, engagement and inclusion at organisations should be amalgamated as a single, unified discipline (WEI).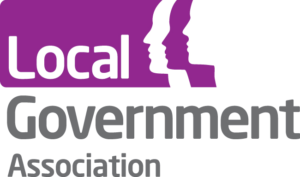 An Alternative Approach to Conflict Resolution in Local Government- The Local Government Association
Wednesday 8th September 2021
In this unique webinar, funded by the Local Government Association (LGA), TCM CEO and Founder David Liddle presented an alternative approach to conflict resolution. Supported by a number of guest speakers, David examined why more and more organisations across local government and elsewhere are adopting a Resolution Framework™, as a new and progressive approach to resolving concerns, conduct, complaints and conflicts at work.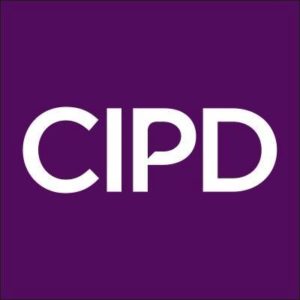 CIPD Coronavirus Webinar Series- Managing conflict, bullying and harassment at work
Thursday 10th December 2020
The unequal impact of the COVID-19 health pandemic divided our workforce. While the Job Retention Scheme (furlough) enabled many employers to keep workers on the books, employees were feeling very anxious about job security, heightening tensions among the workforce.
Concerningly, CIPD research conducted earlier in 2020 found that a quarter of employees thought their company turns a blind eye to workplace bullying and harassment. Conflict is an inevitable part of human interaction, but it's essential organisations get to grips with handling conflict at work and adopt a zero-tolerance approach to unfair treatment like bullying.
In this session, a panel of experts unpacked the challenges of COVID-19 generating workforce friction; recognising the behaviours that can fuel negative conflict; and helping to identify how to nip incidents in the bud at an early stage to help people managers swiftly resolve and manage conflict at work.
Our CEO and Founder, David Liddle presented alongside Rachel Suff, Senior Employee Relations Adviser at the CIPD.

What can we do Differently to Support Prevention and Resolution of Workplace Bullying? - Conduct Change
Wednesday 18th November 2020
Current workplace policies and procedures, including statements of zero tolerance, have been proven not to work for relational conflicts and in fact add to the injury caused by bullying behaviour, by causing the target to relive the trauma repeatedly through recording, reporting, investigations, appeals and tribunals. It is time for greater clarity around bullying and the damage that it does to both individuals and organisations, and for leaders and employees to share responsibility for creating more compassionate and courageous approaches to dealing with this matter.
During his speaker slot, TCM's CEO David Liddle discussed what we can do differently to support the prevention and resolution of workplace bullying, with a focus on alternative dispute resolution models.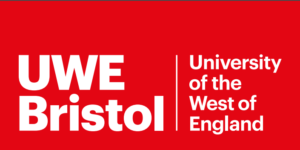 University of the West of England- Redefining Resolution
Tuesday 3rd November 2020
David was invited to present at the SWEEN Group's Staff Development Forum and Employee Engagement Network to discuss all things 'Redefining Resolution'.
During his session, David covered:
Setting complaints, concerns and conflict in a wider Organisational Dynamics perspective
Introducing the TCM Model resolution Framework
Practical tools and techniques
Leadership/HR/TU role in promoting healthy, happy and harmonious workplace culture.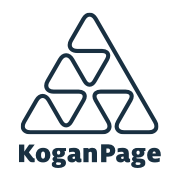 Kogan Page- Off the Page: Inspirational authors, unforgettable events
Tuesday 27th October 2020
Conflict in the workplace is a recurring problem for organizations and this has been heightened during this time of uncertainty and change. From disagreements between colleagues to managing disputes or large-scale industrial action, conflict negatively impacts people and profits as employee morale and productivity fall.
Using his experience and expertise, David answered a number of key questions in this session, including:
Why do we experience more conflict during times of change?
How can this impact a business and its people?
How can conflict be mediated before it escalates?
How has this changed in a world of remote working?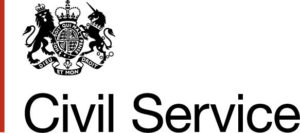 Civil Service- Employee Policy
Thursday 22nd October 2020
As part of CSEP's Mediation Awareness Month, David was invited to present on their webinar – Mediating during a Crisis.
The session focused primarily on:
Mental health issues arising from Covid19
Mediating in cases of change management
Supporting managers and colleagues through meditation when they are experiencing conflict as a result of remote and flexible working