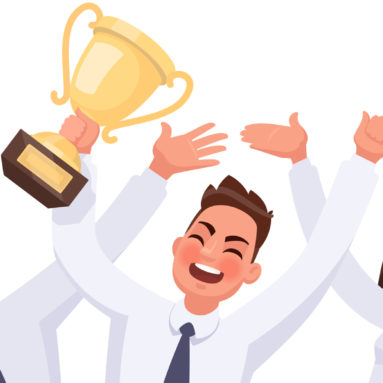 The TCM Group has been shortlisted for a prestigious award at the Personnel Today Awards 2015.
The company is one of six finalists in the "Consultancy of the Year" category, which recognises the achievements of Human Resources consultants and consultancies.
In making their decision to shortlist TCM, the judges looked at its work with both Royal Mail and the London Borough of Newham. TCM helped both organisations introduce internal mediation schemes to replace existing grievance procedures.
"Well done for everyone who has made the shortlist – they have beaten off some stiff competition," said Personnel Today editor Rob Moss.
David Liddle, TCM Group Founder and CEO said "TCM was at the vanguard of workplace mediation when we set up in 2001. Since that time, we have resolved many thousand disputes and have improved the working lives of countless people. Our method is simple but powerful. Our expert mediators and facilitators create the conditions for disputing parties to talk and listen to each other in order that they can secure a lasting and constructive outcome. We are proud to be selected as a finalist for Consultancy of the Year. This is a testament to the outstanding achievements of an amazing team here at TCM."
The Personnel Today Awards 2015 will take place on 30th November.
You may also like to read