Practical Mediation Skills
A course in handling conflict through resolution to prevent issues escalating when things go wrong.
This two-day CPD approved programme provides delegates with the skills, competencies and strategies to undertake an effective mediation intervention as part of their existing role. The course is delivered by some of the top mediation trainers in the UK and it is powered by TCM's award winning FAIR Mediation Model™
HR, Union officials, supervisors, managers and leaders are spending more time, money and energy working with conflict and negotiating outcomes to difficult situations. This course is based on our extensive experience of training mediators and undertaking mediation interventions in a wide array of organisations. The course delivers a range of practical skills and techniques which can be used to bring quarrels, complaints, grievances, conflicts and disputes to a constructive resolution.
In an increasingly diverse working environment, coupled with the introduction of a raft of new employment legislation, it is essential that HR, unions, managers and leaders have the skills that enable them to meet the expectations and needs of their stakeholders. Mediation and dispute resolution skills are central to modern management.
Practical Mediation Skills™ is one of the most well recognised conflict resolution skills short courses available. We pride ourselves on delivering a world class course to delegates. Don't just take our word for it, please click here to read reviews and accolades from previous delegates.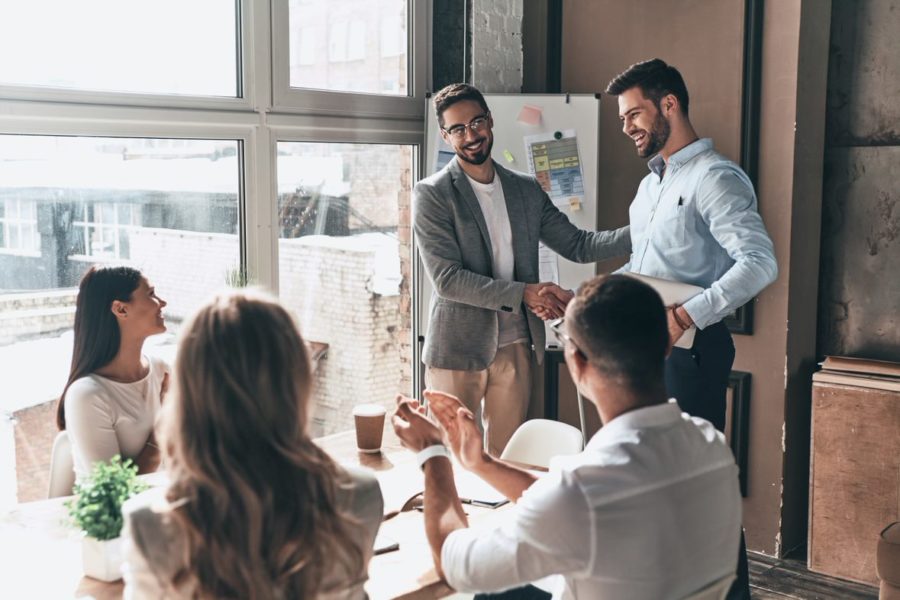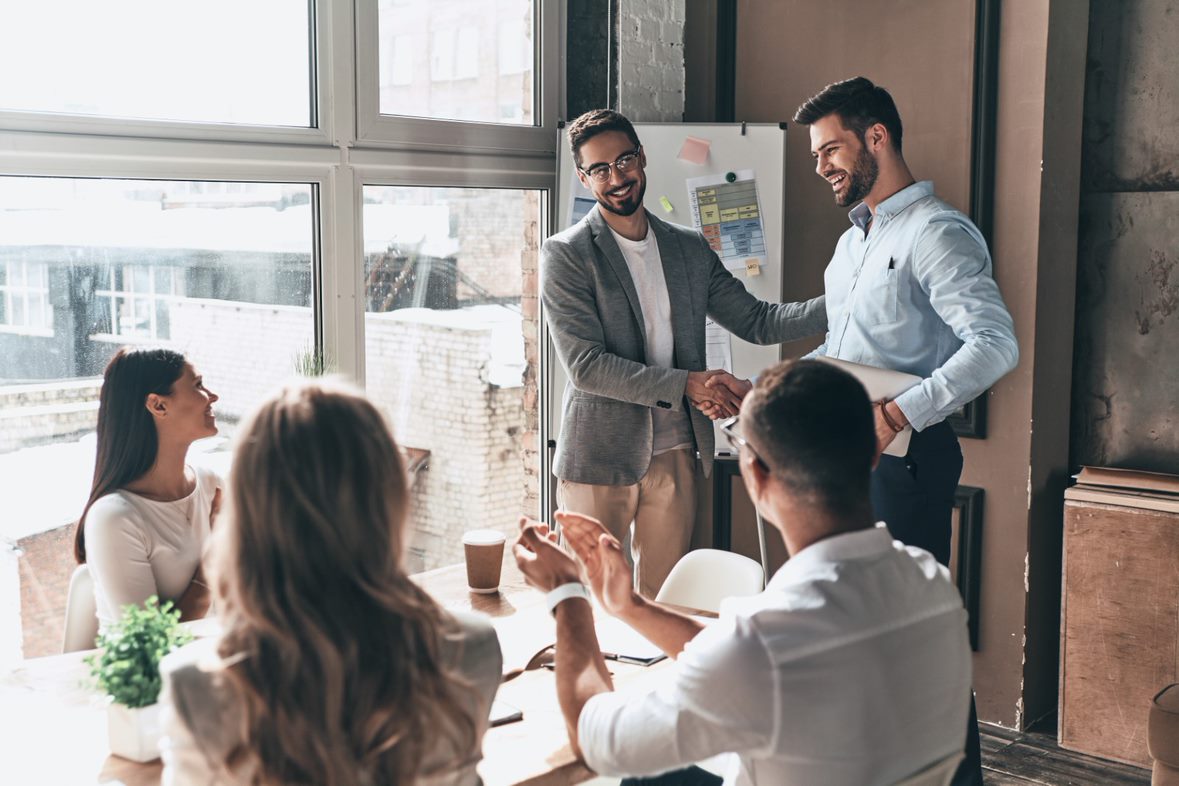 Benefits
The skills necessary to preserve the psychological contract by detecting, preventing conflict from escalating and resolving conflicts at an early stage.
The model you need to set up and conduct successful internal mediation's.
The confidence to bring awareness about mediation to their colleagues and promote a non adversarial culture in your organisation.
I had my training with Jerome back in November 2018. It was the first time I had enrolled in mediation and where I had very very basic knowledge – the training, support and after care was great! I felt comfortable after a few sessions, knowing that if there was anything I was unsure of, I was able to go back to the team and they would help. The course itself, although packed with information, Jerome was very good at explaining each part and kind of testing us to ensure we were all continuously engaged. I would highly recommend using The TCM Group for mediation training. Sharon Martin-Manning, Data & Development Officer at Metropolitan Police Service
Key Facts
Suitable for managers, leaders, HR professionals and those responsible for managing conflict and change.
£495 + VAT for open access courses delivered face to face at the TCM Academy in London or online via Zoom.
Please contact us for our latest prices for in-house delivery to groups of 4 or more.
UPCOMING COURSE DATES
Would you like this course delivered in-house?
TCM specialises in tailoring all of our courses for in-house delivery. We also design and deliver bespoke courses and training programmes for our customers. If you would like to find out more, please feel free to give us a call on 020 7404 7011 or complete the enquiry form below and we'll get back to you.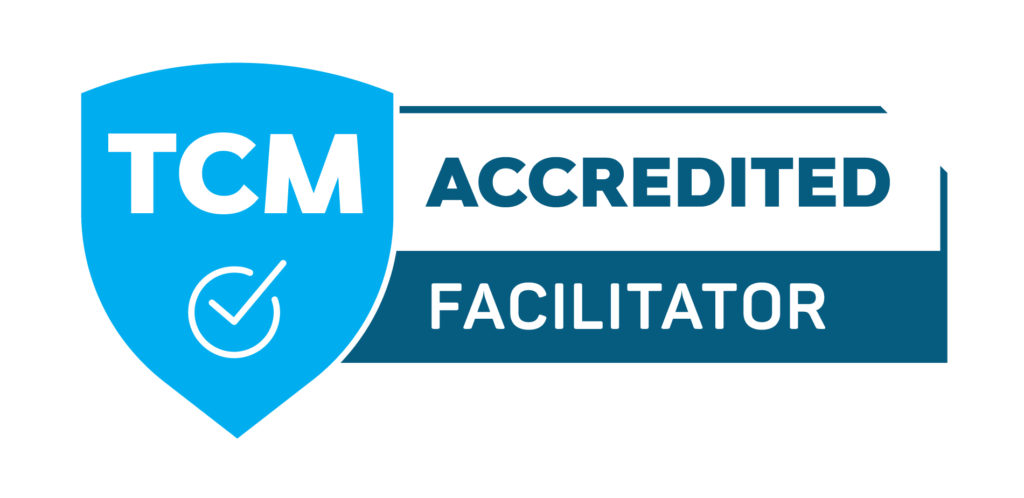 TCM Accredited Facilitator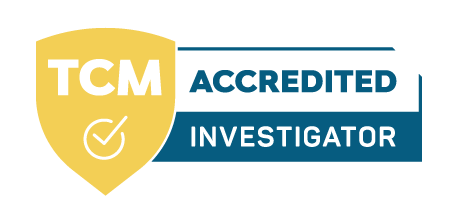 TCM Accredited Investigator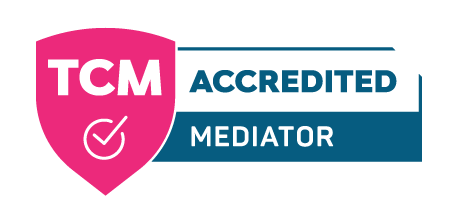 TCM Accredited Mediator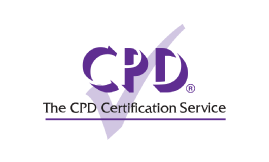 The CPD Certification Service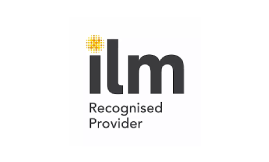 ILM Recognised Provider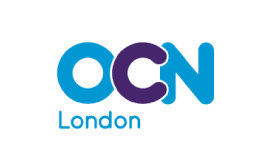 OCN London