Engage leadership.


Learn to lead with values, vision and purpose. BE THAT LEADER!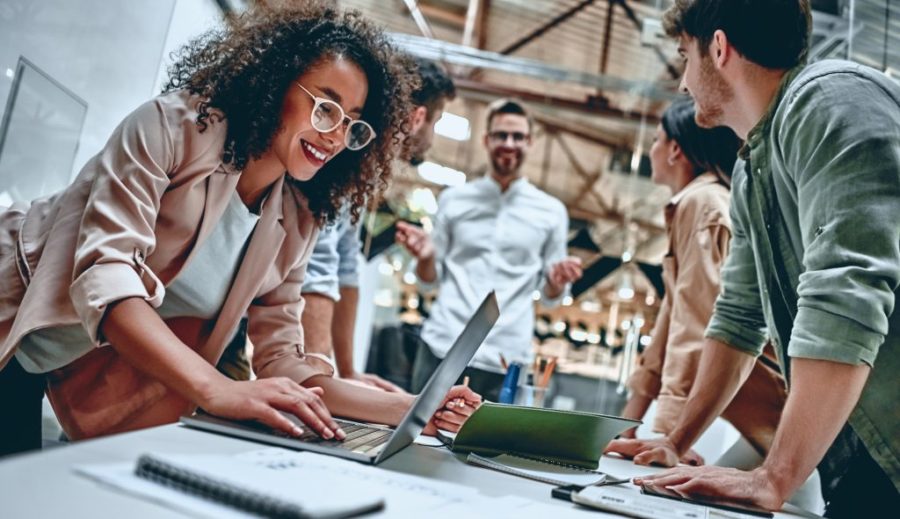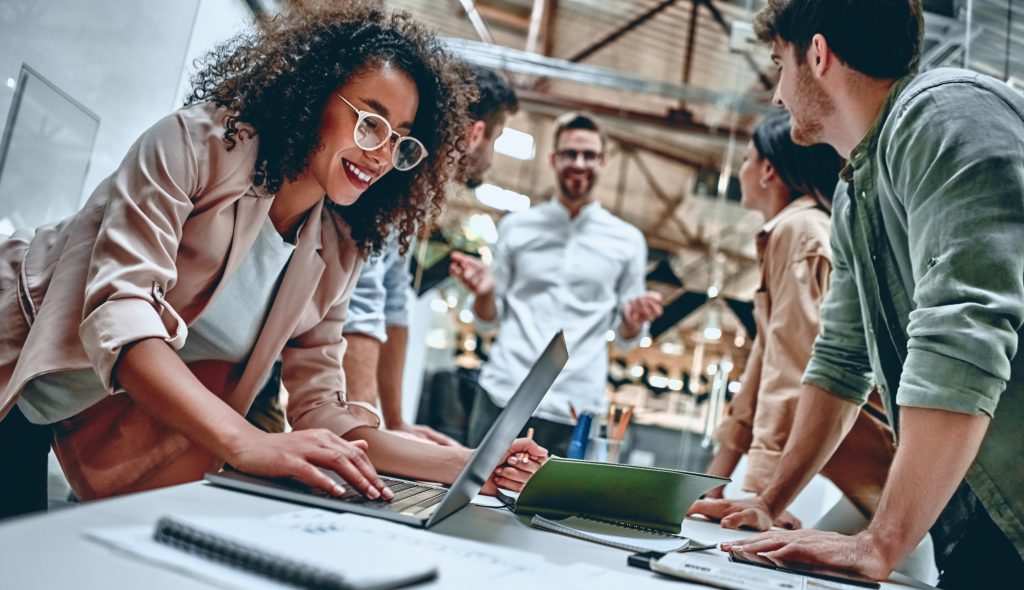 When The TCM Group launched in 2001, we began life as a mediation and conflict management company. However, we quickly realised how relevant the skills of the mediation and resolution are as core leadership capabilities. Leaders and managers who possess the qualities of empathy, compassion and objectivity and who are equipped with strong problem solving and listening skills deliver higher performance with less disruption and dysfunction.
As such we began to provide leadership and management development, for a full range of clients, centred around developing managers and leaders people management skills. Following a significant increase in interest in our leadership development programmes, we launched Engage Leadership™ – we have never looked back!! This exciting brand offers an entire portfolio of leadership and management development, training, coaching and consultancy services.
Supporting managers to develop the confidence, the competence and the courage to engage their teams for sustained high performance.
Creating the climate for success, to instil high-performance, person-centred cultures that enable people to be highly focused, creative, and the very best versions of themselves.
Under the Engage Leadership brand, we offer a full suite of management development packages to support you on your journey towards leadership excellence. All provide a high impact approach for leaders to create a climate for success in which their teams can collaborate with passion, focus and energy.
Engage Leadership's Core Services
Connecting people with the purpose and values of your organisation produces outstanding results. Teams are extraordinary when they collaborate with focus and energy. This passion to succeed comes from the climate created by their leaders. Be that leader.