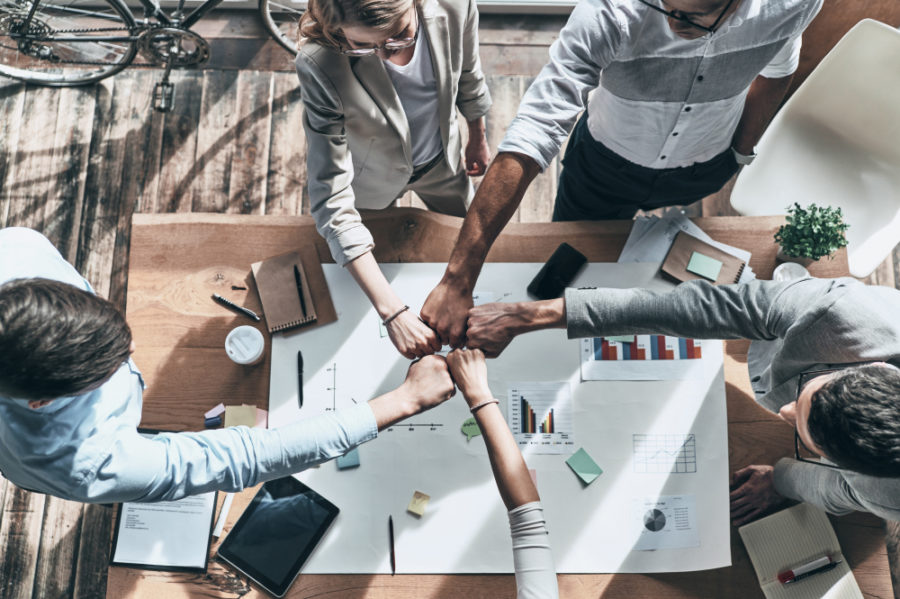 Excellence in mediation and investigation training.

TCM Accredited is the marque of excellence.
We deliver a wide variety of training courses through the TCM Academy which carry accreditation by various recognised bodies such as the Open College Network (OCN), Institute of Leadership & Management (ILM), and CPD Certification service.
In addition to these external bodies, our flagship mediation and investigation skills courses also provide participants with TCM Accredited status upon their completion.
A globally recognised certification of knowledge, competency, expertise and excellence in workplace conflict resolution.
TCM Accredited Mediators uphold the highest standards in mediation practice; they are recognised leaders in the fields of mediation and ADR.
The National Certificate in Workplace Mediation is a 5-6 day programme for those looking to train and practice as in-house or freelance workplace mediators. The course is best in class and participants undertake a rigorous assessment through practical role-play scenarios, reflective practices and post-course written assessment. Upon successful completion, delegates receive their TCM Accredited Mediator Status.
With pride, they can describe themselves as TCM Accredited Mediators on their online profiles, such as LinkedIn, and in their marketing.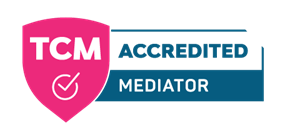 TCM Accredited Investigator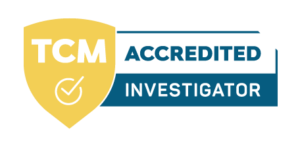 TCM Accredited Investigators uphold the highest standards in investigative practice; they are recognised leaders in the fields of workplace investigations.
Our 3-day Advanced Investigation Skills programme is our most comprehensive programme, designed specifically for specialist investigators, or those who undertake investigations on a full-time basis.
Those who complete this course and pass the assessment are able to refer to themselves as TCM Accredited Investigators – a globally recognised certification, ensuring rigour and trust.
Don't accept anything less. Become TCM Accredited today and demonstrate the very highest quality standards.