The workplace investigation – getting it right first time.
If you require a professional investigation undertaking into a complex situation in the workplace, TCM can help. We have a panel of some of the top workplace investigators in the UK comprising former senior police officers, HRD's and lawyers. They are all specially trained to investigate a wide range of misconduct issues plus bullying, harassment and discrimination allegations. We are proud to offer our customers a bespoke and high quality workplace investigation service which will ensure that you, the employer, can pursue a course of action which is compliant, consistent and credible. Our professional investigators deliver an impartial, fair, structured and rigorous assessment of the evidence relating to an allegation or a series of allegations.
No one wants to have to do an investigation. But sometimes it is the only thing to do and it is the right thing to do. In these cases, our advice is to get it right first time. The stakes are too high to try a bit of DIY investigation or detective work.
TCM are here to help and we are happy to answer any questions that you might have. Please call us on 0800 294 97 87 or contact us via our online contact form.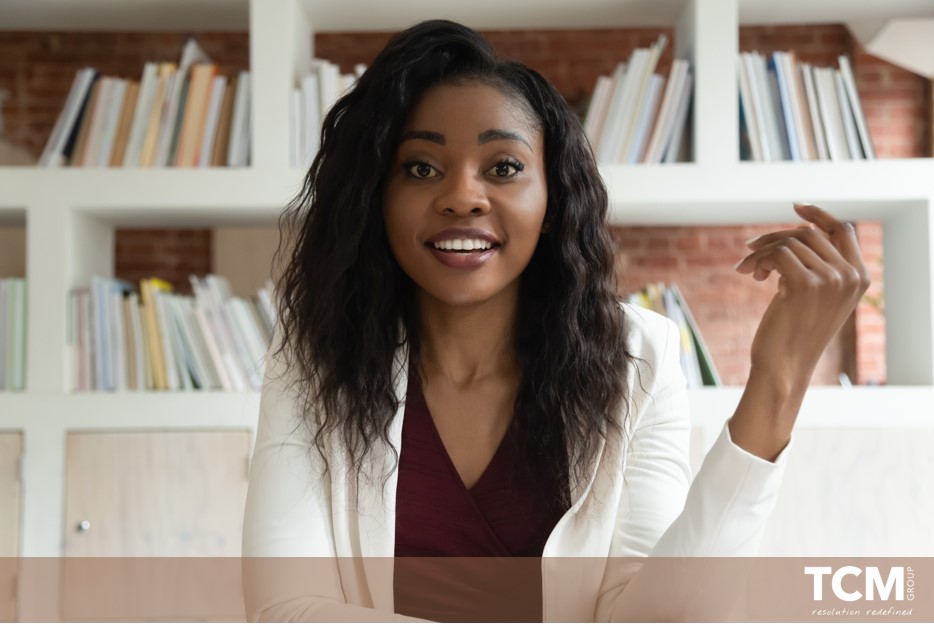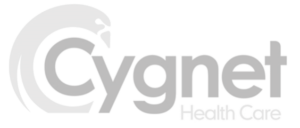 "At Cygnet Healthcare we are so busy ensuring that our service users are well cared for that it is difficult for us to assign managers to investigations, which ultimately can lead to delays in responding to complaints. To improve our response to complaints and reassure our staff that investigations are acted upon promptly and fairly, we approached TCM to support us by providing an external investigation service, ensuring that our investigations were conducted impartially and that outcomes were fair and unbiased.

 Since the first investigation in November 2019, we have used TCM a number of times to conduct investigations on our behalf and every one has been conducted promptly, the turnover is really quick, and outcomes fair and impartial.  They have also identified areas where we could improve our processes and we continue to work with them in this area. I would thoroughly recommend TCM to support any business." Lyn Elliot , Head of HR, Cygnet Healthcare.
The FAIR Investigation Model™
TCM's FAIR Investigation Model™ advocates a compassionate, empathetic and non-confrontational approach for interviewing and investigating. That's not to say the process is not rigorous, challenging and highly effective. However, experience has taught us that parties who feel threatened in an interview release high levels of adrenaline and cortisol which means that they can become defensive which in turn can create hostility or withdrawal. Using the power of Positive Psychology during our interviews, we enable the parties to feel safer and more secure which has significant benefits for them, for the interviewer and for the investigation process as a whole:
The investigation is less stressful, damaging and corrosive for the parties
Creating less stress, fear and anxiety means that we protect relationships between colleagues and managers.
We may be able to interview less people to identify the truth which means that working relationships stay intact.
Specialist and complex investigations.
Whilst workplace investigations generally relate to grievances or general misconduct, we know from experience that some allegations are more complex and of a more serious nature.  At TCM, our experienced investigators are drawn from varied professional backgrounds to help your organisation on more specialist cases.
Fraud investigations.
In cases where you suspect staff fraud, or misappropriation of organisations time or funds, then our expert team of investigators drawn from Government departments and Police Services are on hand to ensure investigations are conducted to the standards required for internal formal processes and, where considered appropriate, to criminal law requirements.
Sector regulatory bodies and ombudsman complaint investigations.
TCM has conducted several investigations for organisations that have received complaints through their respective sector regulatory body (e.g. Care Quality Commission) and Ombudsman.  Our professional team of investigators ensure that investigations are conducted to the strict deadlines required and to the standards required to satisfy compliance.
Bullying and harassment investigations.
Whilst it is considered primarily a 'misconduct' investigation, allegations of bullying and harassment have strict legislative requirements under the Equality Act 2010.  With our investigators from HR Director level and Equality, Diversity & Inclusion experts, we ensure that these investigations are conducted fairly, thoroughly and with due regard to the protected characteristics.
Discrimination investigations.
TCM are able to undertake investigations covering all of the protected characteristics as defined within the Singe Equality Act and all subsequent amendments. These include age, disability, gender reassignment, race, religion or belief, sex, sexual orientation, marriage and civil partnership and pregnancy and maternity
Audit compliance investigations
With more organisation under scrutiny for spending and procurement, investigations into allegations of non-compliance are becoming more important than ever. TCM has professionals from the banking and finance industry who can reassure organisations that investigations are conducted to compliance standards. With more organisation under scrutiny for spending and procurement, investigations into allegations of non-compliance are becoming more important than ever. TCM has professionals from the banking and finance industry who can reassure organisations that investigations are conducted to compliance standards.
Investigations involving multiple allegations and multiple parties.
TCM can support you to investigate collective grievances and other matters involving multiple parties and multiple allegations.
Investigation Skills Training Courses
Handling and Investigation is a challenging process and should never fall into the hands of an untrained manager. We believe working with an expert TCM investigator to be the best option for a fair, rigorous and robust investigation; but we do also train your staff.
We have a wide portfolio of workplace investigation skills training courses. Our flagship, 2-day Practical Investigation Skills course is the most popular choice for those new to the process. Delegates will leave with a thorough understanding of the investigation process from start-to-finish, and develop key skills such as interviewing and note-taking.
For an introduction to investigating, our 1-day core skills course is an excellent option. We 've developed a 3-day advanced course for those taking on a specialist investigation role. In the light of the ever changing working environment, we also offer an online interviewing skills course. Looking to upskill your staff members who are responsible for chairing a hearing? We also have a course for that!
Latest from TCM's investigations team...
Below are a few investigation resources that you might find useful.