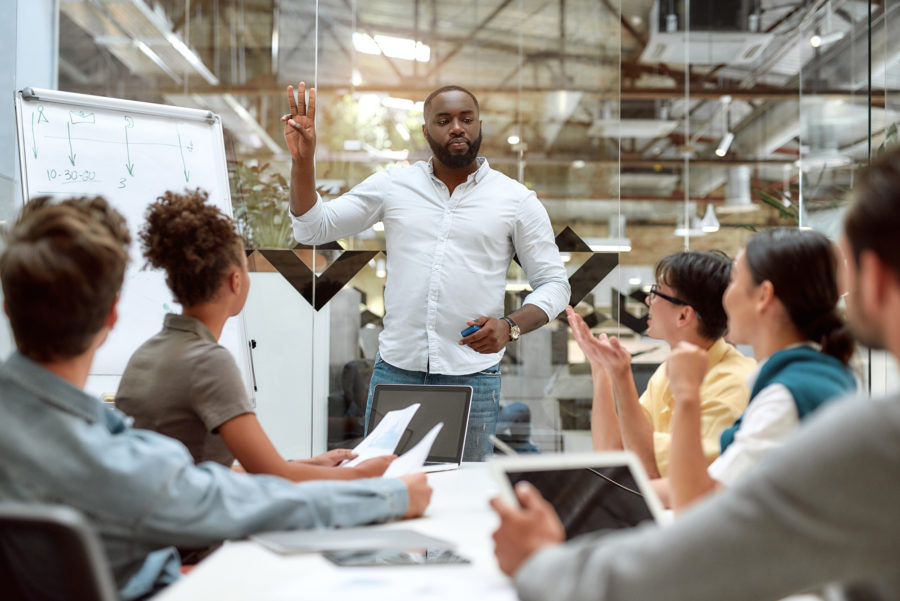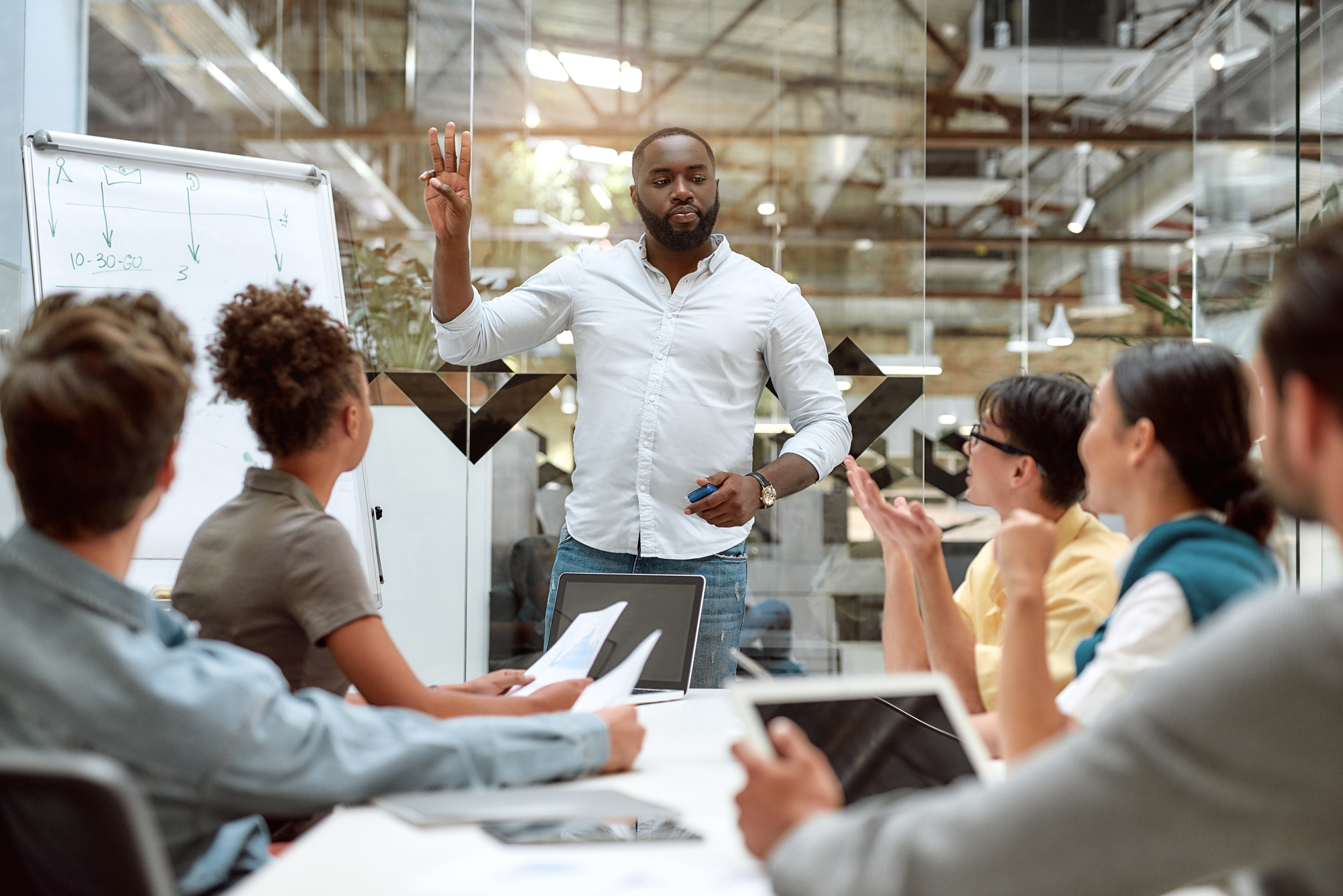 Home to our world-class range of training courses, events, webinars and CPD sessions.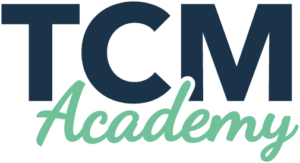 Welcome to The TCM Academy. Here you'll find a unique collection of training courses and developmental resources, spanning our full range of products and services. Each are delivered by our world-class consultants, and senior leadership team. We run free-to-access webinars and events at regular intervals and also deliver comprehensive training courses, held online, at our London Academy HQ or in-house to larger organisational groups.
What we offer
Our portfolio of training courses (many of which carry accreditation) includes:
An all-encompassing learning centre for HR, Leaders, Managers and People & Culture Specialists.
Recognised and endorsed by leading global awarding bodies: setting the standards in programme excellence and quality.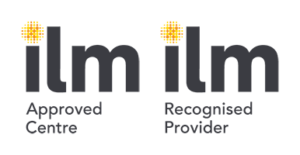 ILM Recognised
The Institute of Leadership & Management (ILM) developed its ILM Recognised certification to provide a global mark of quality for organisations and training providers who deliver programmes aligned to their world-class quality standards and learner experience. Many of our leadership and management programmes carry this globally recognised endorsement.
OCN Accredited
The Open College Network (OCN) provide rigorous external verification of our courses to ensure that they are delivered to the highest of standards. OCN London is a national qualification awarding organisation regulated by Ofqual and the Quality Assurance Agency for Higher Education (QAA).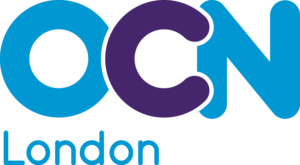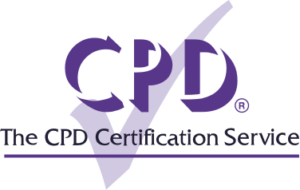 The CPD Certification Service
Established in 1996, the CPD Certification Services is the largest and leading independent CPD accreditation organisation working across all industry sectors. They work with training providers such as The TCM Group to provide an authoritative CPD certification for their further learning activities.
Enhance your skills, connect with like-minded individuals and stay up-to-date on the latest industry topics, via The TCM Academy!