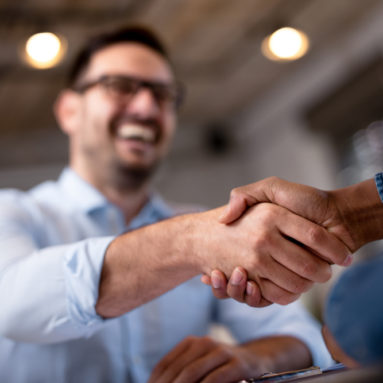 Share article:
About the author:
If you would like to discuss David's post in more detail, please contact David at
[email protected]
Tags:
Simon Sapper, founder of the organisation, makes-you-think.com recently interviewed our CEO and founder, David Liddle, to take a deep dive into the world of mediation. Simon has over 30 years' experience in high-profile campaigning, regulatory and membership organisations across the public, private and voluntary sectors. Simon is an expert in the core areas of leadership, innovation, independent thought-leadership and integrity.
During the podcast, David comments on the overall purpose of mediation, which isn't just centred around reaching an agreement:
Whether people agree or not is irrelevant. The point is to disagree well.
You can listen to the full podcast recording here, and read it's accompanying article here.
You may also like to read