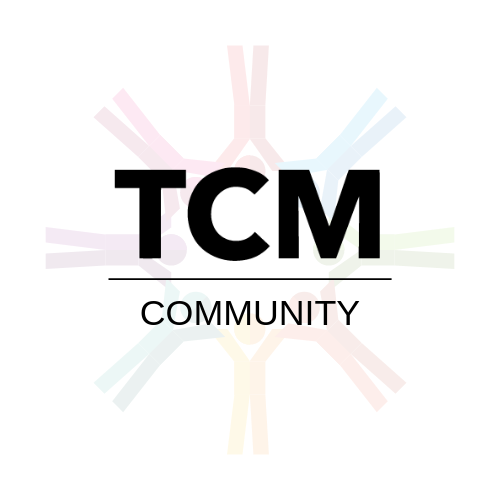 TCM Community is a unique association that connects people who share our passion for compassionate, collaborative and creative problem solving, leadership and employee relations.
At TCM, we absolutely love sharing best practice across all aspects of conflict management, employee relations, leadership, mediation and change management. TCM Community is our way of keeping people in touch with us and with each other.
In a nutshell, TCM Community:
Connects people and organisations with each other.
Provides a space for our course delegates and customers to learn from each other; to share stories; and to celebrate the benefits of a person-centred and values based organisational culture..
Underpins the partnership between TCM and its customers through an alumni association.
Amplifies our voice in terms of promoting the profile of compassionate and collaborative problem solving techniques such as mediation, facilitation and restorative justice.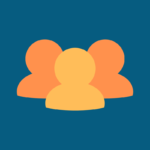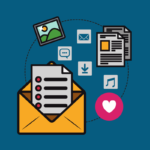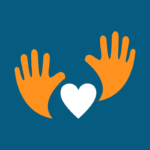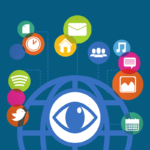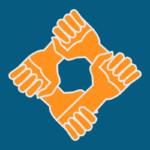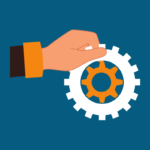 Here are just some of the benefits that TCM Community delivers:
World class follow up and after care for all customers and delegates.
A unique online zone for our delegates to access toolkits and resources.
A professional network for TCM Accredited Mediators.
Access to high impact Continuing Professional Development (CPD) workshops.
Free advice from TCM's expert resolution consultants.
Free and discounted access to a wide range of training events, workshops, webinars, conferences, etc.
A network for organisations who have an Internal Mediation Scheme.
Direct access to TCM's Customer Care Coordinator and Resolution Consultants via TCM's National Mediation Helpline 0800 294 9787 – option #3.
For any further information, please contact us hello@thetcmgroup.com.
TCM Community offers a programme of continuing professional development (CPD) events, workshops and webinars for our delegates and customers.
The CPD programme is run through the TCM Academy in London.
We are also able to come onsite to design and deliver CPD events which are tailored to meet the unique needs of your organisation.
Below are a sample of CPD events and workshops:
Review, Refresh, Reassure (RRR)
Mediation Mock Up
Mediation & Mental Health
Please click here to view more TCM Community workshops and events.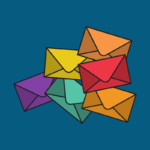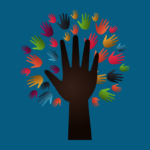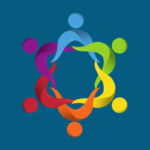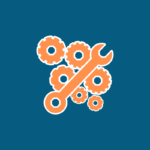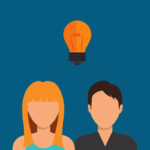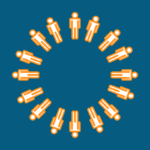 Trending