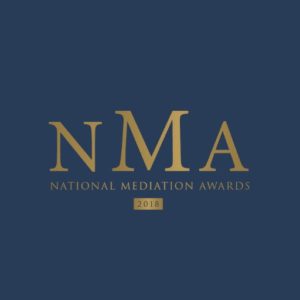 Mediation Provider of the Year
The TCM Group are delighted and honoured to have been announced winners of the Mediation Service/Practice of the Year 2018 at this year's National Mediation Awards.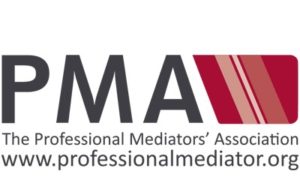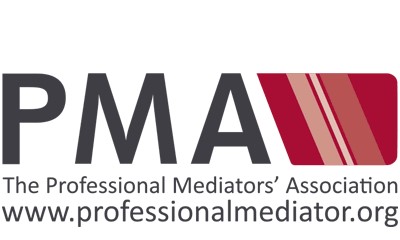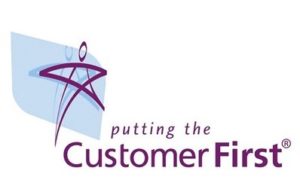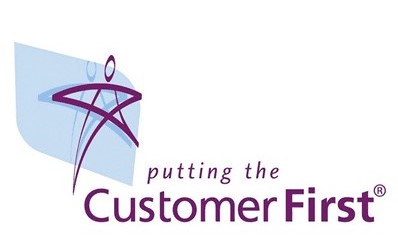 Putting The Customer First Accreditation
We are accredited by Customer First. We are committed to diagnosing, supporting & recognising our customers needs.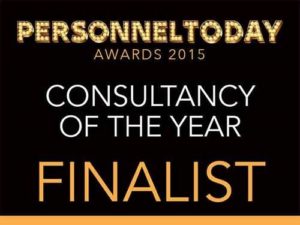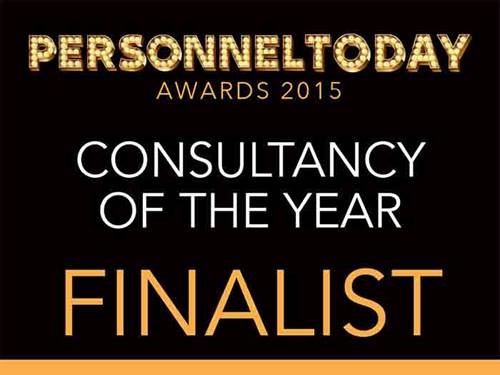 Consultancy Of The Year – Finalist
TCM demonstrated a positive & measurable impact when collaborating with clients. Client testimonials showed TCM excelled.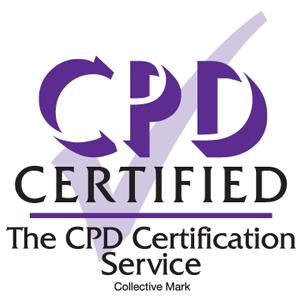 Certified CPD Provider
The TCM Group are delighted to be a certified member of CPD service providers.