Delivering culture change initiatives and cultural transformation programmes.


Our customers describe us as their transformational culture architects.
"Transformational Culture is the tangible model to translate the things we say as an organisation into people's lived realities on the ground. Through this programme, we won't just speak of but rather live and breathe the culture that we value."
Margaret Ayers, Director of Human Resources and Organisational Development at Canterbury Christ Church University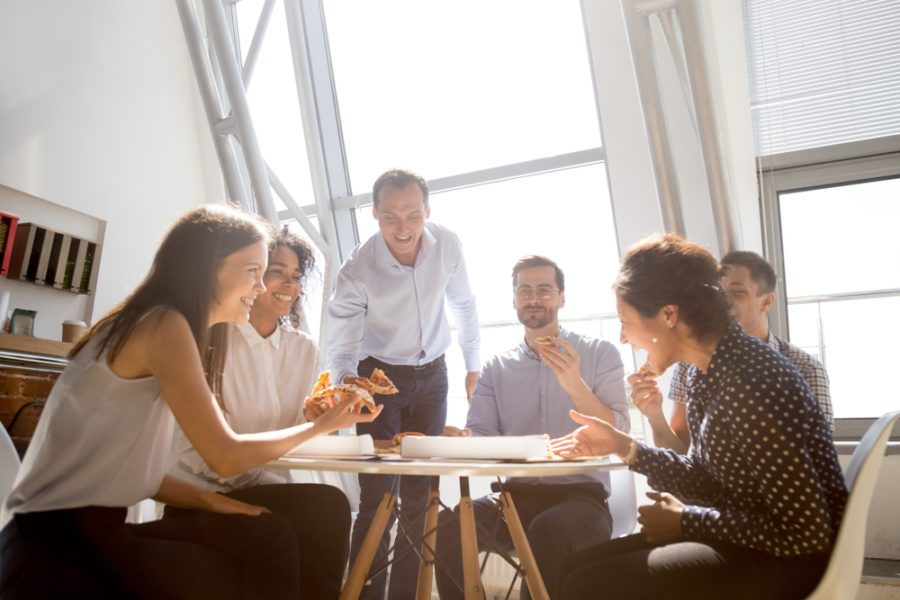 Develop a workplace culture that is fair, just, inclusive, sustainable and high-performing.
Imagine working for an organisation with a clearly defined purpose. One where leaders are committed to unlocking our inner brilliance, and nurturing our happiness, health, and harmony. One where mistakes are opportunities for growth, and profit and integrity go hand in hand. This isn't a childhood fantasy or dream. You needn't change jobs. This is a transformational culture.
For over 20 years here at The TCM Group, we have been supporting a full variety of organisations to build better workplace cultures, centred around the improved resolution of complaints, concerns and conflicts. Now a fully fledged cultural change provider, we offer a unique, evidence-backed approach, centred around our Transformational Culture Model™.
At a time when organisations are putting every effort into building back better after some of the most turbulent times in the past 20 years, it really isn't possible to emerge with old cultural paradigms still in play. Power, profit and process are no longer symbols of a successful organisation. Those who invest in building a better culture will be rewarded with competitive advantage, attracting investment, enhanced brand values and the ability to attract and retain top talent.
How to transform your company culture
We apply our unique Transformational Culture Model™ across the various areas of your organisation to achieve widespread cultural change. We will first support you in identifying and training a Transformational Culture Hub™, as a cross-functional team that will work with us to integrate and sustain your desired cultural change.
The outputs of our cultural change programmes are focused on developing and sustaining the 7 Cs of Transformation: Courage, Connection, Collaboration, Common Purpose, Communication, Compassion, and Curiosity.
Together we will develop and build a unique cultural change programme, based on our 8 enablers of a Transformational Culture:
Values First
Evidence-Based
The People and Culture Function
Leadership and Management
Resolution Framework
Wellbeing, Engagement and Inclusion
Sustainability and Social Justice
Brand, Reputation and Risk
Define and embed your desired organisational values, behaviours and competencies.
Evaluate your existing company climate against your desired cultural state, to provide an in-depth action plan for change.
Integrate a Resolution Framework™ as a fully integrated alternative to traditional grievance, disciplinary and performance management procedures.
Support with the development of the strategic migration of Human Resources to an overarching People & Culture function.
Equip your managers and leaders to become transformational in the way that they work, with a wide portfolio of leadership and management development programmes.
Deliver wellbeing, engagement and inclusion initiatives.
Transformational Culture: The Book
Written in the midst of the global pandemic in 2021, Transformational Culture provides a blueprint for any HR professional, People & Culture specialist, manager, CEO, and many others. It offers a reform to the prevailing cultural norms of power, control, paternalism, blame and retribution.
The book recommends the following roadmap towards sustainable cultural change:
Ensuring that dialogue has primacy
Evolving HR to an independent People & Culture function
Building a cross-functional Transformational Culture Hub
Developing a clearly defined values and behaviours framework
Integrating a Resolution Framework, which refines traditional HR policies and procedures
Wellbeing, Engagement & Inclusion becoming a single combined strategic focus
Sustainability and social justice being embedded into organisational strategy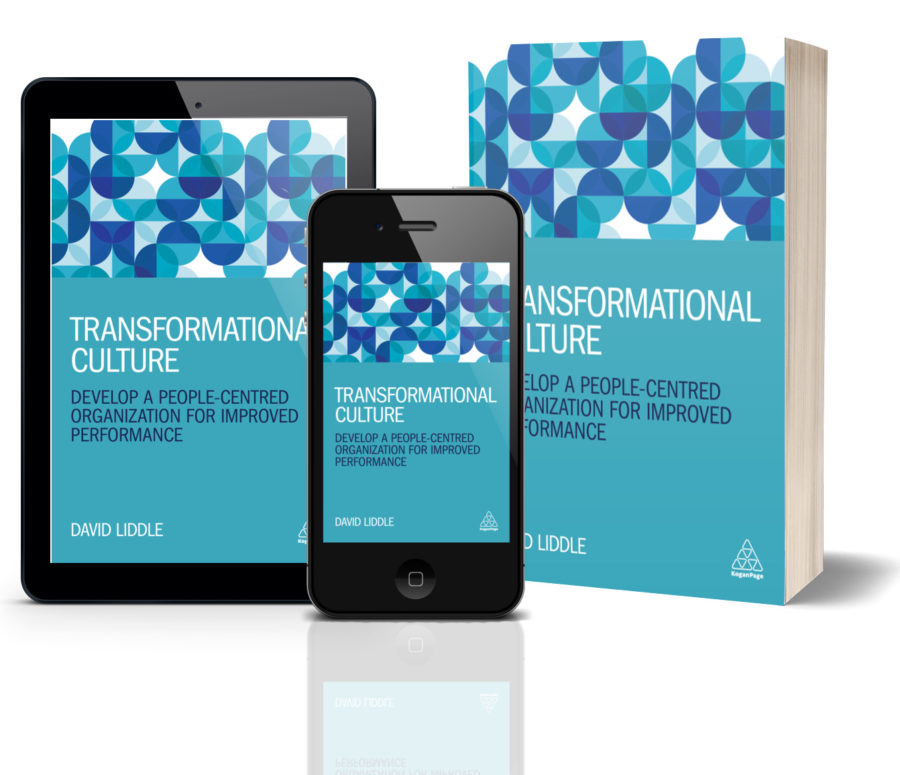 You might also be interested in:
To assist an organisation to succeed, a transformational culture embraces diversity, promotes learning, encourages accountability and drives engagement.
Culture Transformation Enquiry