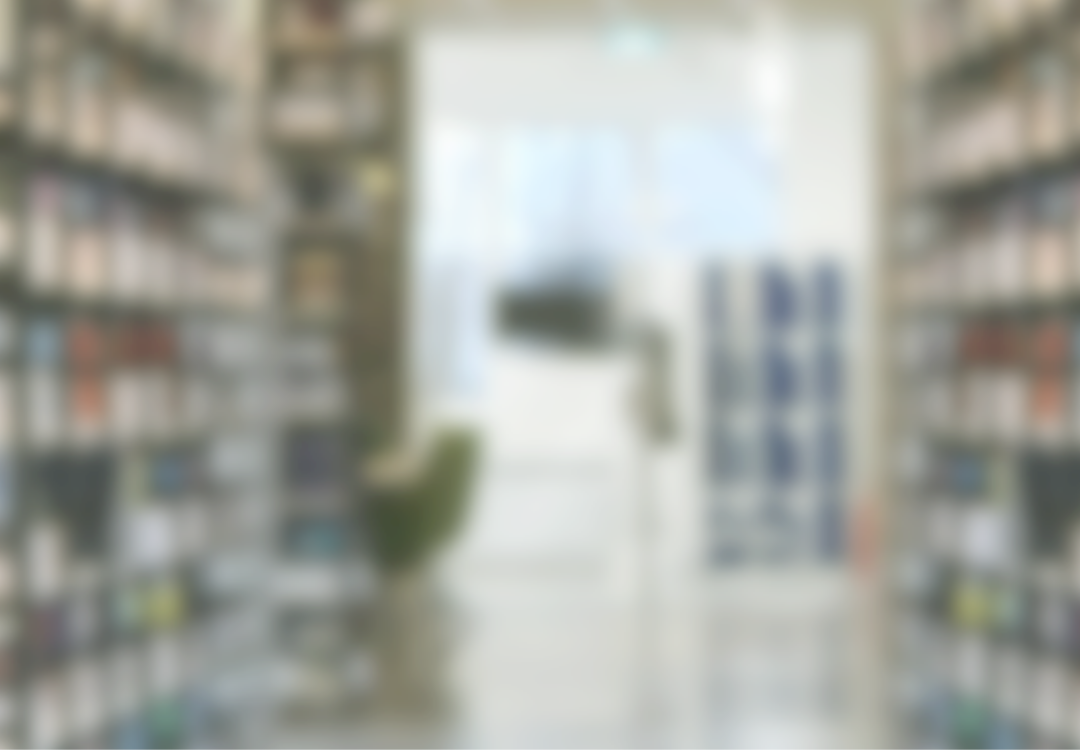 PUTTING THE CUSTOMER FIRST
In May 2017, The TCM Group was subject of a rigorous assessment as part of an independent assessment with Customer First. This section explains more about the report and provides a summary of the findings.
The TCM Group continues to be a successful business with a strong focus on the service provided to customers. The range of support it offers is wide and includes training and workplace mediation, investigations and leadership as well as management development.
Since its previous Customer First assessment, the company has gone through considerable change, which has resulted in a restructuring of the business, its teams and the development of an expert team of consultants operating across the UK . This change is bringing business efficiencies with the objective of moving the company forward and ensuring its long-term viability.
CUSTOMER RELATIONSHIP
The TCM Group has a clear vision for the future: "to empower people and organisations to adopt new approaches to dispute and complaints resolution; workplace relations; human resources and leadership development". Clients are identified at the first point of contact and supported so that they can benefit from all the programmes run by the group in order to tackle these issues.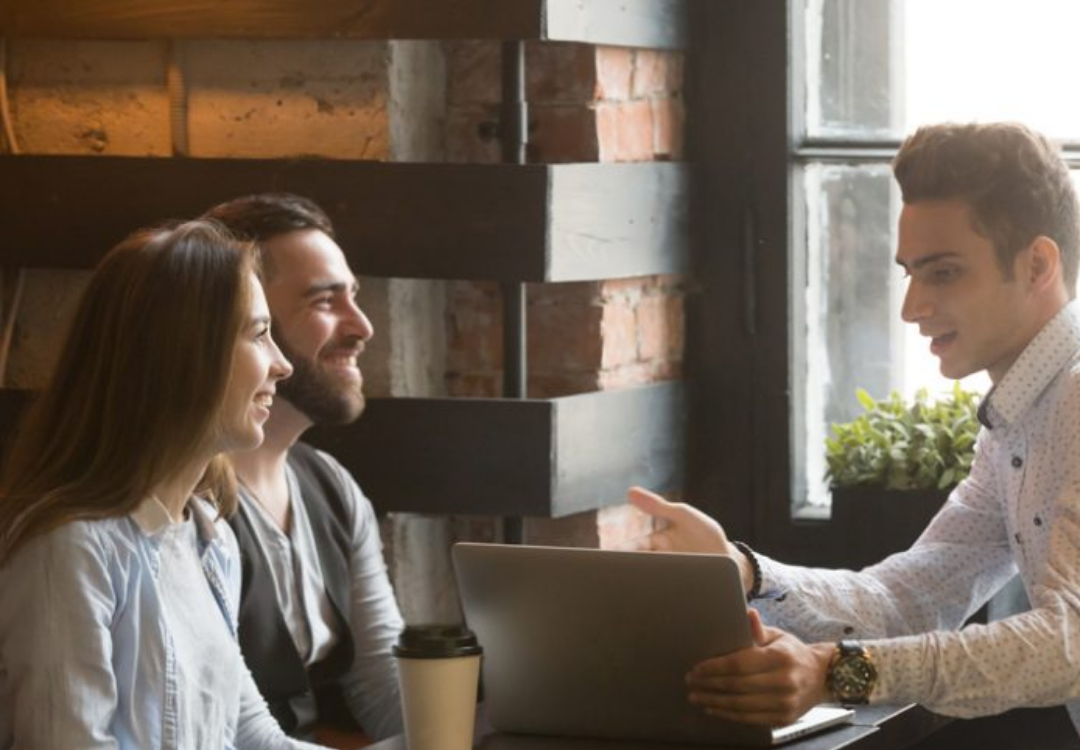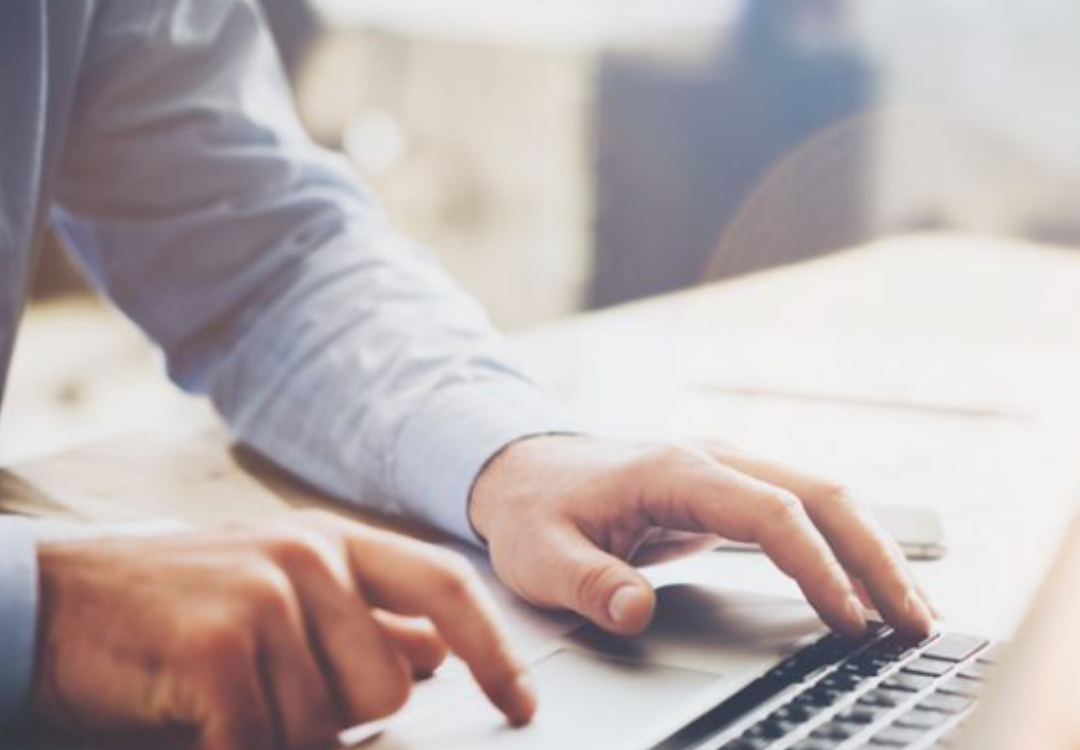 MARKETING AWARENESS
We at The TCM Group are proud of the role that the company plays and its impact on the organisations we support. We talk about the vision for the future and the implications this has for the way we work, making sure we operate with integrity and excellence in order to maintain the good reputation of the business.
Customer information is currently recorded via Salesforce. This continues to be effective and it helps to target different client groups very effectively. We have also implemented a marketing automation system to facilitate tasks such as emails, social media and other website actions.
PEOPLE
The TCM Group has a recruitment process in place to ensure the best match possible from potential candidates. The process involves the assessment of candidates against the company's values.
There is an updated employee handbook and a new manual with policies and procedures to ensure that the company's practices are aligned and help people act quickly and effectively.
For more details about Customer First please visit https://www.customerfirst.org