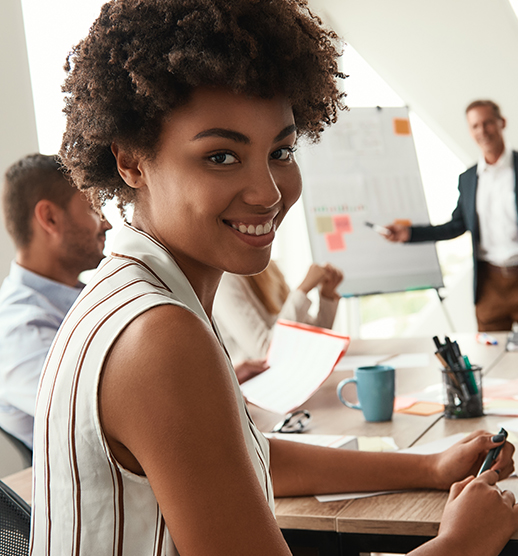 ENGAGE LEADERSHIP. Team development
Creating synergy enables a team to be highly energised towards a common goal. Working in parallel or collectively, teams in flow collaborate with ease and high performance.
Highly engaged teams share ideas and experiences, and align their expertise well with objectives so that each member makes their most valuable contribution while success is recognised and celebrated.
TCM support leaders to develop and nurture the sense of synergy providing team facilitation, high performance team development and conflict resolution.
TCM work in different situations to support this including: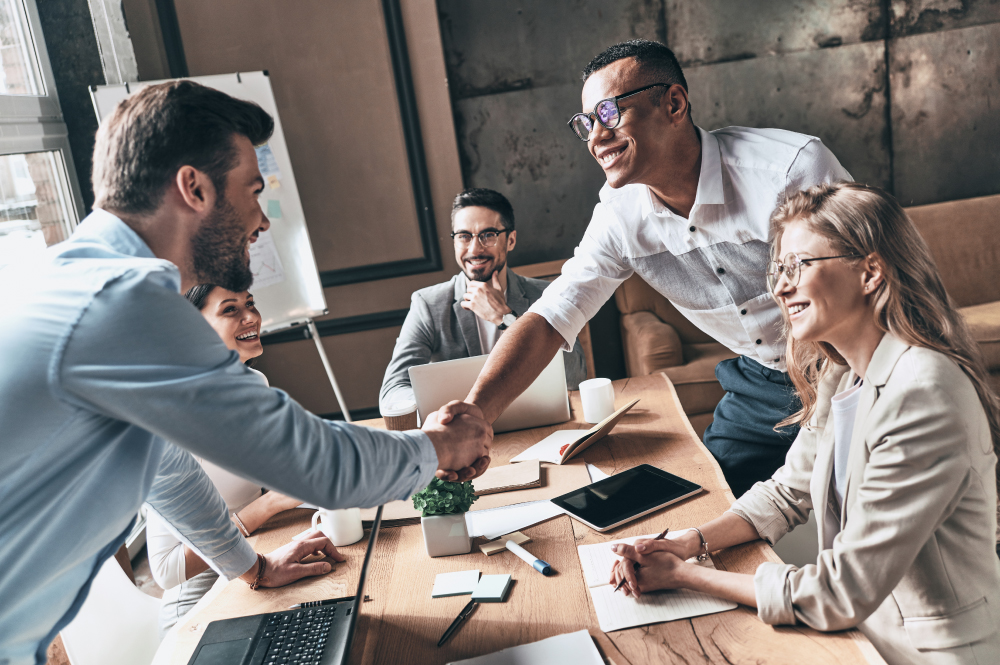 High Performing Teams
Many of our teams are facing the biggest challenges of their careers and demand an extraordinary response.  Our high-performance team development programmes help to re-orientate communication and team working practices, by focussing each member on individual goals to stretch them.  They create intensity and passion while inspiring collaborative achievement. Our team development programmes can be delivered remotely or face-to-face. The format is highly experiential, allowing teams to understand how high performance can be achieved through focus on specific goals. We'll develop a bespoke programme that aligns with your unique team's goals and timeframes.
Contact us for a free consultation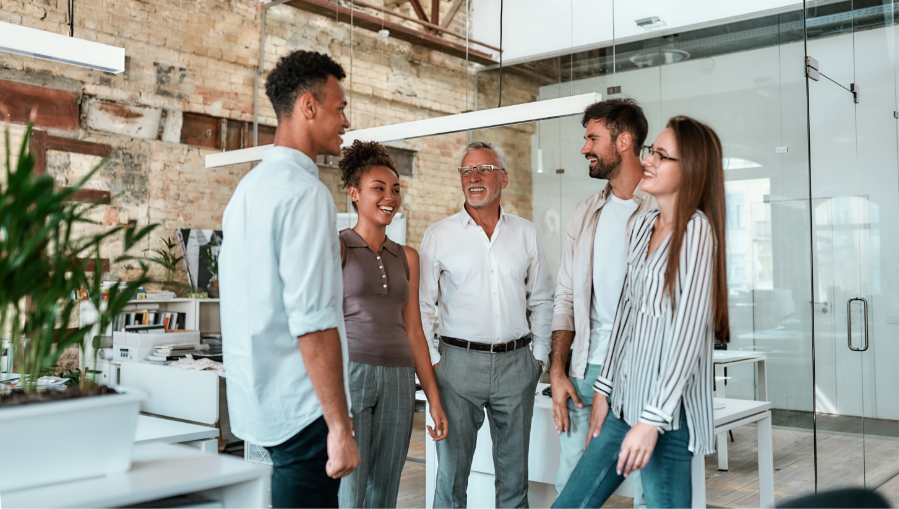 Team Synergy
When teams collaborate most effectively they can achieve results which are far more than the sum of their individual contributions.  This is synergy.  Achieving this demands alignment towards shared goals.  Our approach to create team synergy is to develop awareness around team strengths, natural styles and perspectives. Trust is established in each other's capability and commitment, while boundaries are established to maintain wellness and diversity. These set the foundation for effective innovation, debate and functional conflict. Using experiential activities, either online or face to face, team members explore each of these important aspects of team synergy. They'll create connections that can be built on to achieve their team goals. 
Contact us for a free consultation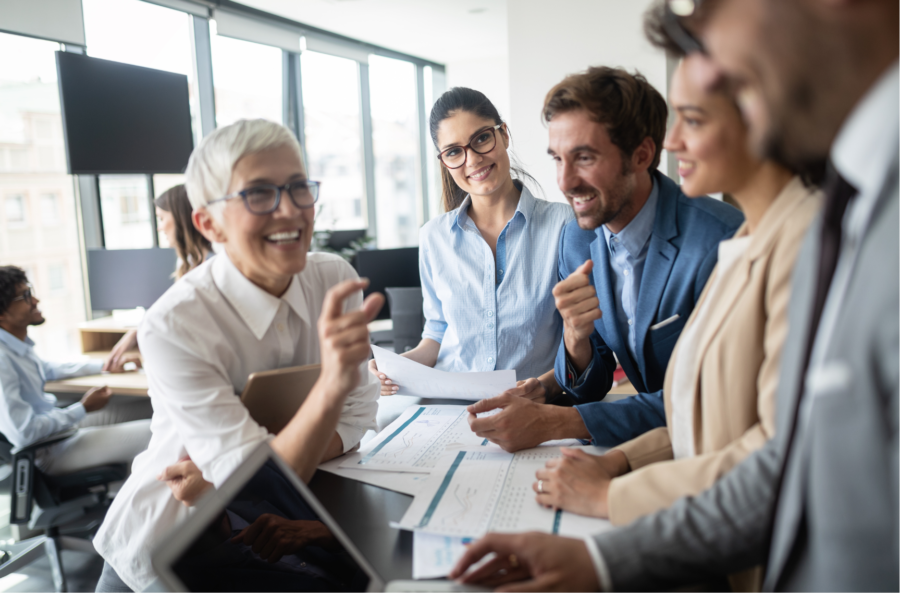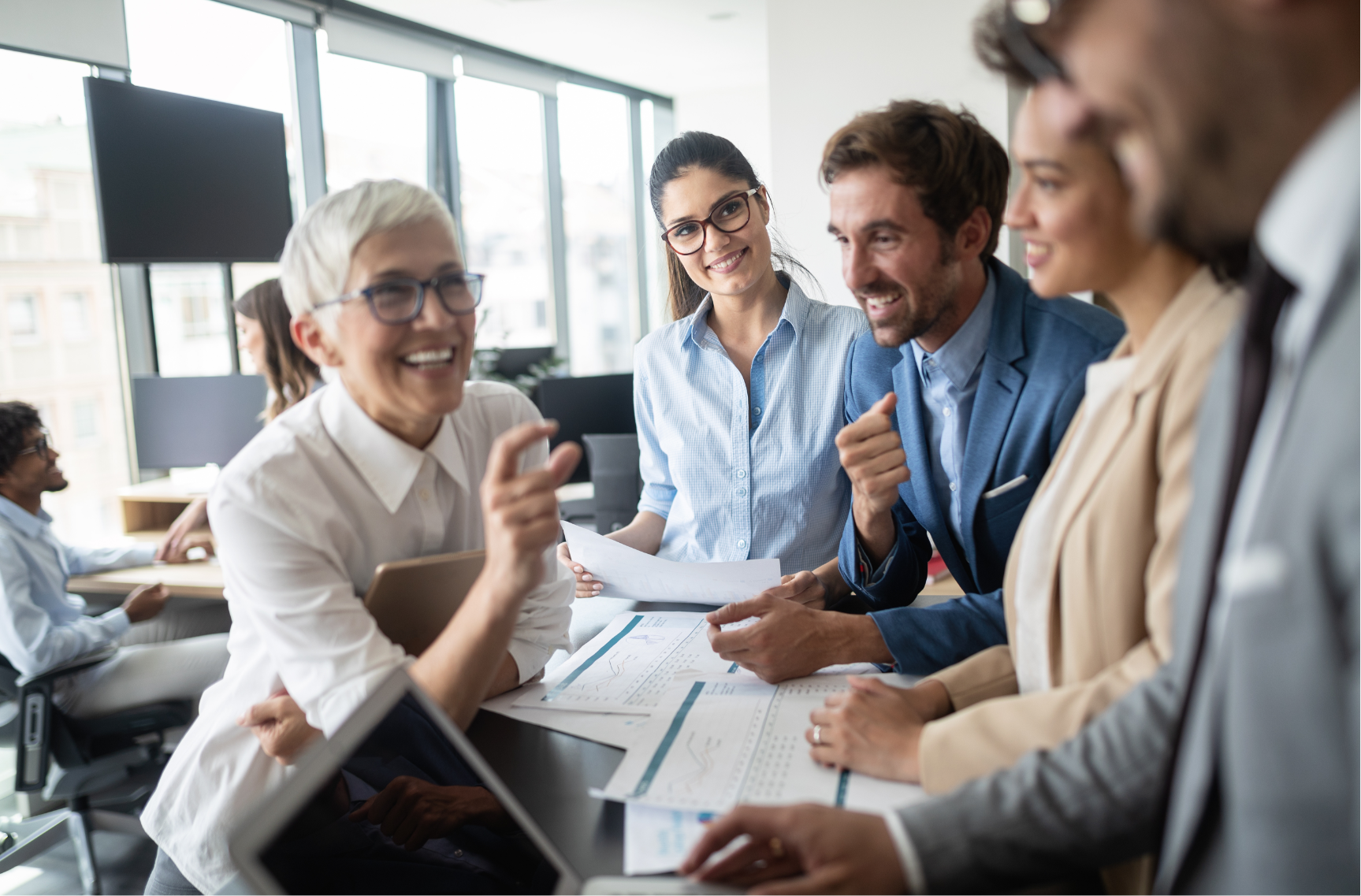 Team Mediation
TCM are specialists in team facilitation to help teams overcome dysfunction and conflict. Some of our recent projects include clinical and care teams in NHS trusts, senior executive teams in the charitable sector, National Rail service teams and many more.  We know that with good team facilitation mediation we can always support teams to improve their working relationships and practices. The most recent months have created extra strain.  For anyone managing a team in conflict, we can provide a structured approach to restoring effective and engaging teamwork.
Contact us for a free consultation
Would you like more information?
TCM specialises in tailoring all of our courses for in-house delivery. We also design and deliver bespoke courses and training programmes for our customers. If you would like to find out more, please feel free to give us a call on 020 7092 3188 or complete the enquiry form below and we'll get back to you.