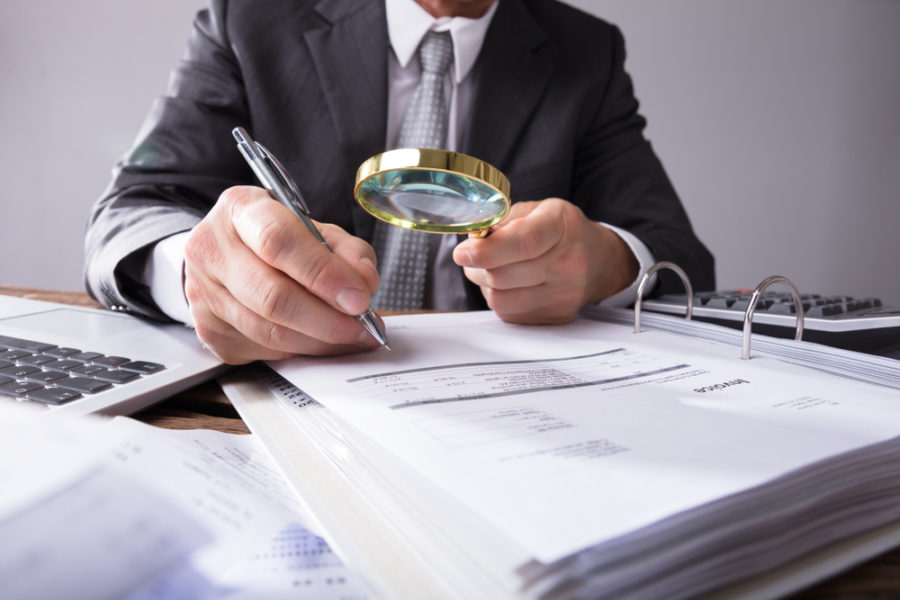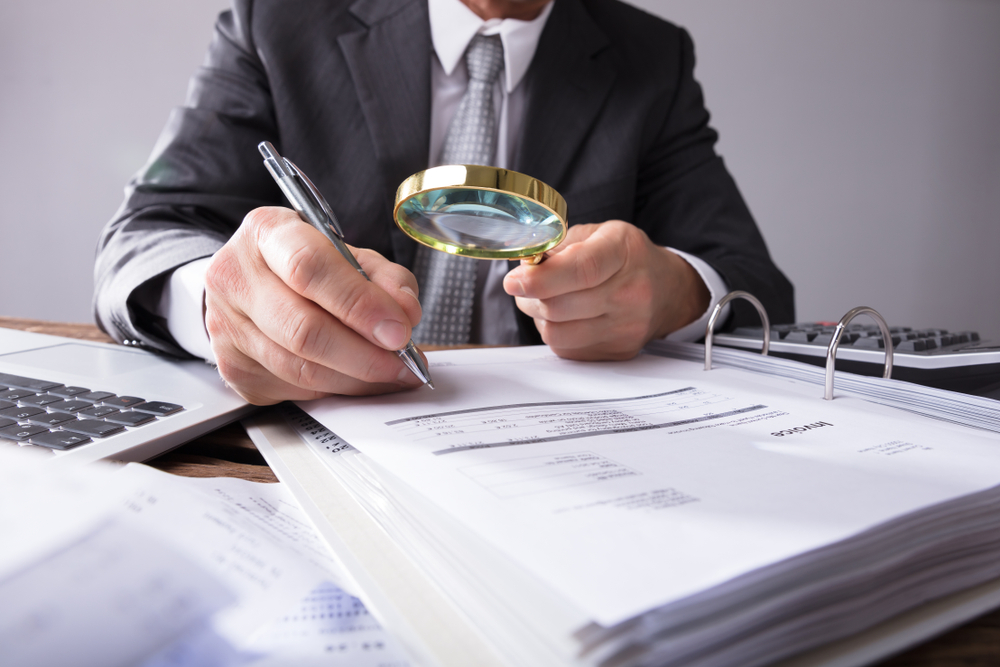 Ensure that you take a compliant, consistent and credible response to a full range of workplace allegations.
How often have you seen news headlines criticising organisations for unfairly dismissing their employees? Such instances are hugely damaging to both the reputation and finances of a business, and the most common cause is a flawed investigation process. Outsourcing your investigation to a specialist provider greatly minimises this risk.
Here at The TCM Group, we have over 20 years' experience of supporting organisations in conducting impartial, thorough, fair, robust and highly effective investigations. Our world-class investigators are drawn from a wide range of backgrounds, including HR Directors, Lawyers and Senior Police Officers, to provide your organisation with a highly respected and trusted investigation service.
Our reputation has reached far and wide, having conducted investigations across the UK, Europe and USA, and responding to complex allegations in areas such as:
Complex staff misconduct
Sexual harassment and bullying
Fraud
Regulatory non-compliance
Criminal offences
"Since the first investigation in November 2019, we have used TCM a number of times to conduct investigations on our behalf and every one has been conducted promptly, the turnover is really quick, and outcomes fair and impartial.  They have also identified areas where we could improve our processes and we continue to work with them in this area. I would thoroughly recommend TCM to support any business."
Lyn Elliot, Head of HR at Cygnet Healthcare
Having worked with organisations at all levels ranging from healthcare to charities, pharmaceuticals and government departments, you can be assured of the integrity and professionalism of our services. All of our consultants are DBS checked as a minimum, and conduct their casework in accordance with our unique FAIR Investigation Model™.
This model stands us apart from the competition, by advocating a compassionate, empathetic and non-confrontational approach for interviewing and investigating. We do of course maintain a rigorous, challenging and highly effective process.
Using the power of positive psychology and cognitive interviewing techniques, we enable the parties to feel safer and more secure, which has significant benefits for them, the interviewer, and the process as a whole:
The investigation is less stressful, damaging and corrosive for the parties.
It creates less stress, fear and anxiety, so that relationships between colleagues and managers are protected.
Through more effective techniques, we can generally interview less people to identify the truth, so that working relationships stay intact.
Conduct one-off investigations into a full range of workplace issues.
Investigate specialist and complex issues such as fraud, discrimination and compliance.
Provide a unique range of organisational audits, reviews and neutral evaluations.
Deliver a range of workplace investigation training programmes.
Our unique 'TRIAGE' process
All our investigations are conducted in accordance with our unique 'TRIAGE' system (Terms of Reference, Review, Interview, Analysis, Gathering, Evaluation). This allows for a consistent and comprehensive approach across all the cases that we deliver. This system incorporates 6 key stages into the investigation process. Below you can download our guidance brochure, to support your own casework.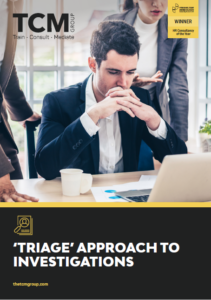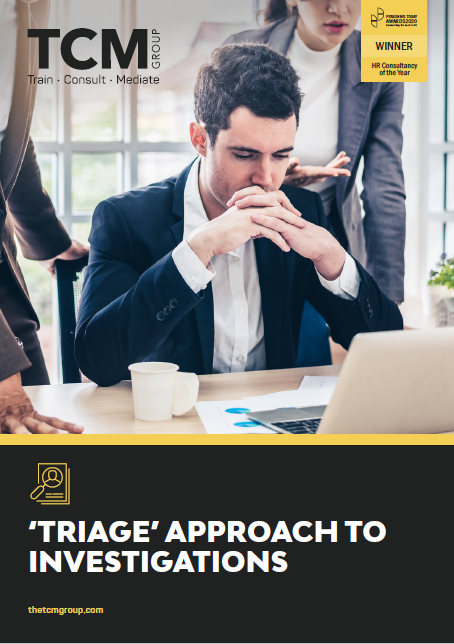 You might also be interested in:
When it comes to investigations, you really don't want to risk getting them wrong. Outsource to The TCM Group, and ensure you get them right, the first time of asking.
Investigation Services Enquiry