Difficult Conversations Training Course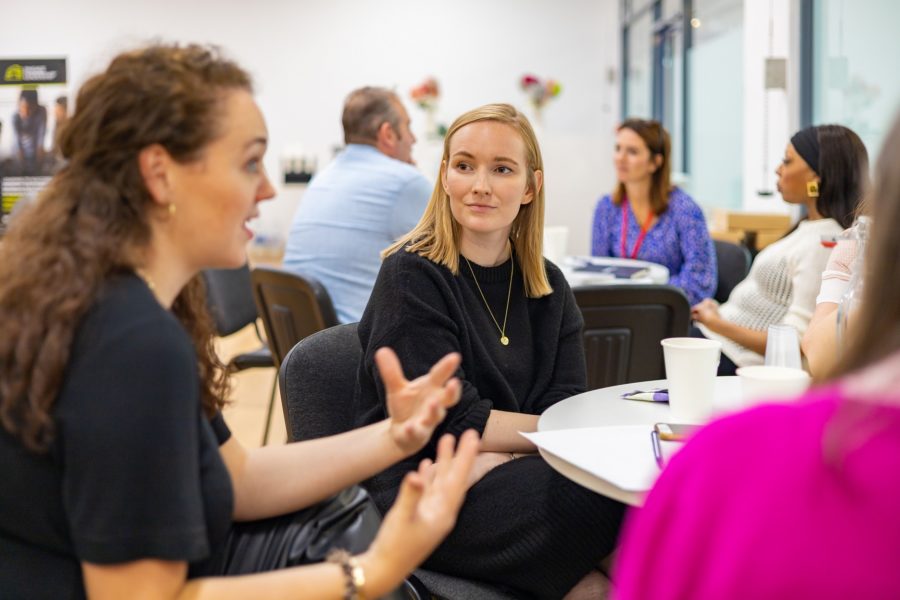 1 Day Course , £395 +VAT
Next Course: 5th March, 2024
Difficult Conversations is a one-day course, in which you will learn to:
Talk to employees confidently and with care,
Resolve tricky issues with positive outcomes and
Create a positive team environment that promotes wellbeing.
Suitable for all managers, trade union representatives and HR professionals.
Open access courses delivered face to face at the TCM Academy in London or online via Zoom.
Please contact us for our latest prices for in-house delivery to groups of 4 or more.
I'd recommend this course to anyone who is interested in bettering themselves as a person and as a manager.
Lucio Criscuolo, Welding/Grinding Manager at Network Rail – Difficult Conversations Training Delegate
Learn & understand how to:
Spot and nip issues in the bud before they escalate
Hold constructive conversations on difficult topics with individual employees and teams of people
Manage disputes and grievances effectively
Promote and support the informal resolution of employee and customer relationships
Manage performance and change
Deliver bad news
Prepare for, hold and reflect upon difficult conversations
Handle and respond to strong emotions and difficult behaviour with confidence, care and compassion
Understand the barriers and fears to holding difficult conversations
Give and receive feedback in a non-defensive way
Listen and view situations from different perspectives
Manage boundaries and set clear goals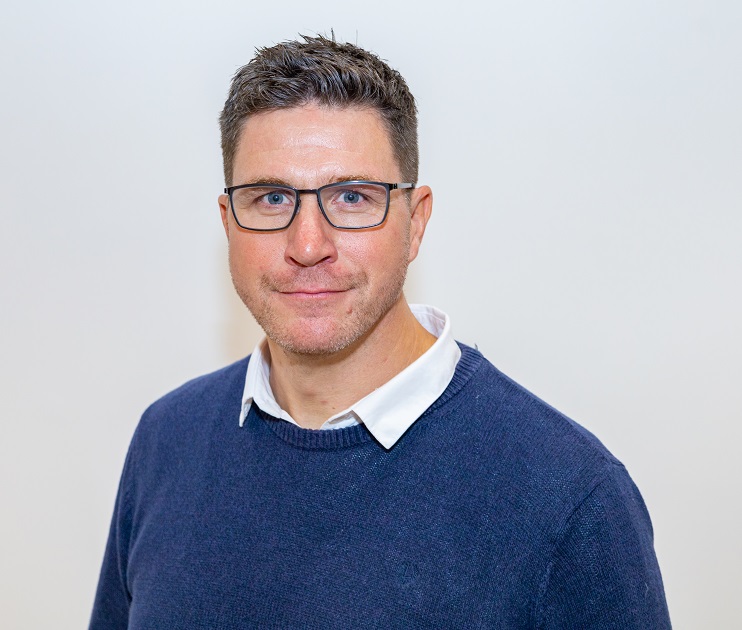 Meet Your Tutor
Nick is a former UK Law Enforcement officer with 26 years of experience in investigative and intelligence led policing in the UK and overseas. He has worked within the private sector managing complex workplace investigations that include allegations of bullying, victimisation, and racial discrimination for various public and commercial sectors. He has also chaired Employment tribunals, grievance and appeal hearings. Nick is a qualified trainer, mediator, investigator and project manager. He also provides mentoring and support to leaders within the workplace.