Workplace Investigations


Experts in employee investigations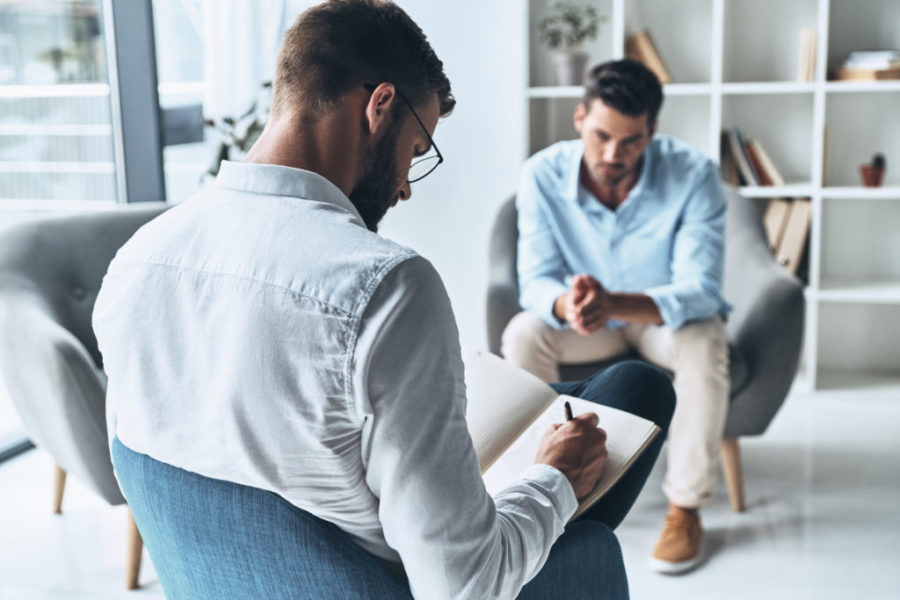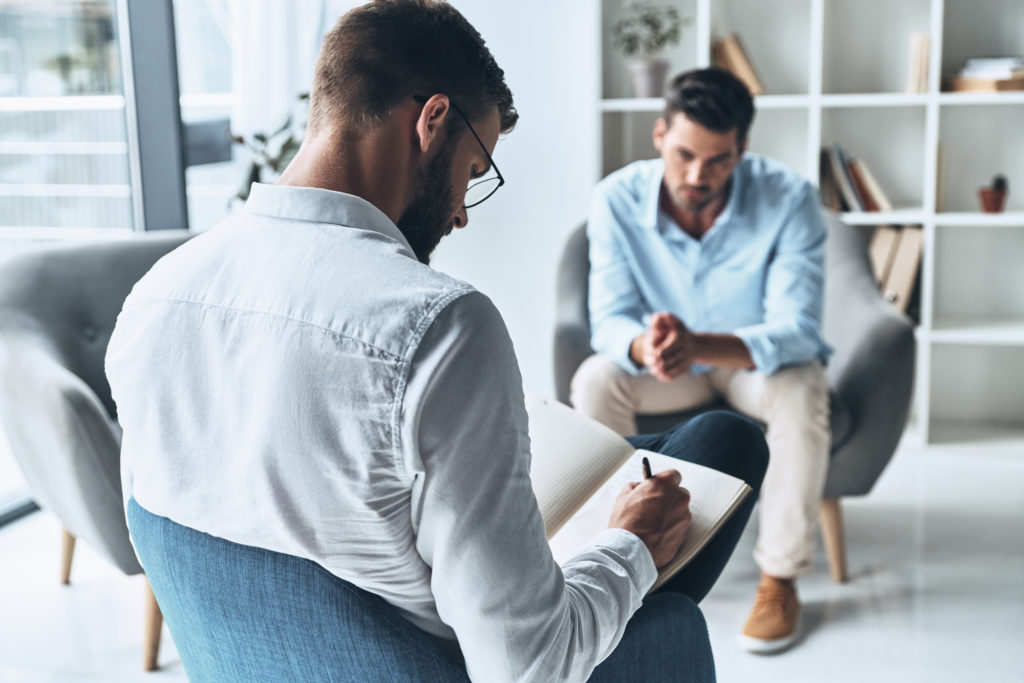 We'll get your investigation right first time
Or highly skilled team of investigators are drawn from HR Directors, lawyers and senior police officers. We'll conduct robust, impartial investigations for you into:
Serious and complex employee misconduct
Harassment, discrimination & bullying
Fraud
Regulatory non-compliance
Criminal Offences
Download the Guide to Investigations
Download the six-step guide to our investigations process. You can also use it as you conduct your own casework.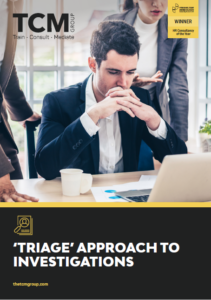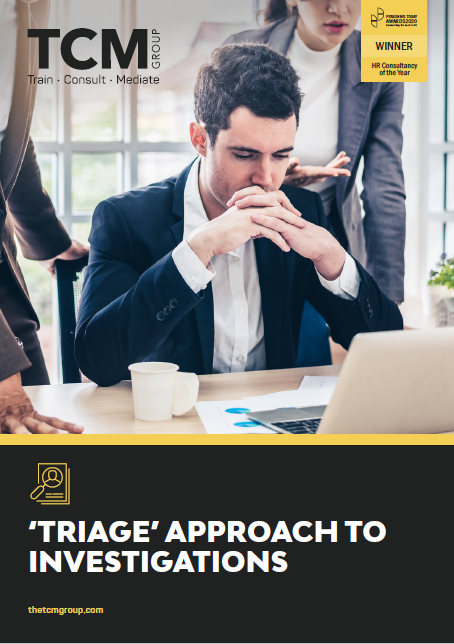 Contact Us To Outsource Your Investigation