Consultancy for Leadership Development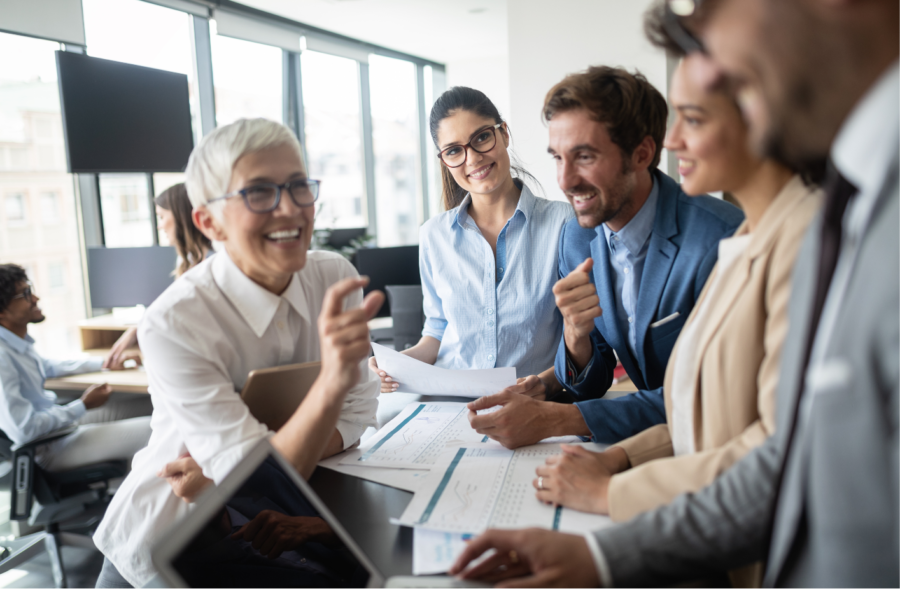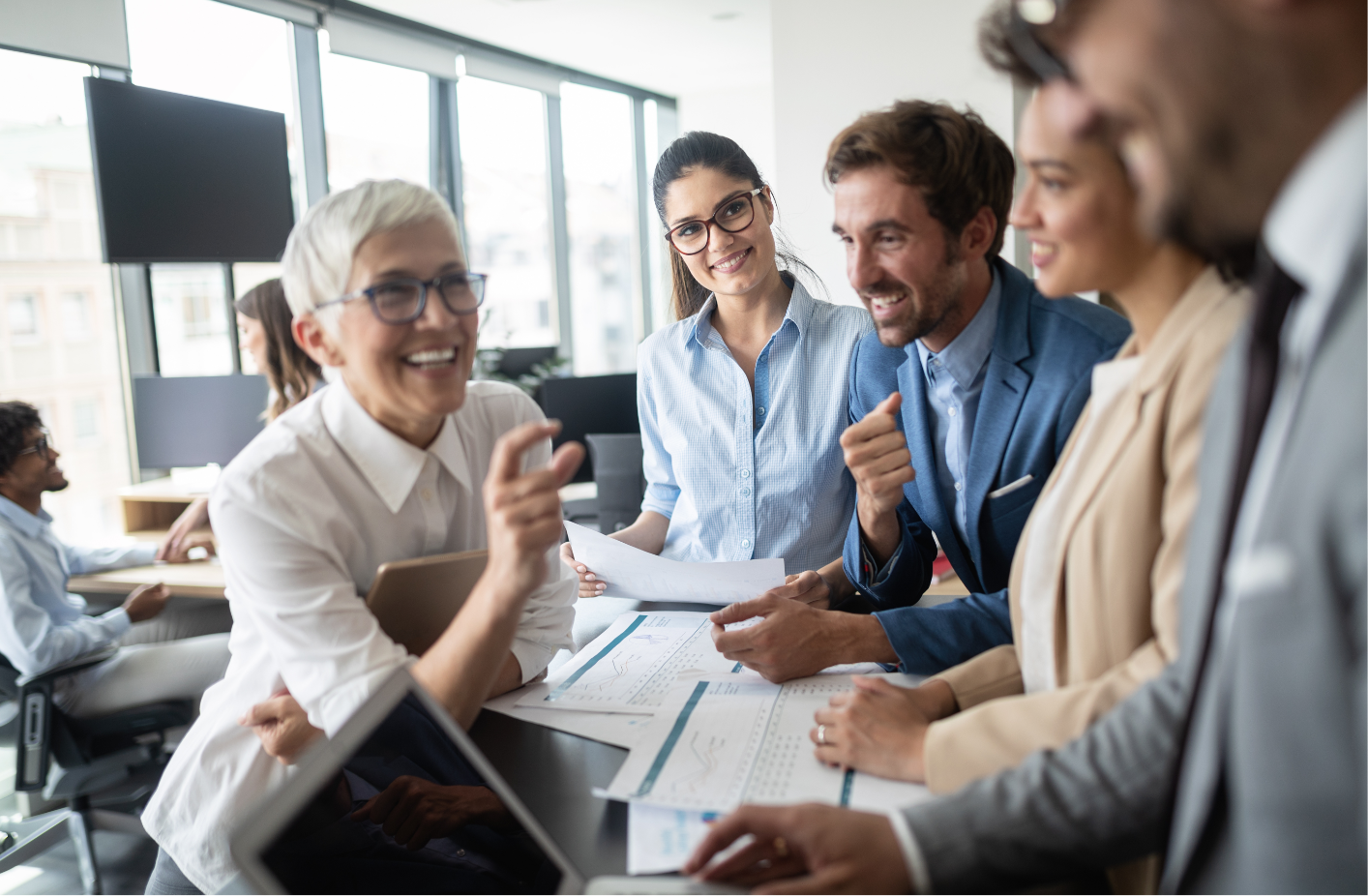 Providing expert support to your overarching leadership strategy
Through our leadership development consultancy services, we work in partnership with our customers to develop their overarching leadership, people and culture strategy to work towards transformational culture change. This includes developing the core values, systems, processes and behaviours which encourage cooperative problem solving, open dialogue and stakeholder engagement.
Our team of world-leading experts deliver insightful leadership consultancy methods which are accessible to all. Our management development consultancy services are inspired by positive psychology, behavioural science and emotional intelligence.
Introducing change and investing in development requires careful decision-making, planning and implementation. When working with one of TCM's expert leadership consultants, you will experience expert support and guidance, and receive the very latest thinking as to how you can respond to the evolving needs and expectations of your people.
An impactful performance to transform your leadership culture
We are proud that all of our leadership development consultancy packages include:
Evidence-based approaches
Our leadership development consultancy expertise will ensure that a return on investment is planned and monitored. Change is based on key metrics, and a range of indicators are tracked from the start to inform the plan and evaluate success.
Compelling communication
We take an inclusive approach to supporting our clients in communicating the need for change. We provide a variety of support methods including sponsors, champions and influential stakeholders.
Experiential approaches
Developing leadership capability should be a hands-on, interactive process. We create a sense of inclusion, understanding and commitment through a coaching approach to working with teams throughout implementation.
A systems based approach to transformational culture change
TCM's Transformational Culture Model™ is our whole systems model for driving organisational change. We align your core values and strategic principles to your HR processes, management systems and leadership behaviours.
Leadership Consultancy Services Enquiry
Contact us to benefit from a free pulse survey and report. We will identify priorities for action and propose solutions to help create a people-centred high-performance culture.