Interested in redefining the way your healthcare trust resolves conflict? Join us and our special guests in our collective efforts to Redefine Resolution in the NHS!
Since 2001, we have been transforming the way the NHS handles conflict. In support of our continual efforts to create a better working environment in the healthcare sector, we're delighted to be able to invite you to a half day conference, entitled 'Redefining Resolution in the NHS'. The conference will explore how trust leaders can embed a fair and just culture by reframing some of their traditional HR and management systems. It is our passion to help build a safer NHS with a happier, more productive workforce.
TCM founder and CEO, David Liddle, will be leading this FREE online conference*, alongside a select list of guest speakers from across the healthcare sector. Together we'll share our collective insights into supporting effective resolution for a positive, more constructive NHS.
*limited to the first 100 spaces for NHS leaders. £195 +VAT charge shall apply after these places are filled.
Healthcare conflict resolution, redefined
All healthcare staff have a shared desire and responsibility to keep patients safe, and here at The TCM Group, we strive to do all we can to support this. Unfortunately, as is the case in any workplace, mistakes are inevitably made. Such occurrences are rarely to blame on one person, however, too often, HR processes have a tendency to create a blame culture in which staff are reluctant to speak up and learn from such mistakes. What is really needed is a fair and just culture, in which all staff are treated consistently, mistakes can be learnt from, and issues promptly resolved.
The TCM Group have helped over 300 NHS trusts and health/ social care organisations in transforming the way they respond to conflict. The hallmark of this has been our ground-breaking Resolution Policy, to replace traditional grievance and disciplinary policies within the NHS. By adopting a more modern and progressive approach for handling workplace issues, we've helped numerous healthcare trusts and many other public/ private sector organisations. Our philosophy is that we can take the grief out of a grievance, by promoting mediation and early resolution, while reserving formal processes for the most serious disputes.
A combined approach to developing a fair and just culture within the NHS will be presented by:
David Liddle: CEO/founder of the TCM group and pioneer of The Resolution Policy.
Claire Gearon: Head of Programmes at the TCM Group.
Our full list of guest speakers will be announced in due course. Register for the event to receive further updates.
– Confirmed Speakers –
David Liddle – Founder & CEO of The TCM Group and Author of Managing Conflict (Kogan Page/CIPD)

Claire Gearon: Head of Programmes at the TCM Group.
We're currently finalising plans for an exciting line up of guest speakers from across a variety of NHS trusts and healthcare organisations. Register for the event today to stay updated.
The Redefining Resolution in the NHS online conference is being brought to you by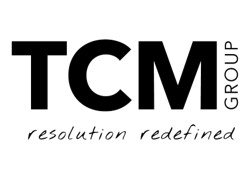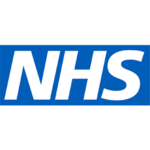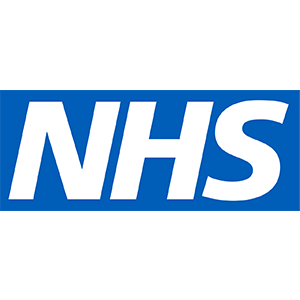 Please do not use a generic email address such as hotmail or yahoo as these will not be considered.