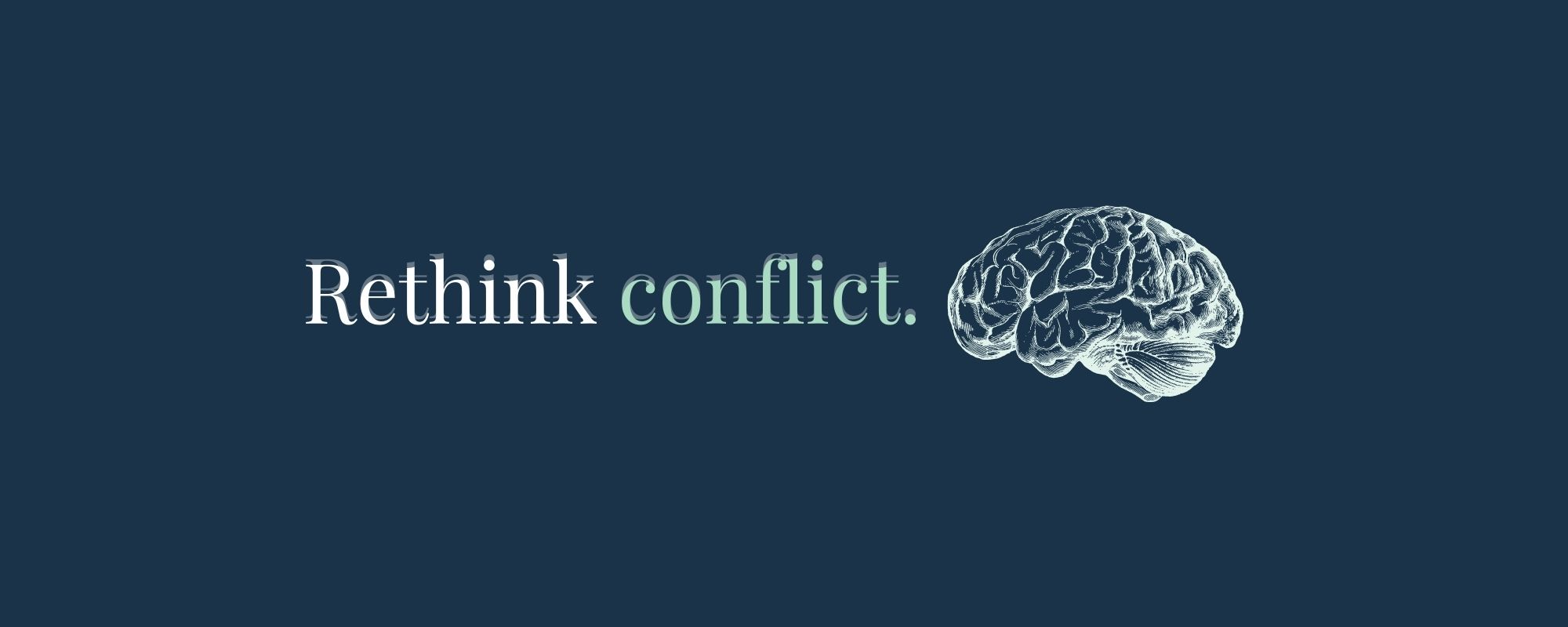 A Practical Guide to Resolution in the Workplace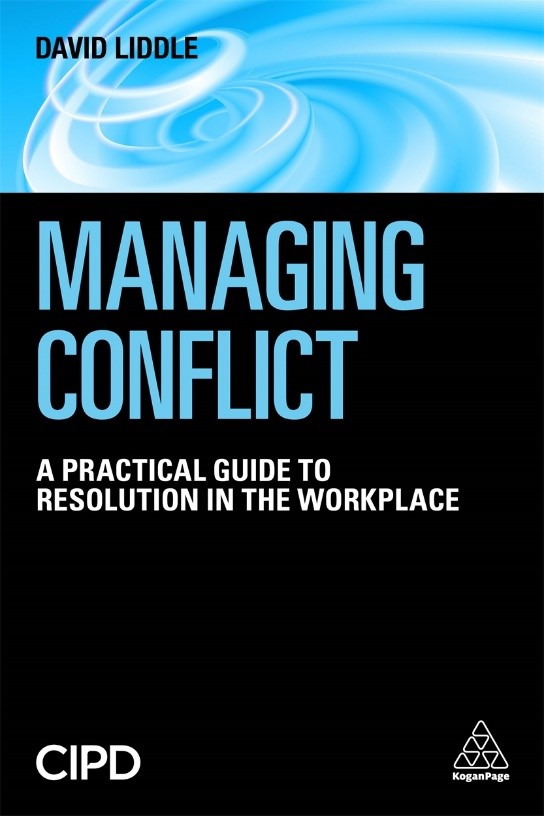 Learn how to:
Resolve current issues within the workplace
Prevent future instances of conflict
Resolve board room disputes, disputes with shareholders, as well as in the supply chain, commercial disputes and customer complaints
Identify causes and costs associated with conflict
Redefine resolution and build a culture of constructive conflict management
Utilise conflict resolution toolkits for managers
Replicate successes based on case studies from major UK and global organizations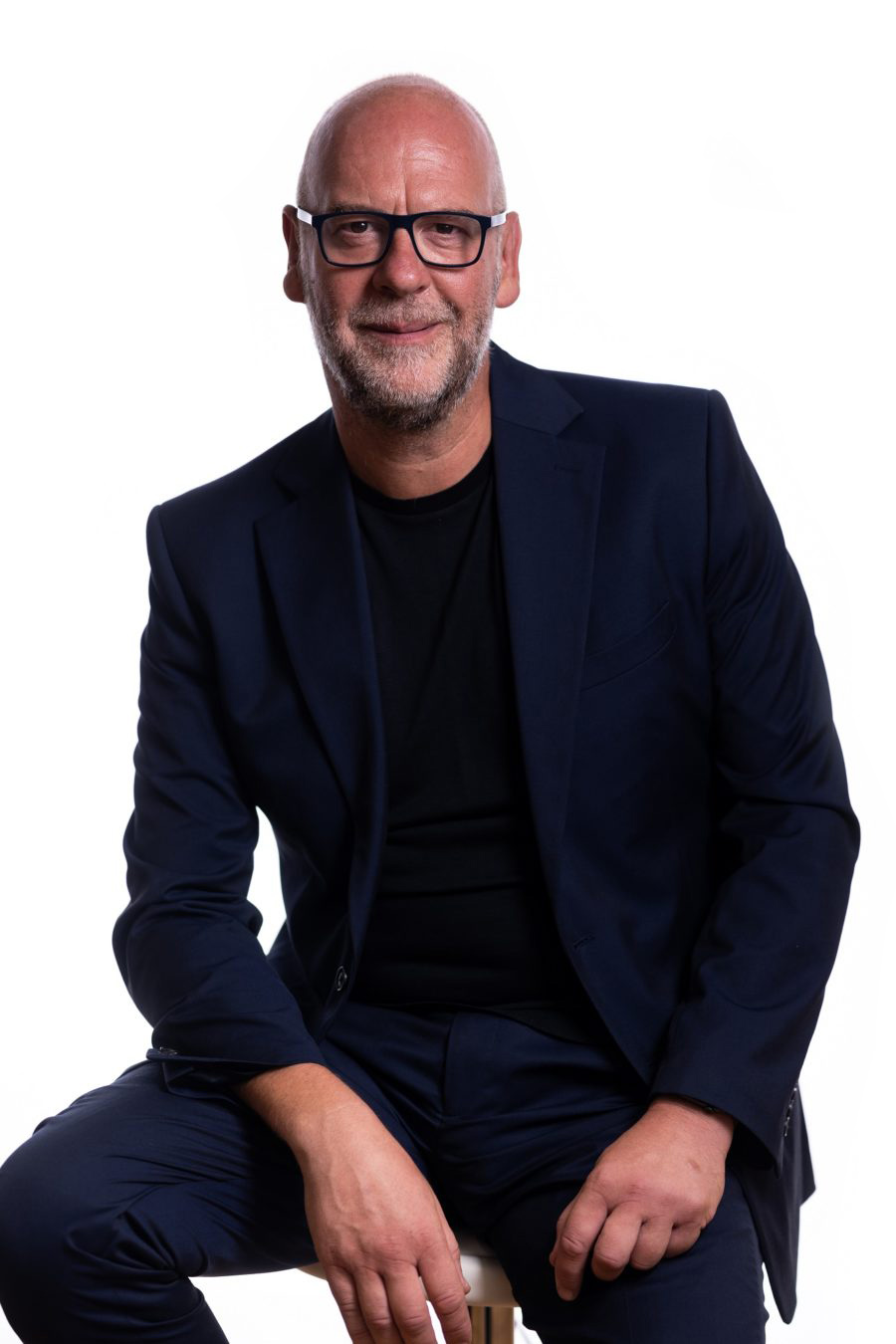 Your people are your most important asset...
David Liddle, the author of Managing Conflict, established The TCM Group – Putting People First™ in 2001.
His vision for TCM was, and still is, to help organisations to adopt a values-based and person-centred approach to conflict. For the past two decades, David has been at the forefront of conflict management, human resources, employee relations and leadership best practice.
In 2021, David was recognised as one of the global top 20 HR most influential thinkers and in 2022, he was invited to join the prestigious Thinkers50 Radar.
Listen: Managing Conflict with David Liddle
"MEDIATION WORKS! – Unresolved conflict costs a lot more than just money. Our workplace mediation services resolve complex and challenging disputes swiftly, effectively and with as little disruption as possible. Our team of expert and experienced workplace mediators work with all parties in a dispute to establish their underlying needs and interests, encourage dialogue and ultimately, facilitate a mutually acceptable resolution."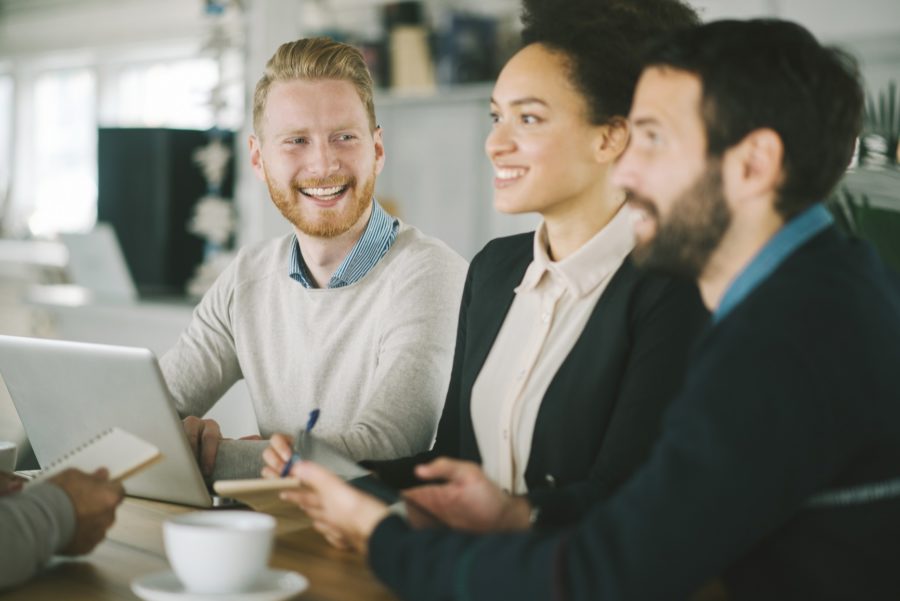 An approach that works 93% of the time
Every year, workplace conflict costs UK businesses over £28 billion. Too often, organisations choose formal litigation as a first resort. We're proud to hold a 93% success rate in resolving disputes since we started mediating in 2001. Traditional grievance procedures encourage and facilitate bad behaviour, failing to address root issues, and leaving disaster in their wake.
But conflict doesn't have to be like this. It can be a creative and constructive conversation if we just know how. That's where mediation comes in: a restorative one-day process, but also a mindset, a framework, and a set of skills. It requires involved parties to come to a mutual agreement, observed and guided by an objective and confidential mediator.
Want to know more?
Visit or write to us:
Suite 239 Business Design Centre, 52 Upper Street, London, N1 0QH