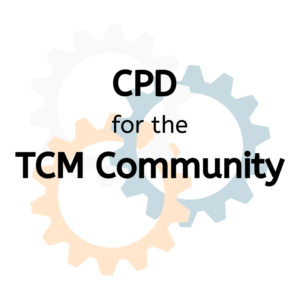 CPD stands for Continuing Professional Development (CPD) and is the term used to describe the learning activities professionals engage in to develop and enhance their abilities. It enables learning to become conscious and proactive, rather than passive and reactive.
CPD combines different methodologies to learning, such as training workshops, conferences and events, e-learning programs, best practice techniques and ideas sharing, all focused for an individual to improve and have effective professional development.
The below workshops and events will help mediators meet their training and development needs, and also earn some CPD points.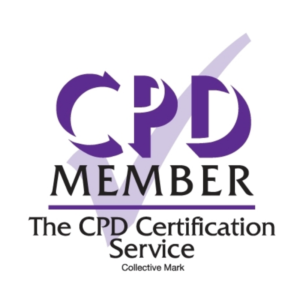 Would you be interested in designing and delivering a CPD workshop?
TCM are looking for practitioners who would be interested in delivering their own CPD events at the TCM Academy in Angel, London. All of our CPD workshops are accredited by The CPD Certification Service and the workshop should align with the CPD standards.
The fees payable to the workshop facilitator* are dependent on paying delegate numbers as follows:
1- 10 delegates = £300. NB. this is the minimum payment that we will offer to all workshop facilitators
11-30 delegates = £500
31-50 delegates = £750.
Over 50 delegates = £1000
*Co-facilitators will split fees between themselves
CPD workshops can cover any area or topic – from the experimental and conceptual to mainstream areas. They run from 10am to 4.00pm and a light buffet lunch is provided.
We are keen to offer a varied and broad spectrum of CPD events with at least one per month. Workshops will be run at The TCM Academy. Facilitators who design and deliver popular workshops will be given the opportunity to roll the workshop out nationally or internationally in partnership with TCM. The IP for the workshop will remain with the workshop facilitator. Marketing for the workshops will be done jointly by TCM and the facilitator.
If you are interested, please complete and return the submission form which can be downloaded by clicking the button below. Further details can be found by clicking on the factsheet opposite.
Trending