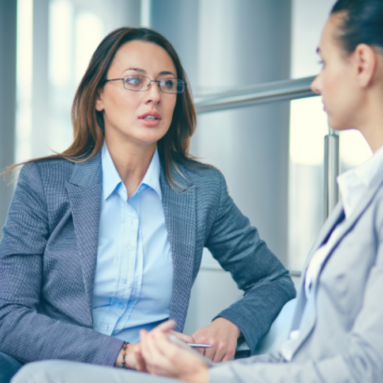 Advanced Investigation Skills (3 Days)
For specialist investigators or for those who undertake investigations on a full-time basis.
Introduction
This three-day investigation and interviewing skills course is an advanced course designed specifically for specialist investigators or those who undertake investigations on a full-time basis.
TCM's highly experienced tutors give delegates an overview of the investigation process with emphasis placed on advanced interviewing skills, developing complex terms of reference, accessing hard to reach evidence, legal and policy considerations, and the development of a coherent investigation report which will withstand internal and external scrutiny.
The skills are particularly suitable for conducting complex investigations such as health and safety incidents, accident investigations, harassment, discrimination, bullying and fraud.
The course can also be tailored to meet the unique needs, objectives, and context of your organization. Therefore, it is also available for in-house delivery to groups of 3 or more.
Benefits
Your organization will have access to highly trained workplace investigators who can assist you to make an evidence-based, fair and objective decision about how to resolve a workplace issue. This may include decisions to apply a disciplinary sanction up to and including the decision to dismiss.
Delegates who successfully complete this course are able to refer to themselves as TCM Accredited Investigators.
Key Facts
Suitable for specialist investigators and managers
$1395 per delegate. Contact us via the form at the end of this page, for upcoming open access course dates, or with in-house inquiries for groups of 4 or more.
Out of stock