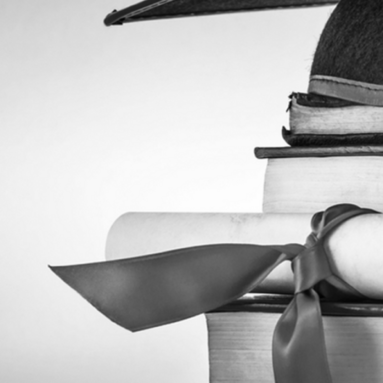 Share article:
About the author:
If you would like to discuss Matt's post in more detail, please contact Matt at
[email protected]
Tags:
Getting investigation's right first time.
It is important that your investigation is right first time to withstand any potential disciplinary, appeal or employment tribunal scrutiny.  Fair, subjective, impartial and thorough are all common phrases used when describing a good investigation.
But, when the investigation is not done thoroughly, fairly, and subjectively, then the reputational and financial implications can be devastating to any business, such as this recent example reported in the Daily Mail.
In this regard, it is imperative that as an investigator you know your policies, listen to your parties carefully and are confident in your decision making process and that this is all successfully conveyed in your investigation report.
Click here to read my recent white paper which gives you my Top 5 Tips to a Successful Investigation.I will expand upon these and go into further detail on how to get an 'investigation right first time' at my new Investigations Masterclass workshop taking place on Friday 22nd November 2019 at the TCM Academy in Angel, London.
To find out more information on how the masterclass could benefit your organisation and how you can reserve your exclusive free place, please click here.
You may also like to read