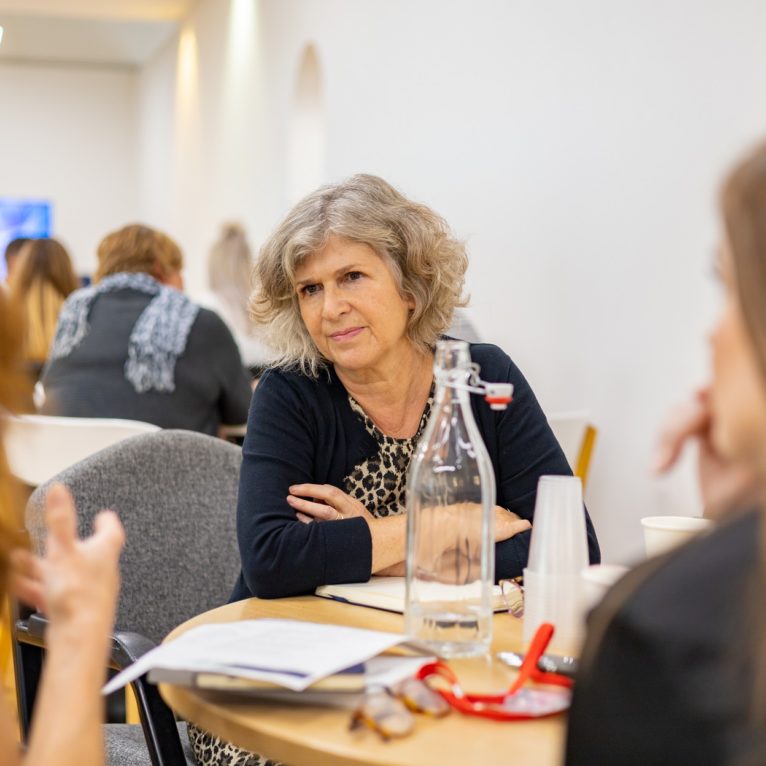 Share article:
About the author:
If you would like to discuss Malachi's post in more detail, please contact Malachi at
[email protected]
Tags:
As much as we'd all love relationships and culture in our places of work to be harmonious 100% of the time, the sad fact is that there are going to be times when things go wrong. Unfortunately, the consequences of these instances are not only financially damaging, but they can also put your brand, reputation, and wellbeing at great risk. Established in 2001, The Investigation Company has a proven track record of supporting organisations in these very circumstances.
How can we help?
If your organisation is experiencing conflict, performance or team dynamic issues, there are a number of options that can be offered in terms of support.
Investigation services
For specific grievance or misconduct, The Investigation Company's investigation services can support with your needs.
Our investigator's collective background, experience and capabilities are extremely varied, allowing us to support organisations with diverse cases involving (but not limited to) fraud, bribery and corruption, regulatory/ ombudsman complaints, compliance, ethics and professional standards issues, multiple/ complex allegations.
While organisations often seek to conduct investigations in-house, there are considerable benefits to outsourcing investigation services, given the grave ramifications if they are done incorrectly. This includes our:
Independence and impartiality
Credibility, Experience & Expertise
Risk Mitigation
Freeing Up Your Internal Resource
Practical Guidance
Establish fact from fiction, accurately, expertly and promptly. Explore our investigation services in more depth here to gauge whether this solution would be suitable for your organisation's needs.
Neutral Evaluations
When it comes to workplace issues, we know 'one size' does not fit all. In these cases, our Neutral Evaluation services are conducted as the initial step in diagnosing how to rectify these issues. Our expert investigators will audit and review the information available to produce a thorough report and recommendations on appropriate measures that can be undertaken. While an investigation may still be an appropriate outcome, there may be alternative routes to resolve the matter.
The purpose of the Neutral Evaluation is to support and equip organisations with the knowledge to make informed decisions. Organisations benefit from having expert guidance and assessment. We realise that often the most complex and daunting aspect involved in addressing workplace issues is deciding the most appropriate action to take.
The Investigation Company is proud to be a part of The TCM Group's ecosystem which provides a range of people-centred services to support the HR function with such cases. From mediation, to coaching, leadership training, culture transformation and lots more.
Are you tackling a workplace issue that could benefit from an outsider perspective and expert advice? Get in touch with our Investigation Services Co-ordinator Chloe Pye for an initial chat to discuss your needs.
You may also like to read