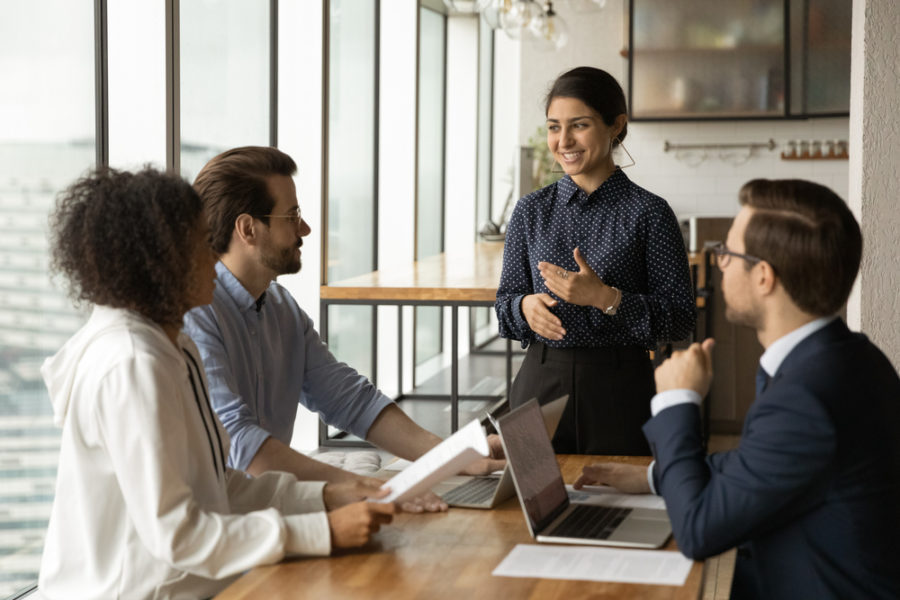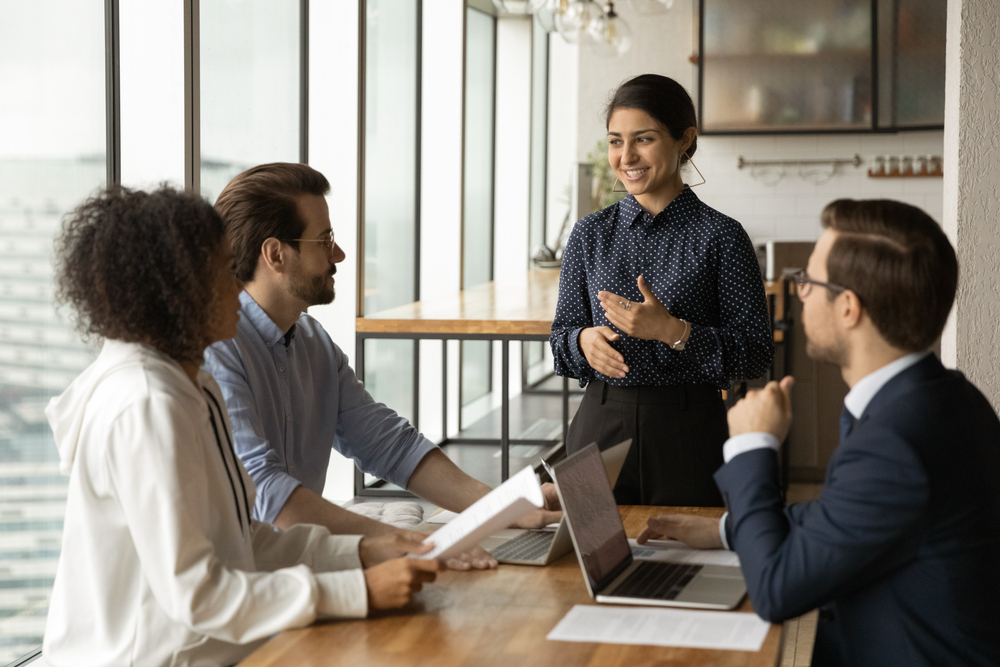 Supporting managers and leaders to develop the confidence, competence and courage to engage their teams for sustained high performance.
We offer a full range of leadership and management training programmes, tailored to every step of the career ladder. Each of our management development programmes are designed based on the unique needs of your organisation, and focused around developing and sustaining a high-performance, values-based and person-centred culture.
Our highly sought-after management development programmes enhance individual and organisational capability through world-class training, leadership coaching, consultancy and diagnostics. We offer a structured delivery model, which is proven to help develop leaders' competencies and confidence, even under times of change, uncertainty and crisis.
We keep the messages simple and accessible. However, you can be assured that each management development programme we design and deliver is underpinned by powerful theoretical frameworks such as positive psychology, behavioural science, whole systems thinking, emotional intelligence, transactional analysis and neuro-linguistic programming.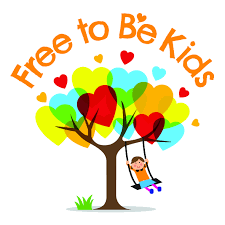 Bee Whitaker Volunteer Lead at Free to Be Kids
'TCM offered an exceptional piece of training. The day flew by and I came out of it feeling equipped with the tools to have much higher quality conversations in my role going forward.'

Graham Norris Programme Leader at Somerset Centre for Integrated Learning
"A really useful course with many tools, tips and approaches."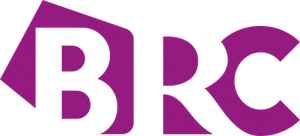 Carolyn Hawley HR Director at British Retail Consortium
"TCM worked with us to develop our purpose, values, behaviours and strategy. TCM's facilitators brought professionalism, knowledge & fun to the assignment. In workshops, they encouraged a relaxed atmosphere where effective learning and contribution was valued."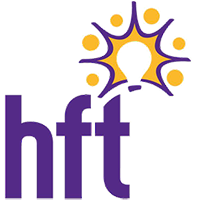 Robert Longley-Cook Chief Executive at HFT
"Had been impressed with a talk from David on achieving the benefits of 'positive conflict' so invited him/TCM to facilitate a process to optimise our Executive team-working. Really worked well: the power of professional external facilitation allowed us all to take more risk and confront issues in a more open way. Now have a great framework – both individual and team – for taking the team to an even better level of interaction: critical given the pressures we are facing in our business sector. And it was fun too!"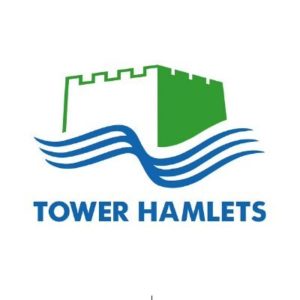 Forida Khanam Business Support Officer at London Borough of Tower Hamlets
"The Aspiring Managers programme is a great one to help give you the skills and confidence for you to take the next step into management."
How we do it
All of our management development programmes are based around our 7 key dimensions for leadership in change and crisis:
Courage: Leaders possess the courage to respond to uncertainty, challenge and change in a calm and agile way, unleashing employees' inner brilliance.
Connection: Leaders build connections and sustain flow between organisational purpose, values, strategy, and culture, enabling meaningful interactions.
Collaboration: Leaders facilitate cooperative and inclusive working, where diverse ideas and views are shared, to accelerate individual and team performance.
Common purpose: Leaders articulate a sense of purpose to their employees which in turn drives a culture of continuous learning, innovation, and growth.
Communication: Leaders hold quality conversations which are empowering and engaging. This way of communicating builds trust, respect, and accountability.
Compassion: Leaders empathise and understand others when making business decisions. They connect with the emotions, needs and goals of their colleagues.
Curiosity: Leaders ask questions, listen, and show a genuine interest in their employees to foster psychological safety and drive high performance.
Apply our diagnostic and dialogic services to assess your current leadership climate, and identify priority areas for development.
Define your desired organisational values, behaviours and competencies.
Support with employee wellbeing, engagement and inclusion initiatives.
Deliver a full range of management and team development programmes.
Leadership & Management case study compilation
To showcase the portfolio of work that we have delivered for a full variety of clients, we have created this accessible case study compilation. Inside you'll find a range of testimonials, customer stories and in-depth case studies.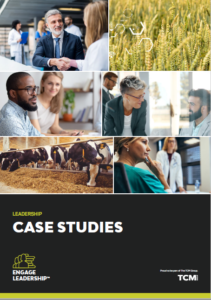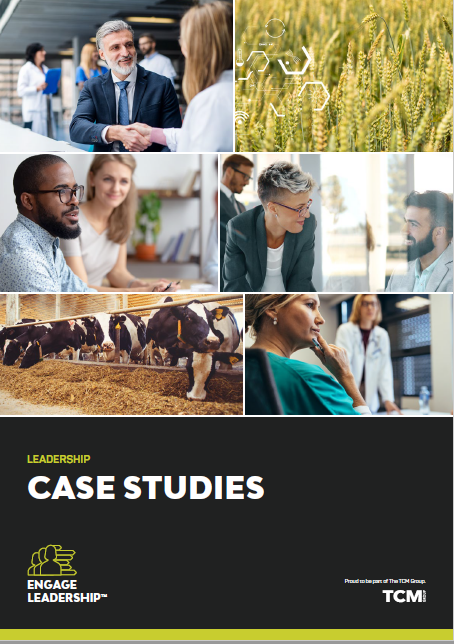 You might also be interested in:
When leaders attend our programmes, they undergo a transformation. They are more aware of their leadership role and responsibilities and feel ready to take those on with confidence.
Leadership Development Enquiry