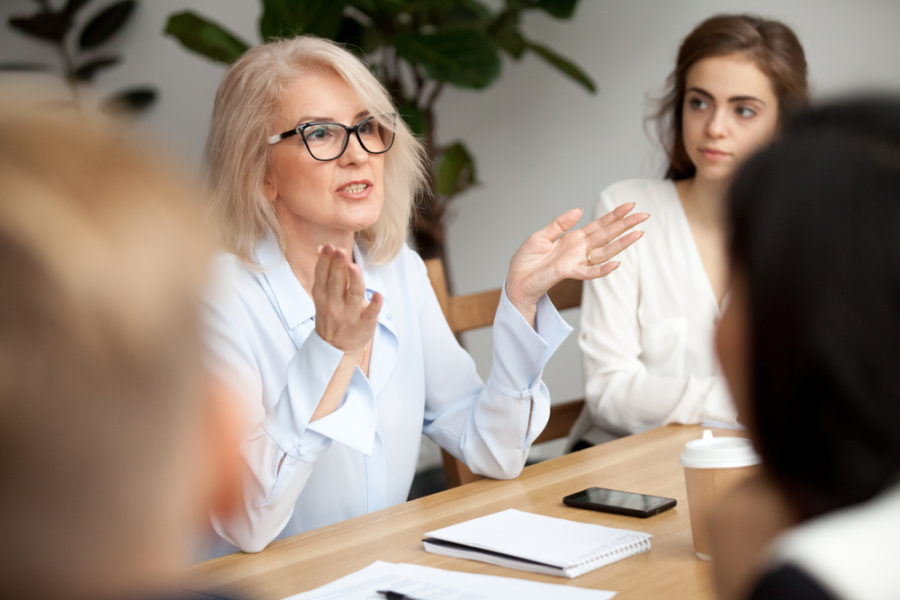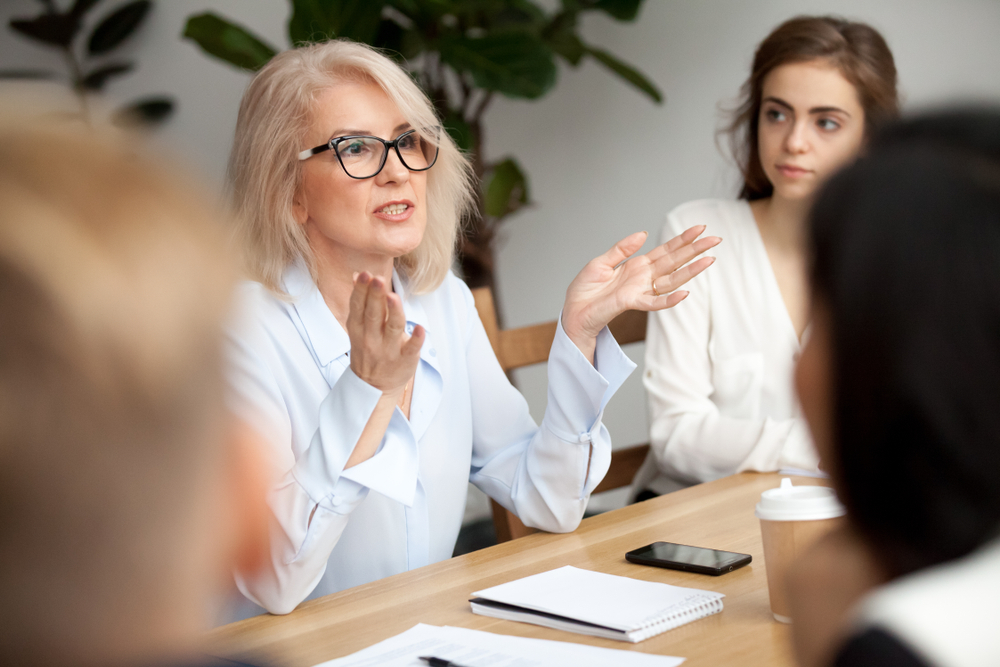 Leadership excellence, informed by evidence
We offer an evidence-based approach to help leaders, talent management professionals, HR directors and organisational development professionals to develop a road map for change and engagement. This enables organisations to track the impact of their leadership and management investments over time.
The benefits of using an evidence-based approach include:
Helping you to understand your current leadership and management challenges.
To prioritise key areas which benefit from investment of time, money and energy.
To measure the cost benefit/return on investment of your leadership and management.
As part of our suite of diagnostics support, we provide:
Pulse checks
This review is a free service offered by TCM for HR, L&D, and OD professionals and leaders involved in leading culture change or leadership effectiveness. It's a great starting point for any organisation as they develop new strategies for culture and leadership development.
Vital signs surveys for culture and performance
More rigorous than our 'Pulse Check' but less involved than the in-depth '5D Review', the TCM 'Vital Signs' review is a diagnostic tool that provides a good basis for decision making. The approach uses our 5 enablers of leadership effectiveness which include vision, resilience, clarity, agility and compassion, as a basis for review, using indicators for performance in each of these areas.
The 5D Review
The 5D (Discover, Diagnose, Desired-state, Design, Deploy) review process is an in-depth analysis which spans climate, culture, behaviours, policies and relationships. The 5D review examines your leadership competencies and behaviours, your management practices, your HR systems and their combined impact on your culture measured in terms of wellbeing, engagement, inclusion and overall performance.
Download our brochure to further explore our range of diagnostic reviews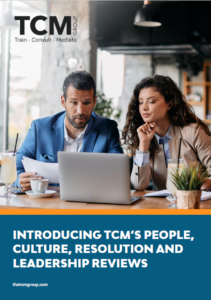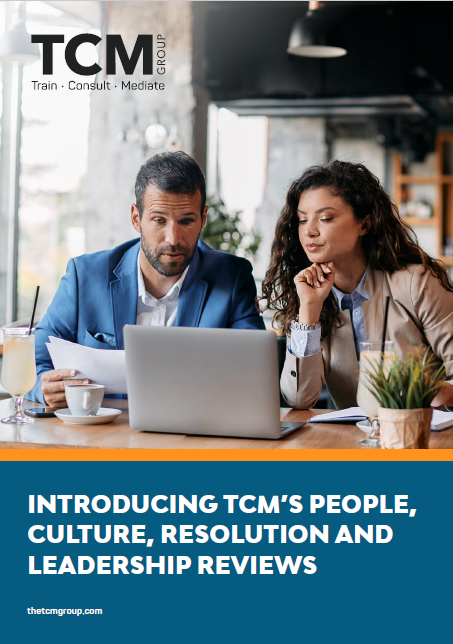 You might also be interested in...
Leadership Diagnostic Services Enquiry