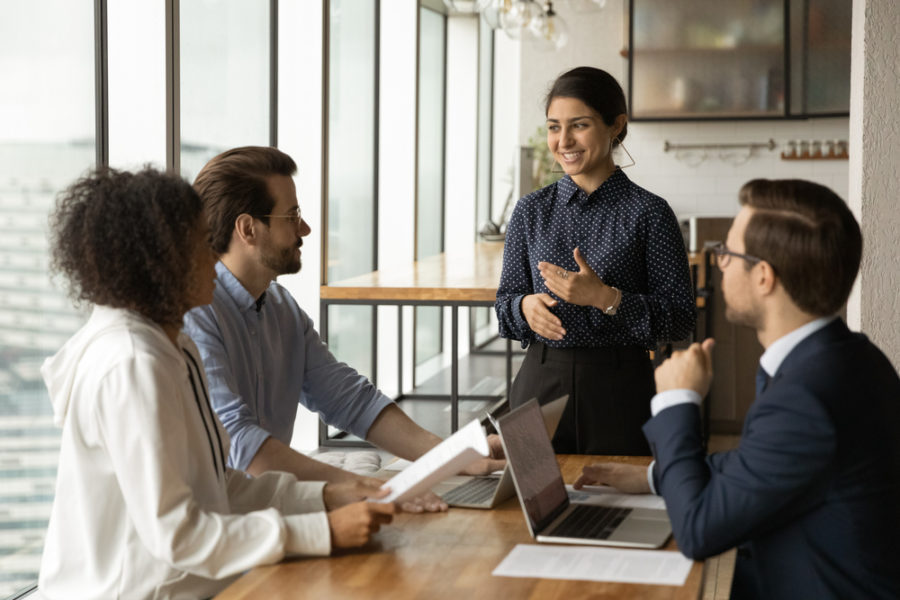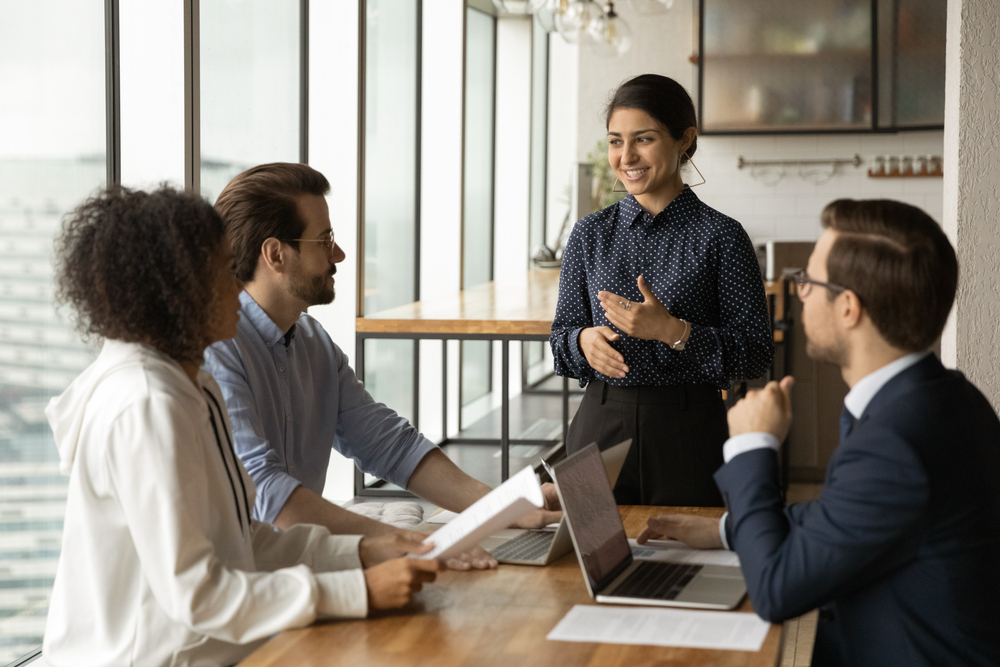 Supporting managers and leaders to develop the confidence, competence and courage to engage their teams for sustained high performance.
We offer a full range of leadership and management training programmes, tailored to every step of the career ladder. Each of our management development programmes are designed based on the unique needs of your organisation, and focused around developing and sustaining a high-performance, values-based and person-centred culture.
Our highly sought-after management development programmes enhance individual and organisational capability through world-class training, leadership coaching, consultancy and diagnostics. We offer a structured delivery model, which is proven to help develop leaders' competencies and confidence, even under times of change, uncertainty and crisis.
We keep the messages simple and accessible. However, you can be assured that each management development programme we design and deliver is underpinned by powerful theoretical frameworks such as positive psychology, behavioural science, whole systems thinking, emotional intelligence, transactional analysis and neuro-linguistic programming.
"BE THAT LEADER! Connecting people with the purpose and values of your organisation produces outstanding results. Teams become extraordinary when the collaborate with focus and energy. This passion to succeed comes from the climate created by their leaders. For over 20 years, The TCM Group have been recognised as experts in supporting organisations to create high-performing, people-centred organisations."
How we do it
All of our management development programmes are based around our 5 key enablers for leadership in change and crisis:
Vision: Leaders create a clear and compelling vision and proactively reset the organisation for the future.
Resilience: Leaders remain compassionate and rational in decision making and build team resilience so they can remain engaged, innovative and creative.
Clarity: Leaders read the current reality accurately, translate to this and its meaning to their teams and maintain a clear sense of purpose
Agility: Leaders take decisions in a timely way reducing bureaucracy but maintaining key stakeholder involvement, to stay active and leading the agenda.
Compassion: Leaders use values to challenge and guide decision making, are people focused and balance achievement of tasks with human impact.
Apply our diagnostic and dialogic services to assess your current leadership climate, and identify priority areas for development.
Define your desired organisational values, behaviours and competencies.
Support with employee wellbeing, engagement and inclusion initiatives.
Deliver a full range of management and team development programmes.
Leadership & Management case study compilation
To showcase the portfolio of work that we have delivered for a full variety of clients, we have created this accessible case study compilation. Inside you'll find a range of testimonials, customer stories and in-depth case studies.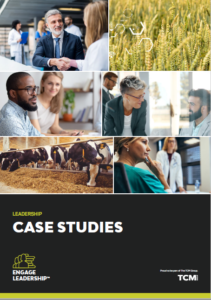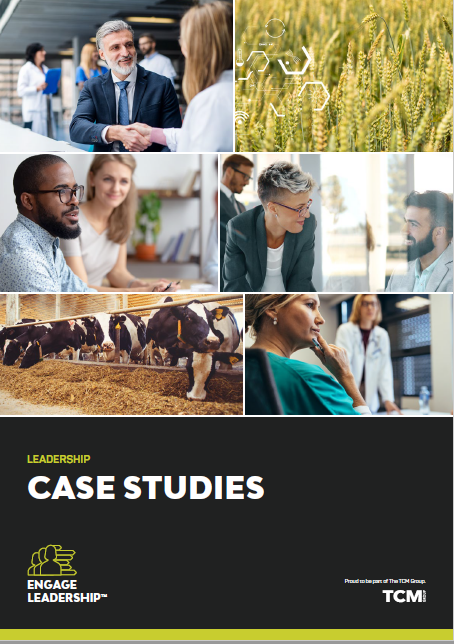 You might also be interested in:
When leaders attend our programmes, they undergo a transformation. They are more aware of their leadership role and responsibilities and feel ready to take those on with confidence.
Leadership Development Enquiry