Review, Refresh, Reassure
A mediation refresher course for TCM Accredited mediators
This workshop is to review, refresh and reassure the skills and knowledge of trained workplace mediators.
The half-day session is offered alongside the National Certificate in Workplace Mediation as well as being delivered as a stand-alone session.
Available for in-house delivery or delegates can attend an open course at The TCM Academy.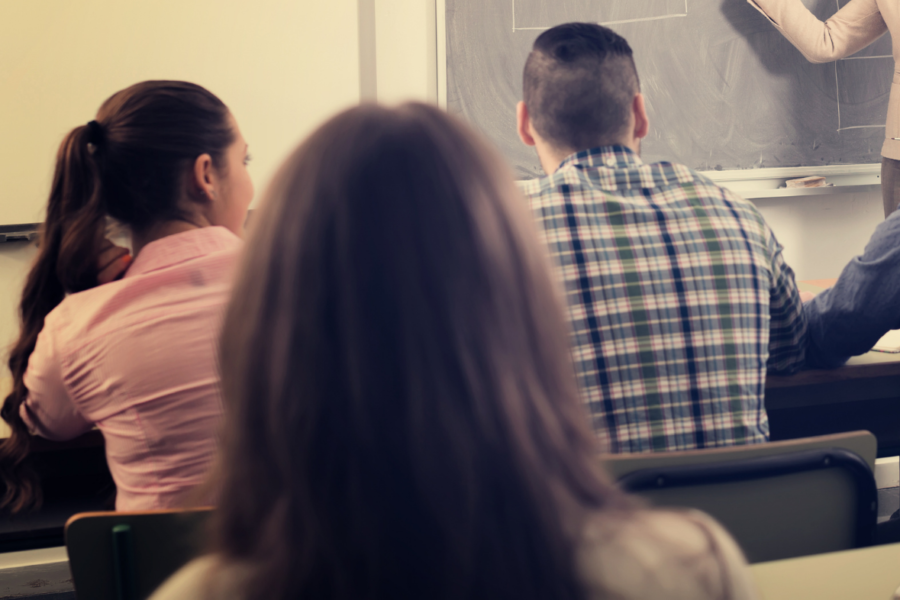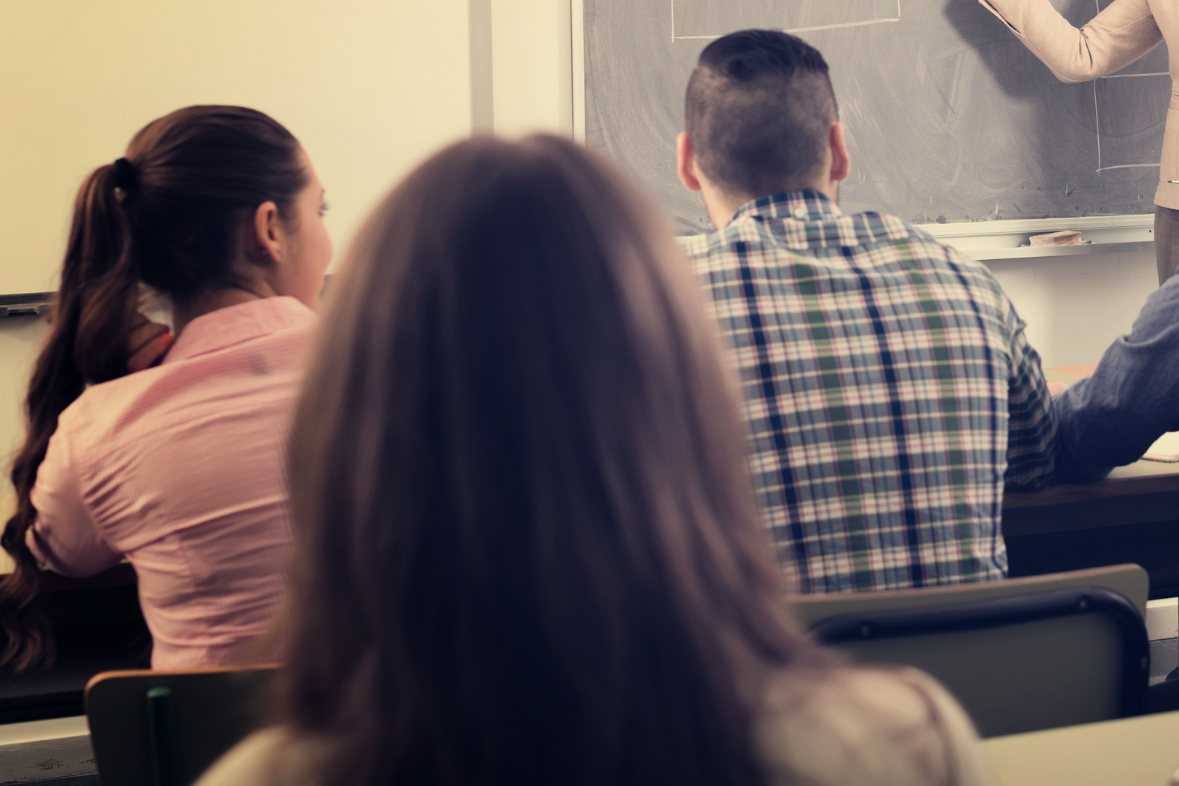 Benefits
Review and practice the FAIR Model
Refresh knowledge on Workplace Mediation
Reassure Mediators that they are mediating use best practice
A fantastic mediation refresher day, very informative and helpful. I highly recommend this. - Chantal Dempsey, Forward Mediation
UPCOMING WORKSHOPS