Conflict Management for Managers
In an increasingly uncertain and volatile world, managers and leaders are dealing with conflict, change and crises on an unprecedented scale.
This innovative course delivers the skills, competencies and strategies which will enable your managers and leaders to understand conflict and to be able to manage it effectively. TCM's expert trainers offer a unique insight into what conflict is, how it happens, why it happens and how managers and leaders can manage it effectively.
Throughout the course, delegates will develop practical tips and guides to secure a constructive resolution to conflicts in the workplace.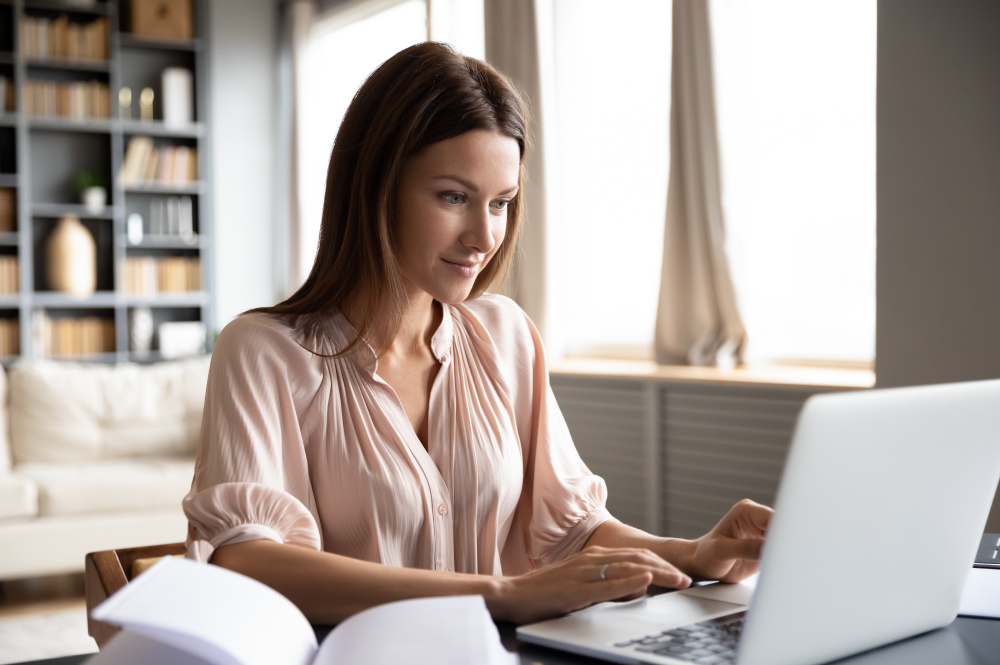 Benefits
The skills necessary to preserve the psychological contract by detecting, preventing conflict from escalating and resolving conflicts at an early stage.
The model you need to set up and conduct successful facilitated conversations and mediations.
The confidence to bring awareness about informal resolution to their colleagues and promote a non adversarial culture in your organisation.
"I thoroughly enjoyed the training, it was very practical, and I can see it having a very positive impact for me in my role and overall for the business. I will use what I have learnt straight away and as much as possible when managers approach me for advice, problem-solving and by listening and coaching them to solve themselves." - Jayne Bickerstaff, HR Advisor at Harry Corry – Coaching & Conflict Management
Key Facts
Suitable for all types of managers (junior, middle, senior); supervisors and team leaders.
£295 + VAT for open access courses delivered face to face at the TCM Academy in London or online via Zoom.
Please contact us for our latest prices for in-house delivery to groups of 4 or more.
Upcoming Course Dates
Would you like this course delivered in-house?
TCM specialises in tailoring all of our courses for in-house delivery. We also design and deliver bespoke courses and training programmes for our customers. If you would like to find out more, please feel free to give us a call on 020 7404 7011 or complete the enquiry form below and we'll get back to you.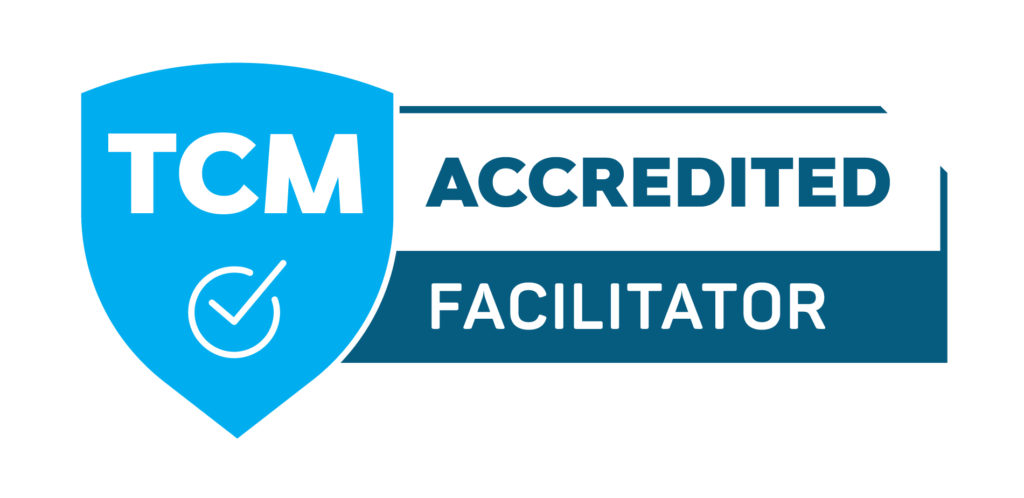 TCM Accredited Facilitator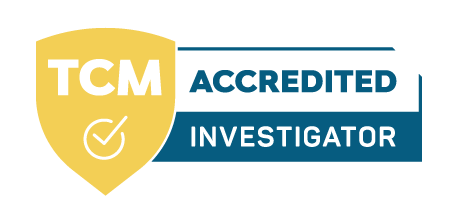 TCM Accredited Investigator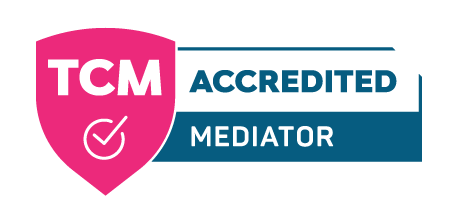 TCM Accredited Mediator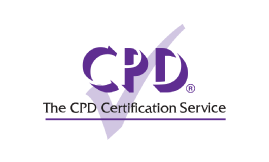 The CPD Certification Service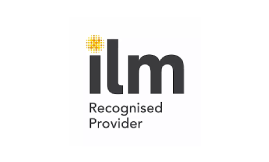 ILM Recognised Provider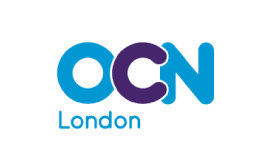 OCN London