Cognitive Interviewing Skills
This short workshop is designed for senior managers, HR professionals and investigators required to conduct complex interviews when carrying out an investigation or fact-finding exercise.
Delivered by our world-class investigators, this course explores the advanced skills required for cognitive interviewing techniques. Designed around the concept from forensic psychologists, this course will provide delegates with the theoretical and practical skills to conduct complex interviews to draw accurate witness testimony and be able to distinguish fact from fiction.
A highly interactive and engaging workshop, this is a must for any professional engaged in multiple allegations and highly complex investigations.
Cost: £250 + VAT per delegate. Please contact us for our latest in-house prices.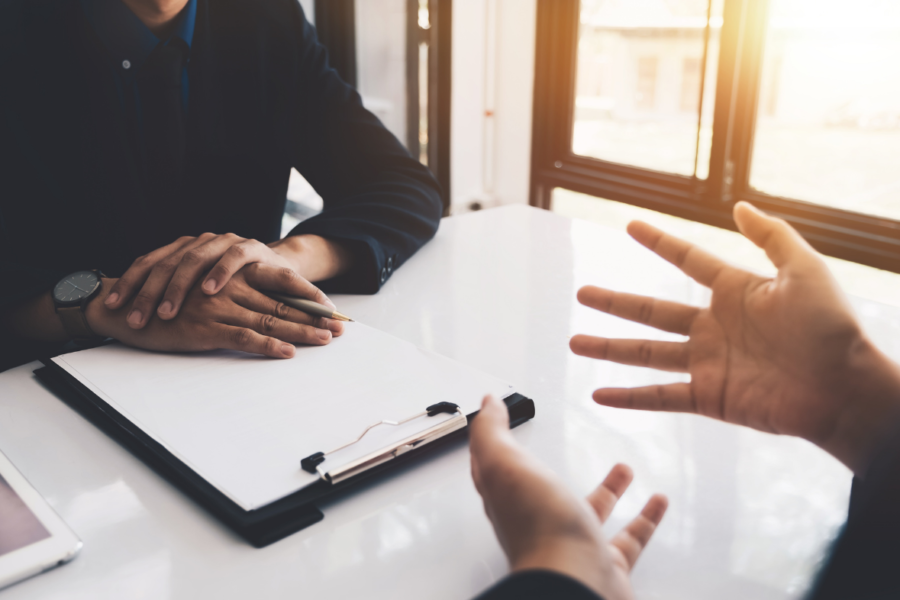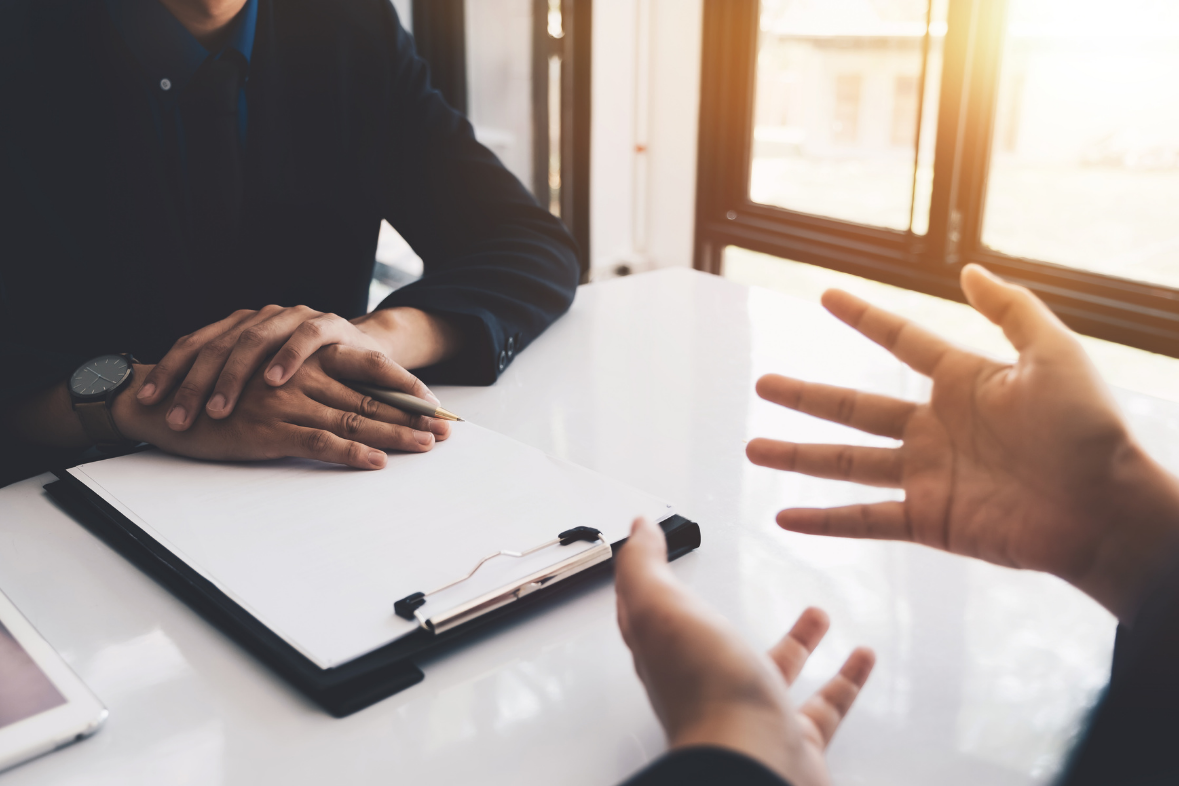 Objectives
To provide delegates with an understanding of Cognitive interviewing skills and the links to effective communication and Active Listening.
To understand the general rules of a conversation and how these change in Cognitive interviews.
To understand how the truth can become distorted.
UPCOMING DATES
Would you like this workshop delivered in-house?
TCM specialises in tailoring all of our courses snd workshops for in-house delivery. We also design and deliver bespoke courses and training programmes for our customers. If you would like to find out more, please feel free to give us a call on 020 7404 7011 or complete the enquiry form below and we'll get back to you.